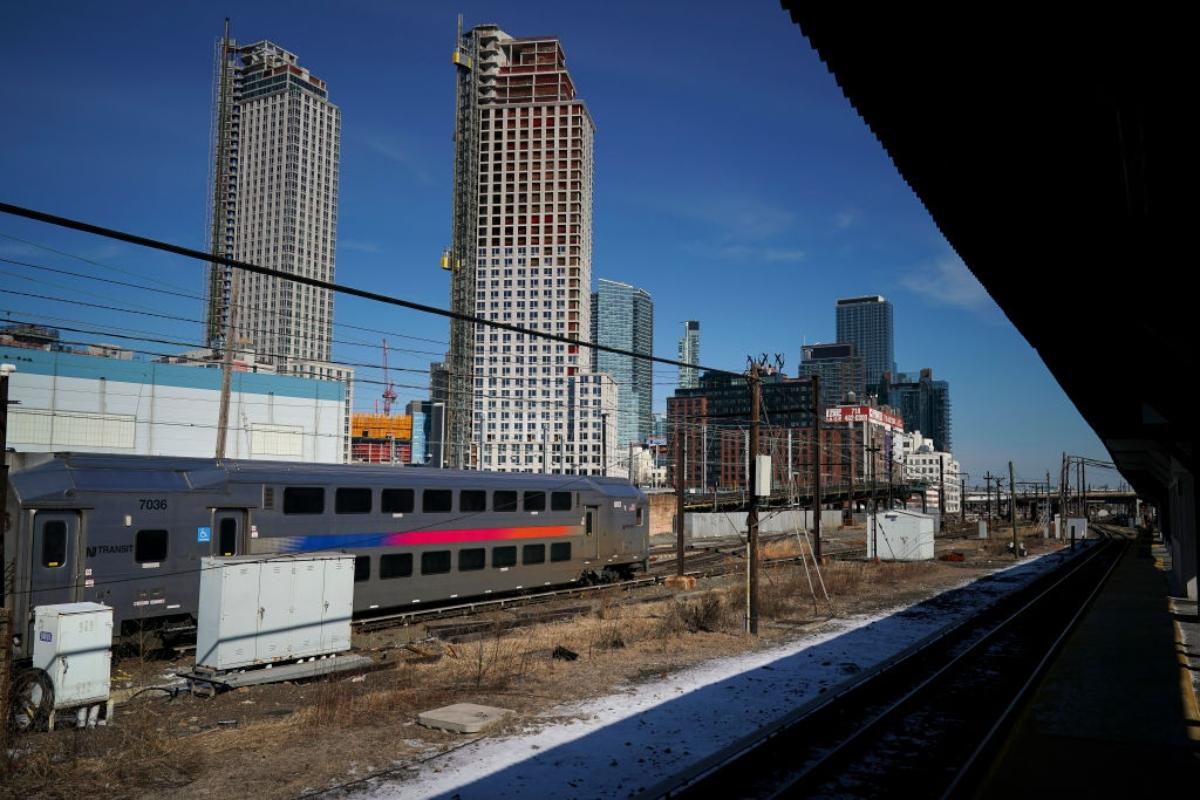 What's in President Biden's New Infrastructure Plan?
President Joe Biden is expected to provide details about his new $2.25 billion infrastructure plan on March 31. The plan intends to tackle problems with U.S. transportation. The plan also has major funding allocated to other issues like manufacturing, elder care, and issues that impact the quality of life at home.
Article continues below advertisement
Mainly, Biden intends to pay for the new plan through tax increases, not on deficit spending like the American Rescue Plan. He proposed raising corporate tax rates from 21 percent to 28 percent and raising the minimum global corporate earnings tax to 21 percent, according to Bloomberg.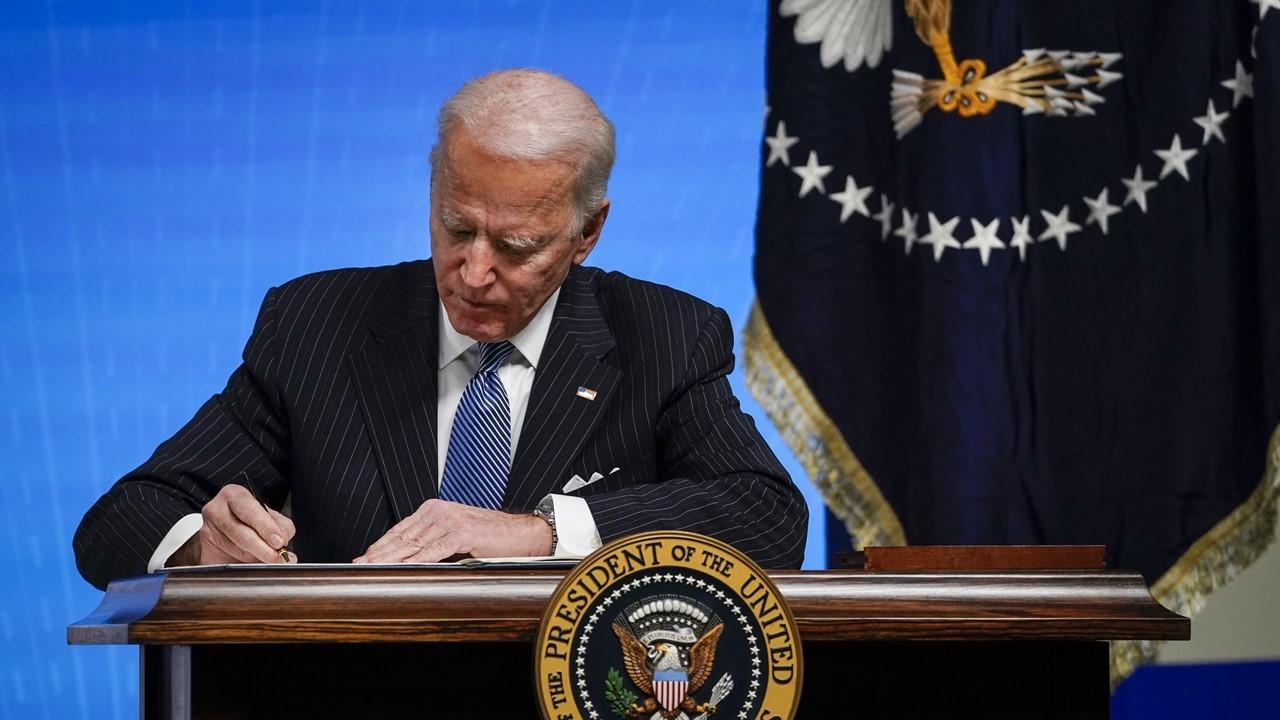 Article continues below advertisement
Biden's infrastructure plan
The plan to be unveiled on March 31 is the first part of sweeping changes that Biden intends to make. In mid-April, a second round of initiatives is expected to be announced, including spending for issues impacting families like health care, childcare, and education.
NPR's note on what's in the infrastructure plan:
$115 billion for repair and reconstruction of highways, bridges, and roads
$100 billion to expand high-speed broadband service throughout the country
$100 billion to upgrade and build new schools
$100 billion for the expansion and improvements of power lines as well as pushes for more clean energy
Article continues below advertisement
Bloomberg categorized the total costs of the plan:
$620 billion for transportation, including doubling federal funding for public transit
$650 billion for home life improvements like broadband, clean water
$580 billion for manufacturing (including $180 billion for the biggest non-defense research and development program on record)
$400 billion to improve care for the elderly and people with disabilities
Article continues below advertisement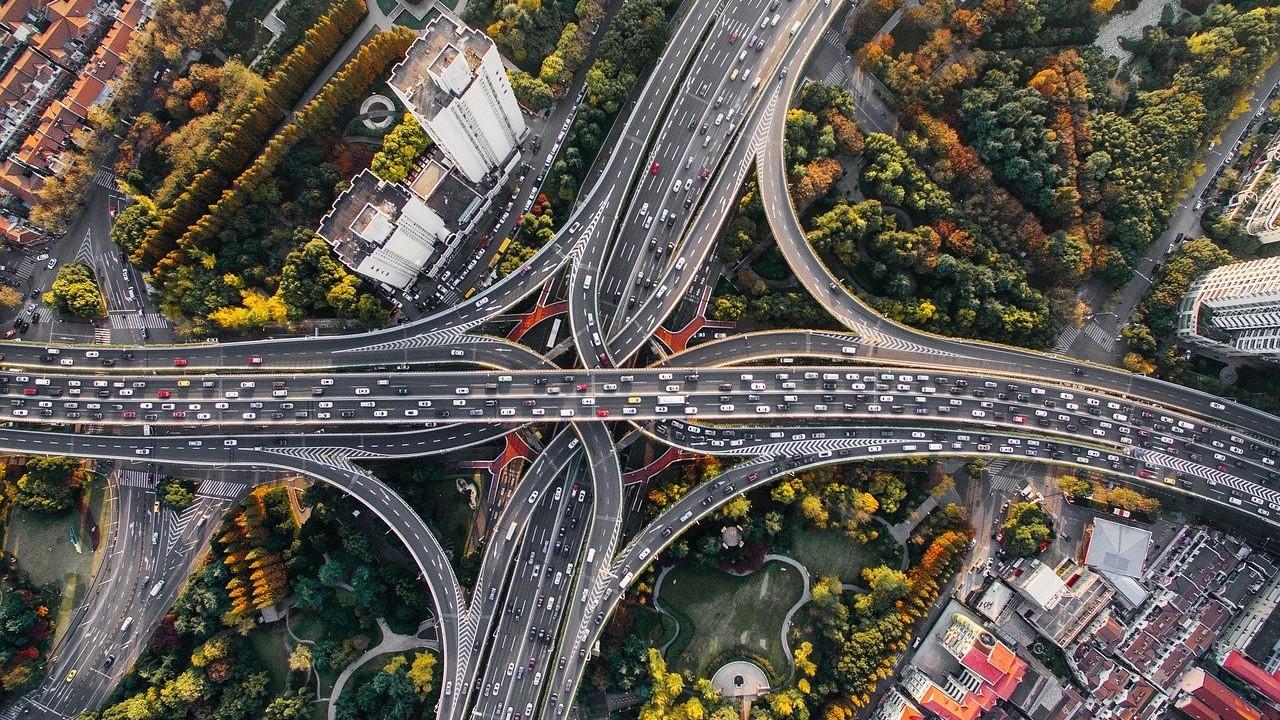 How much the infrastructure plan will cost and how it will be funded
The complete estimated cost of the American Jobs Plan is $2.25 billion. The funding is expected to come from the corporate tax hikes included in the plan, which will mainly be spent over the next eight years. The White House says that the plan should pay for itself within 15 years.
Article continues below advertisement
Some Democrats who support the plan say that the jobs created will help to generate tax payments and efficiencies like saving money through power grid changes.
A senior adviser to progressive group Invest in America, Zac Petkanas, said that we shouldn't be worried about paying for the plan dollar for dollar "because infrastructure is one of those issues that pays for itself," according to NPR.
Article continues below advertisement
However, Republicans will be reluctant to pass the bill in part due to the cost, and because it covers much more than simply improving transportation.
According to Bloomberg, Senator Mitch McConnell said that infrastructure efforts shouldn't become "a Trojan horse for massive tax hikes and other job-killing left-wing policies."
How many jobs will likely be created?
The new infrastructure plan will have difficulty passing both houses of Congress. Democrats narrowly control the House and are only able to take the Senate with a vice-presidential tiebreaking vote.
According to Bloomberg, an official in the Biden administration claimed that the plan has the potential to create "millions and millions" of jobs, but didn't provide a specific figure.