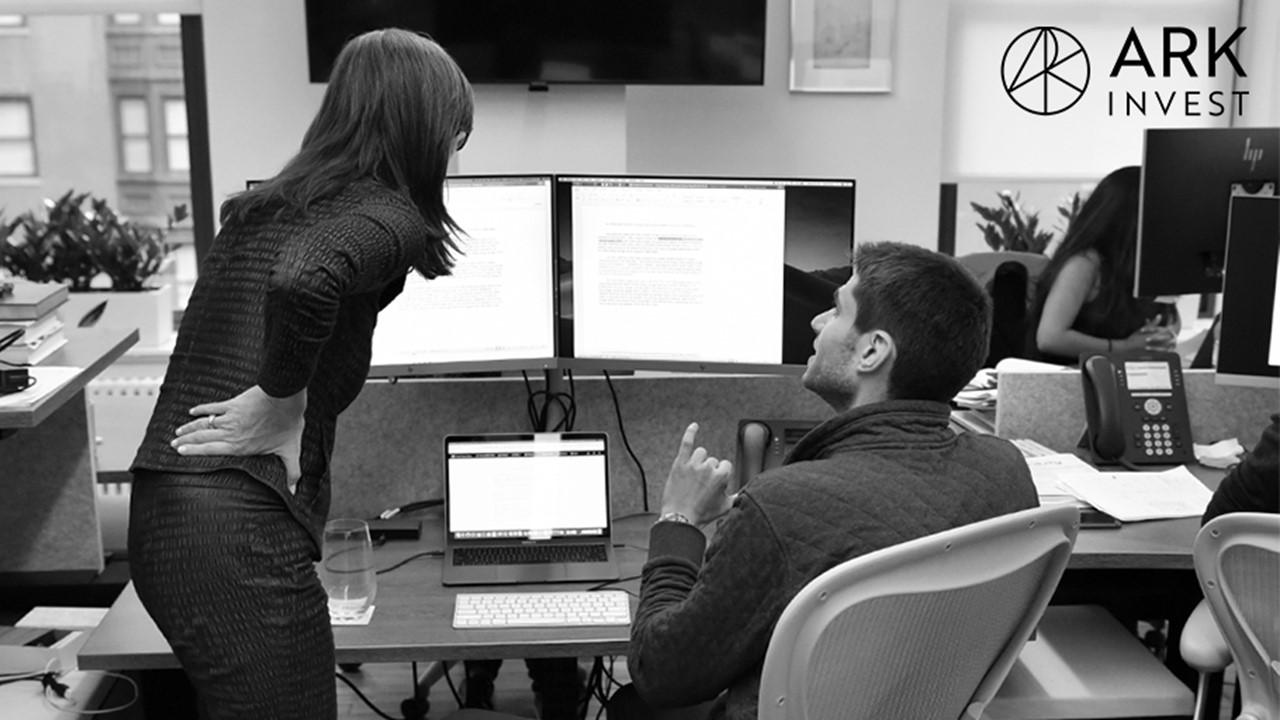 ARKK ETF Forecast: Should You Buy or Sell as Burry and Wood Spar?
By Ruchi Gupta

Aug. 18 2021, Published 10:22 a.m. ET
Michael Burry of The Big Short fame is betting against Cathie Wood's flagship ARK Innovation ETF (ARKK). But Wood thinks that Burry doesn't get it and might be on a losing end. What is the ARKK fund's forecast and should you buy or sell as Burry and Wood spar?
Article continues below advertisement
Wood has invested in some 48 technology companies through the ARKK fund. Elon Musk-led electric vehicle maker Tesla is the fund's top holding at more than 10 percent of the portfolio. The fund's other large holdings are Teladoc, Roku, and Coinbase.
Michael Burry's ARKK ETF short position
Burry's hedge fund Scion Asset Management is shorting the ARK Innovation ETF through options. Scion Asset's regulatory filing shows that it has bearish bets in thousands of ARKK shares worth about $30 million through put contracts. Investors make money with put options when the price of the underlying security falls.
Article continues below advertisement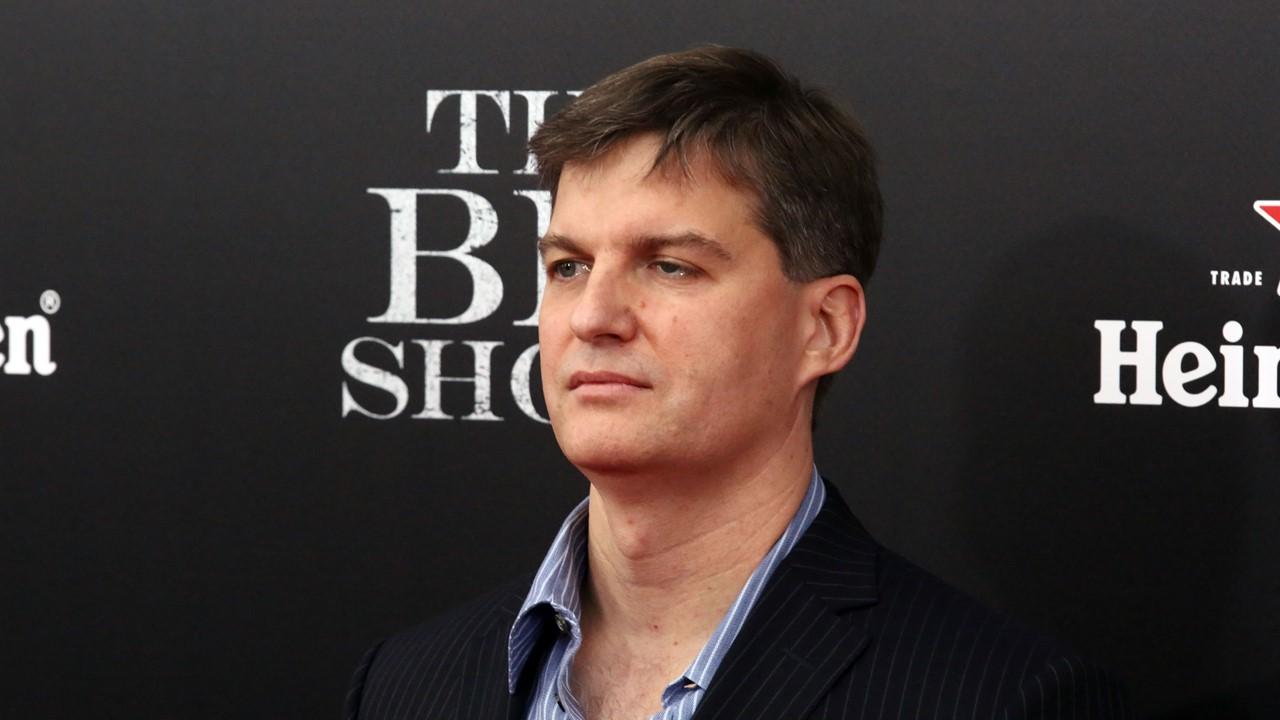 In this case, Burry bets that the price of the ARK Innovation ETF will go downhill. Wood's flagship fund is down about 7 percent in 2021 and nearly 30 percent off its February peak. Burry is similarly bearish on Tesla stock.
Article continues below advertisement
While shorting ARKK ETF and its top holding Tesla stock, Burry's Scion Asset is bullish on Golden Ocean (GOGL), Scorpio Tankers (STNG), and Discovery Communications (DISCK).
Between Wood and Burry, who's right about ARKK?
Many investors respect Burry for his insight. For example, Burry was among the first investors to foretell the mortgage crisis that led to the 2007 global financial meltdown. He profited from that crisis. Is Burry right about the ARK Innovation ETF?
Article continues below advertisement
ARK funds manager Wood gives credit to Burry for predicting the mortgage crisis. However, she thinks the hedge fund manager of The Big Short fame has got it all wrong this time. Wood thinks that the Scion Asset boss doesn't understand the fundamentals fueling growth in tech innovation, hence his bearish bet on ARKK shares.
Article continues below advertisement
ARKK ETF forecast
Burry isn't alone in the bearish bet against the ARK Innovation ETF. There's an increase in short interest on ARKK shares and a growing demand for bearish options against the fund. There are plans to set up an ETF that will allow even retail investors to short ARKK.
Should you buy or sell ARKK ETF?
The ARK Innovation ETF delivered great returns for investors in 2020, but it has struggled in 2021. Wood is still bullish on the future and argues that the stage has been set for another round of tech innovations that will fuel growth.
Wood's flagship ARKK fund has cut its exposure to Chinese stocks in an apparent bid to minimize risk for investors. China has heightened the crackdown on its technology sector, which has caused widespread selling in Chinese tech stocks. Also, Chinese authorities have taken a tough stance against cryptocurrencies.