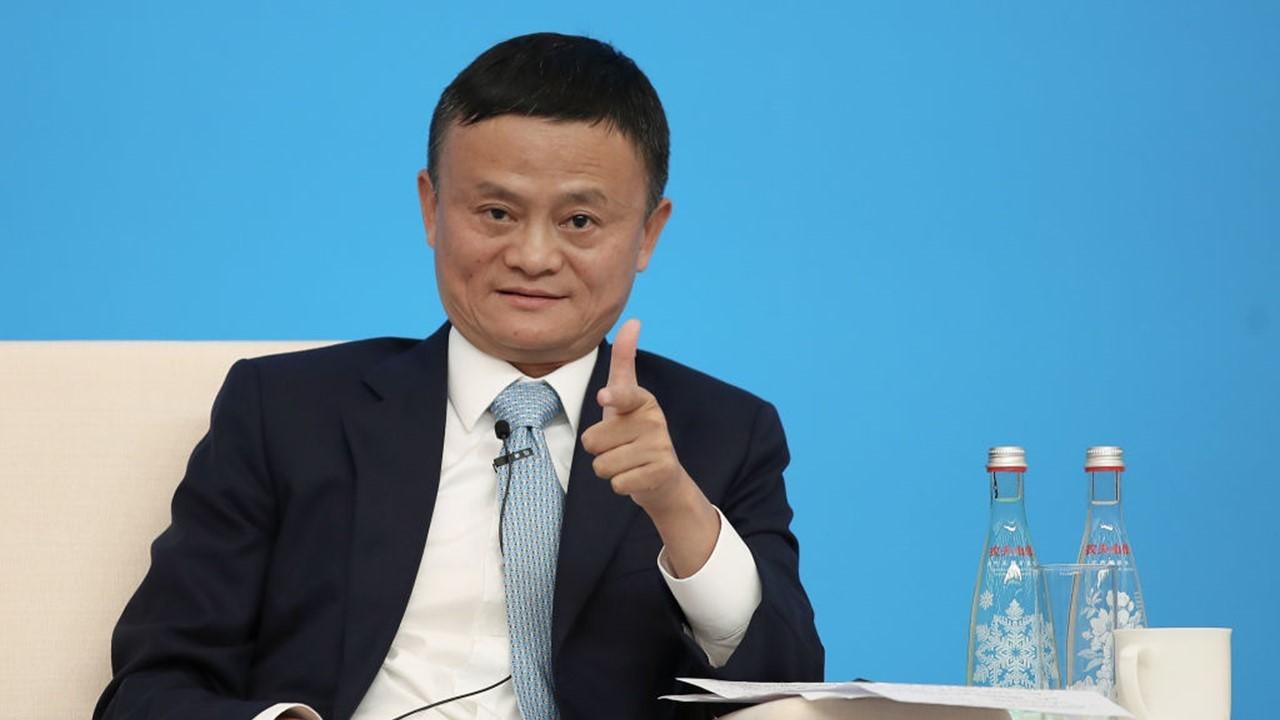 Ant Financial Set Pricing for Potentially Record-Breaking IPO
By Rachel Curry

Oct. 26 2020, Updated 11:31 a.m. ET
In August, Ant Group announced that it's going public in Shanghai. The fintech company, formerly known as Ant Financial, has billionaire leadership from founder Jack Ma. He founded Alibaba, which went public in 2014. According to Ma, Ant Group has officially set the pricing terms for its IPO, which takes the company one step closer to the public domain.
Article continues below advertisement
The Ant Group IPO price will reportedly set a new record
Jack Ma isn't a stranger to setting the bar high. Alibaba has a market capitalization of $838.53 billion, while Ma's net worth is $51.4 billion. He is the second-richest man in China.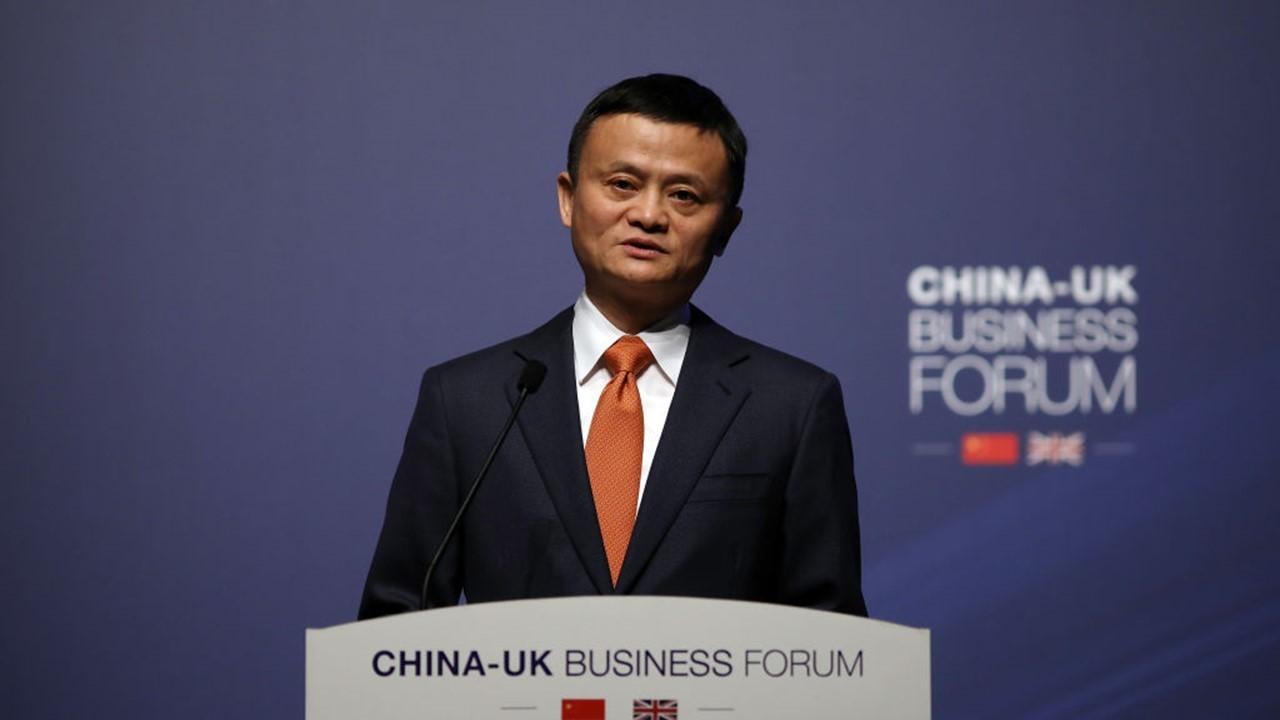 Article continues below advertisement
When Ma spoke at a conference during the weekend of Oct. 24, he shared that Ant Group has decided on a pricing structure for the company's looming IPO. However, he didn't say exactly what the pricing would be.
Experts have worked to predict a valuation for the Ant Group IPO and it's nothing to be shy about. Based on reports that large Chinese investors are offering upwards of 69 yuan or about $10.29 as of Oct. 26 per share, the entire IPO could be worth as much as $35 billion.
Article continues below advertisement
The estimate includes the Shanghai and Hong Kong legs of the company. In 2019, Saudi Aramco proceeded with a $29 billion IPO. Ant's deal could beat that record by a prominent margin. The company's valuation could reach $320 billion, which is larger than JPMorgan Chase.
According to Ma, the general public could know the IPO's valuation and price per share as early as Oct. 27.
Article continues below advertisement
When is the Ant Financial IPO date?
Ant Group is expected to release the pricing of its shares by Oct. 27. The company will start the IPO roadshow on the same day. The company will court investors and finalize their underwriting and financial support team. 
Article continues below advertisement
With so much interest from banks and investors already, it doesn't look like Ant will have a problem finding a suitable fit. The Ant Group IPO will likely proceed with the market debut sooner rather than later. 
What is the Ant Group's ticker symbol?
Ant Group doesn't have a ticker symbol yet, but it may be announced with the pricing set on Oct. 27. Prepared investors should watch for Ant Financial's ticker symbol.
Article continues below advertisement
How to buy the Ant Group IPO
The Senate passed a bill this year that effectively increased the oversight of Chinese businesses who trade their stocks publicly in the U.S. As a result, Ant Group decided to proceed with its IPO in China.
Since the stocks won't be based in the U.S., American investors can take the route of ADRs (American depositary receipts), an affiliate firm, mutual funds, or ETFs. Whatever the case, an investor needs to set up a brokerage account before choosing securities and buying Ant Group IPO shares.