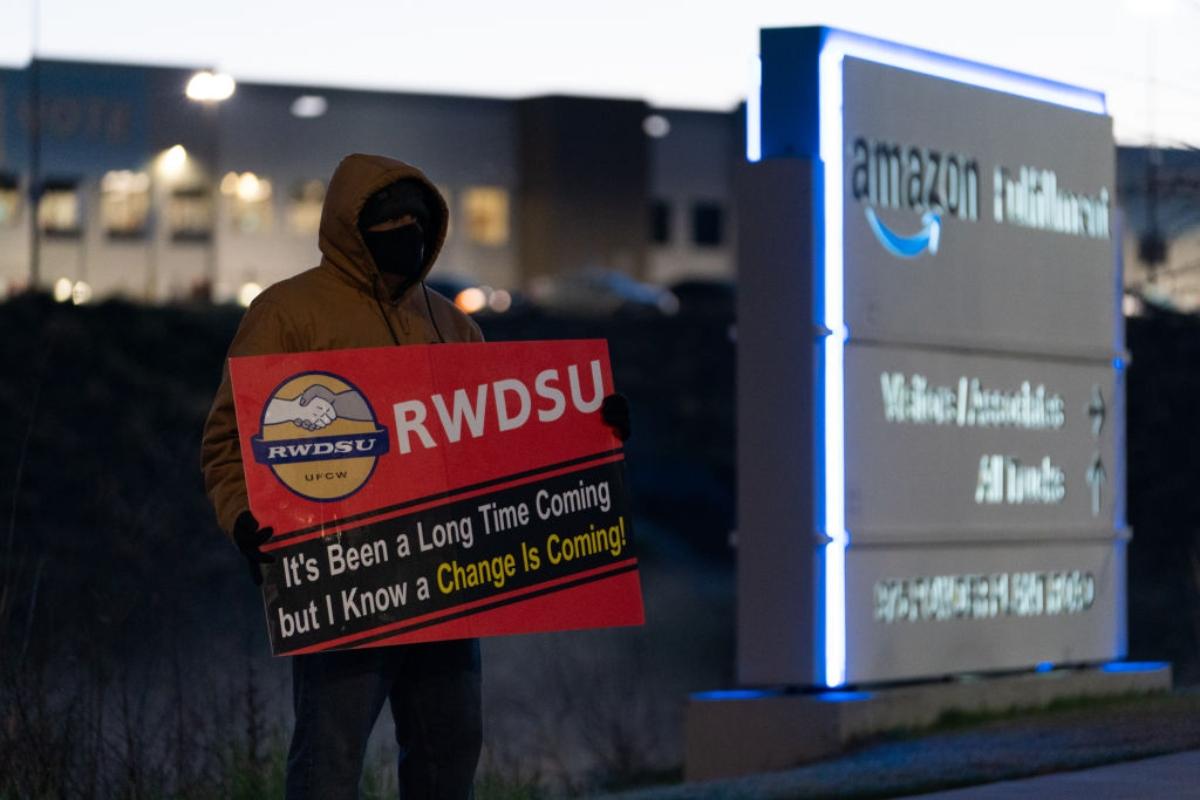 Amazon's Historic Union Vote in Alabama: Results Could Take Days
By Kathryn Underwood

Mar. 30 2021, Updated 3:02 p.m. ET
Nearly 6,000 Amazon warehouse workers from a facility in Bessemer, Ala. had the opportunity to cast a vote for or against the right to unionize. The ballots were due on March 29. The potentially long and tedious vote-counting process starts on March 30.  
Article continues below advertisement
The election has strong potential ramifications, no matter what the results are. It could impact the entire labor movement as well as Amazon, which is one of the largest employers in the U.S. If the union wins, it could prompt unionization efforts across other Amazon warehouses and in other industries as well.  
Workers at the Bessemer Amazon warehouse claim that the company monitors its employees too closely and infringes on personal dignity without increasing wages to warrant such intense employer scrutiny.  
Article continues below advertisement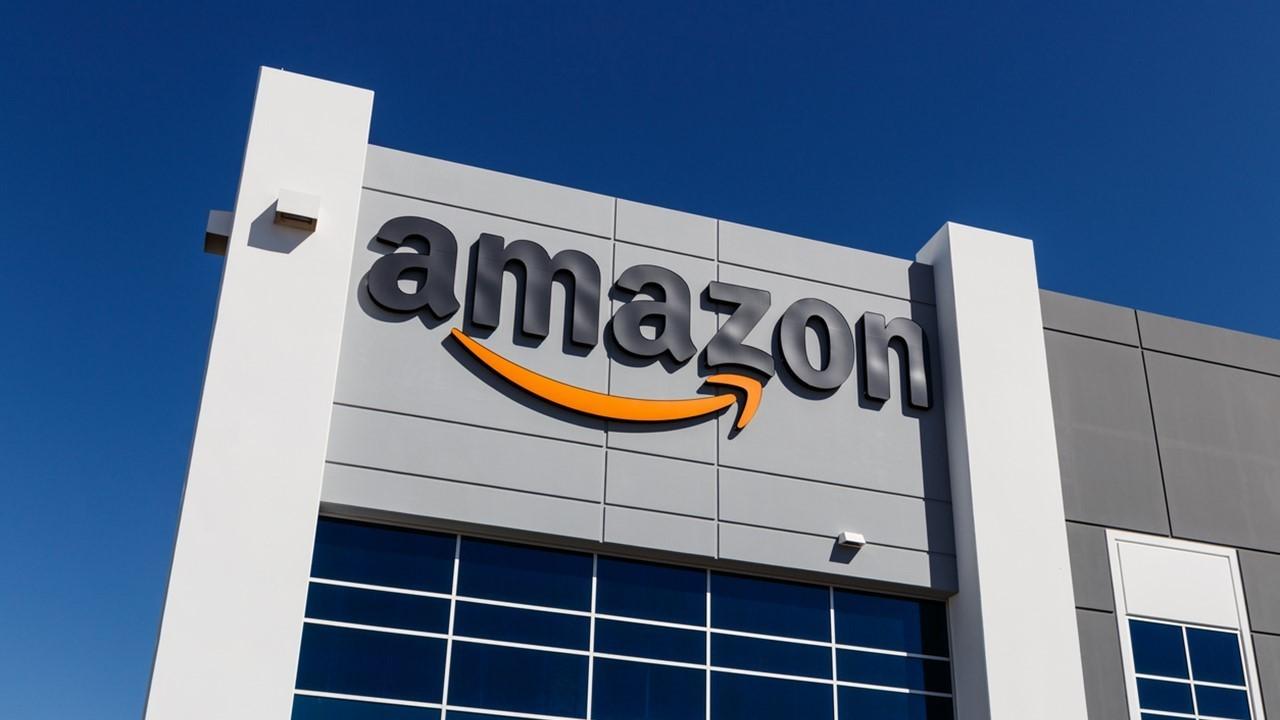 Union arguments versus Amazon
The Retail, Wholesale, and Department Store Union, which is looking to represent the Amazon Bessemer workers, argues that Amazon doesn't treat its employees fairly. Amazon has come under fire before with claims of mistreatment, unfair productivity quotas, and high injury rates.  
Article continues below advertisement
Since the Bessemer warehouse is made up of approximately 85 percent Black workers, the union vote has also been tied to the Black Lives Matter movement, which has paid for some pro-union advertising, according to The New York Times.  
The last Amazon unionizing vote was in 2014, according to NPR. Government leaders like President Biden and Senator Bernie Sanders have expressed their support for the union.  
Article continues below advertisement
Amazon has countered the pro-union arguments by emphasizing its $15-per-hour wage and healthcare benefits, which it says are hard to find in low-wage jobs elsewhere. The e-commerce giant has also squelched previous attempts at unionization. Some employees worry that a union win would prompt Amazon to close the warehouse.  
In an updated statement given to Market Realist, an Amazon spokesperson states, "RWDSU membership has fallen 25 percent during [union president] Stuart Appelbaum's tenure, but that's no justification for Mr. Appelbaum to misrepresent the facts. Our employees know the truth—starting wages of $15 or more, health care from day one, and a safe and inclusive workplace. We encouraged all of our employees to vote, and their voices will be heard in the days ahead."
Article continues below advertisement
A request for comment on Amazon's latest statement was met with a referral back to RWDSU's earlier statement by Applebaum: 
"This campaign has already been a victory in many ways. Even though we don't know how the vote will turn out, we believe we have opened the door to more organizing around the country; and we have exposed the lengths to which employers will go to crush their employees trying to gain a union voice—this campaign has become the prime example for why we need labor law reform in this country."
The process of the Amazon workers' union vote
The New York Times explained that the process started last summer when Bessemer workers approached local union organizers. In October 2020, union representatives started trying to speak to employees on-site during shift changes. As of December 2020, over 2,000 employees had signed cards indicating support for an election, which was done by mail.  
Article continues below advertisement
Counting the votes will start with members of the NLRB (National Labor Relations Board) calling out the name of each voter. Representatives from Amazon and the union will have the chance to contest each closed ballot.  
The NLRB will count all of the uncontested ballots and will perform a recount after every 100 votes. Anonymous ballots will be hand-counted as well. The tallying process is expected to take several days. 
Article continues below advertisement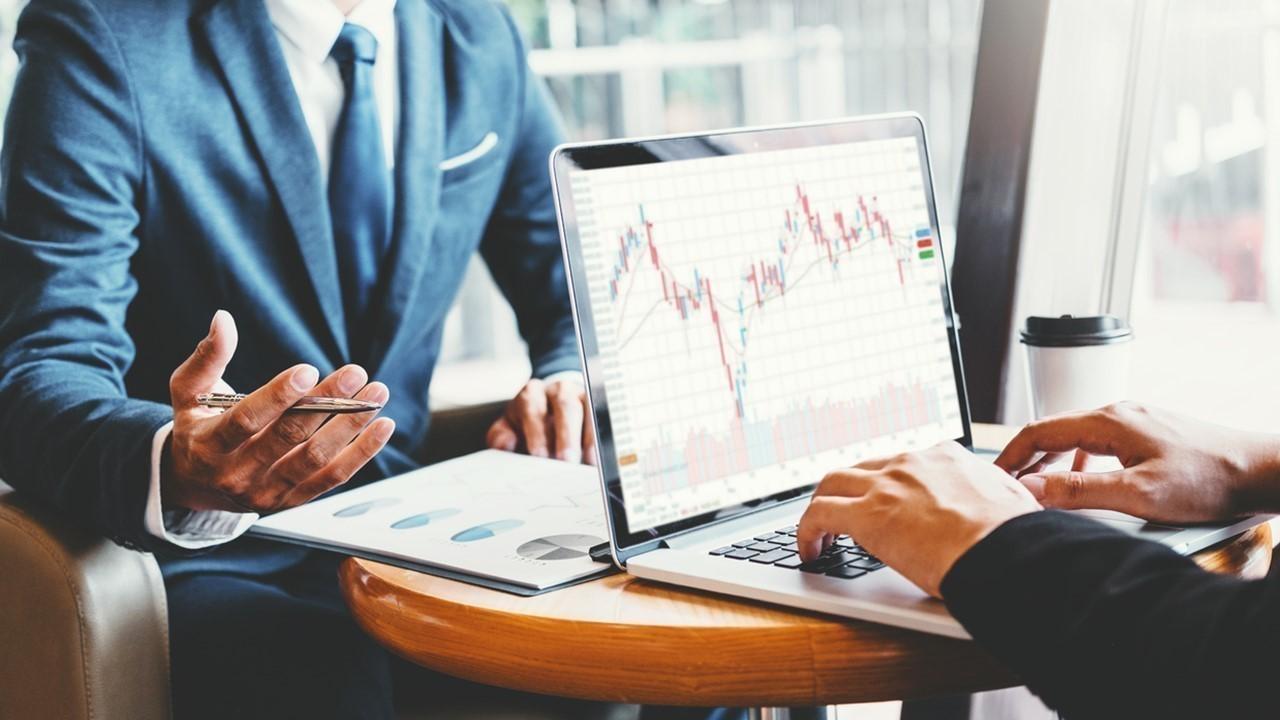 How the results could impact the labor movement.
The New York Times reported that the president of the union, Stuart Appelbaum, stated that regardless of the outcome of this vote, "We believe we have opened the door to more organizing around the country."  
Article continues below advertisement
Appelbaum also noted that this union campaign has highlighted the lengths large employers will employ to crush unionizing efforts. 
If the union wins, it could spark unionization campaigns at other Amazon facilities as well as warehouse workers in other industries. The RWDSU represents workers at meat-packing plants, cereal factories, and department stores and would add the Bessemer Amazon employees to that list.