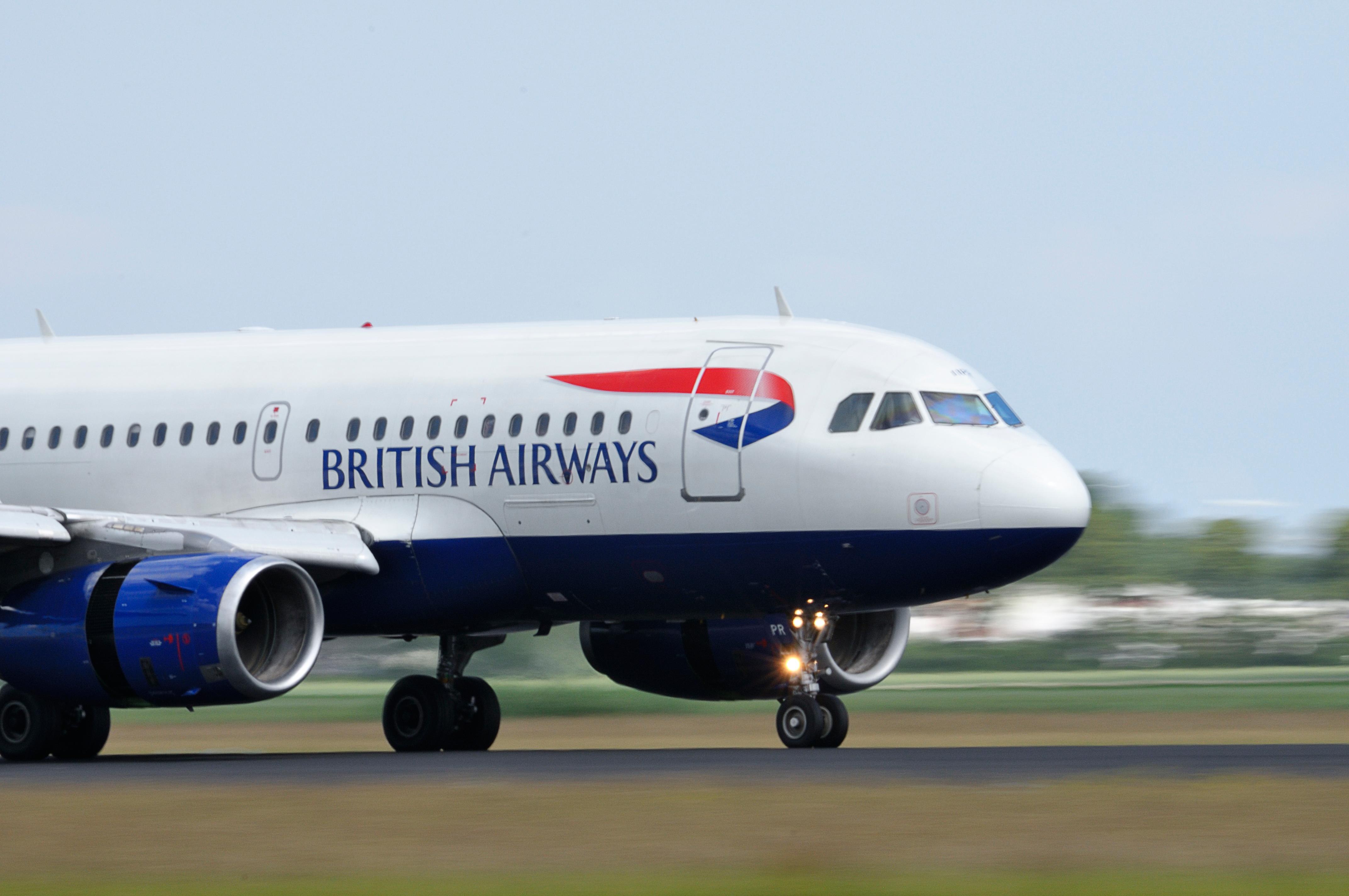 Alex Cruz Is Out, British Airways Picks a New CEO
By Kori Williams

Oct. 12 2020, Published 10:35 a.m. ET
Alex Cruz, the CEO of British Airways, has been replaced by Sean Doyle — the former CEO of Aer Lingus. The move comes after British Airway's parent company, the International Airlines Group, replaced its CEO last month, according to BBC News.
Article continues below advertisement
Alex Cruz and British Airways
Cruz has been with British Airways since 2016, but it hasn't been an easy ride. There have been thousands of employee cuts during his time as the CEO and the cuts weren't handled in the best way.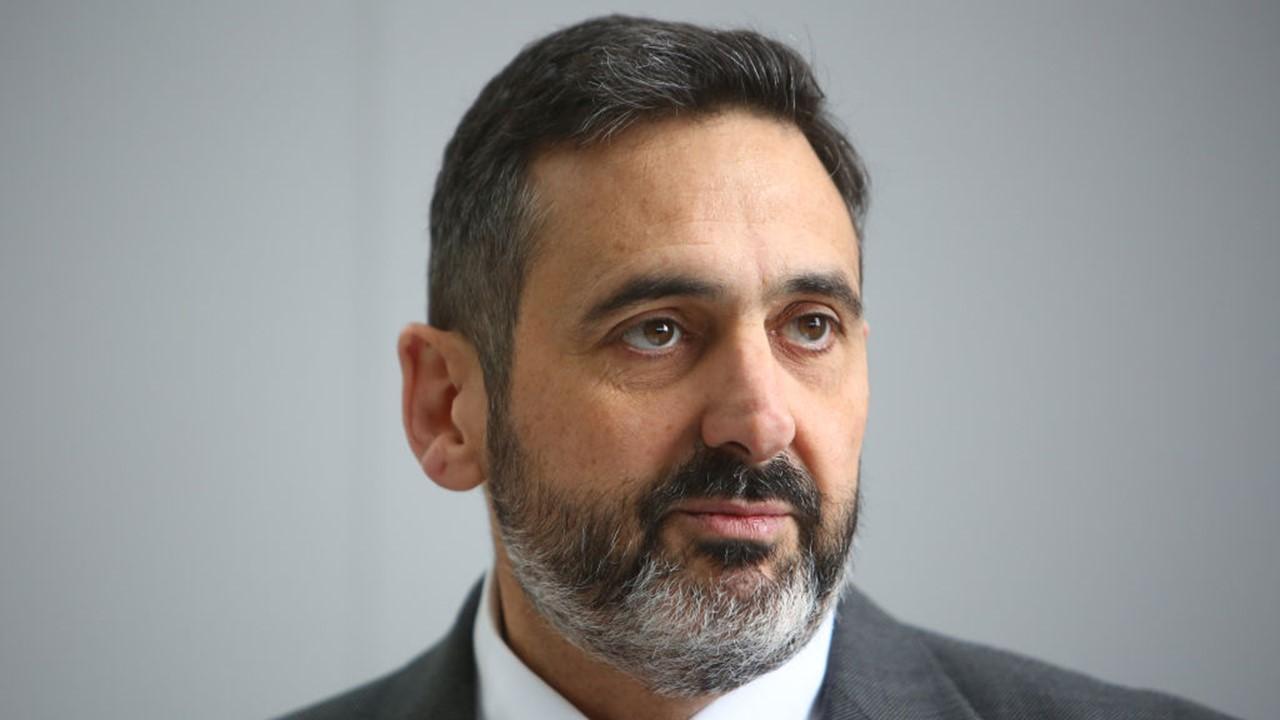 Article continues below advertisement
According to BBC News, Cruz would threaten to fire employees. He implemented cost-saving measures that caused a decline in customer satisfaction. He also pushed employees to take pay cuts by firing them and rehiring them at a lower rate. 
Cruz hasn't spoken publicly about being replaced. However, he did speak out about firing and rehiring British Airways staff. Another BBC News article said that Cruz told members of parliament that new contracts wouldn't have to be issued. 
Article continues below advertisement
The job cuts came amid difficult times for air travel. There has been a sharp decline in travel due to the COVID-19 pandemic. Travel bans across the world have made it difficult or close to impossible for many people to travel between countries. 
Article continues below advertisement
What is International Airlines Group?
IAG (International Airlines Group) is one of the world's largest airline groups with close to 600 aircraft that fly over 110 million people every year. According to IAG's website, the group was created in January 2011 after British Airways and Iberia merged. The group started to publicly trade stocks.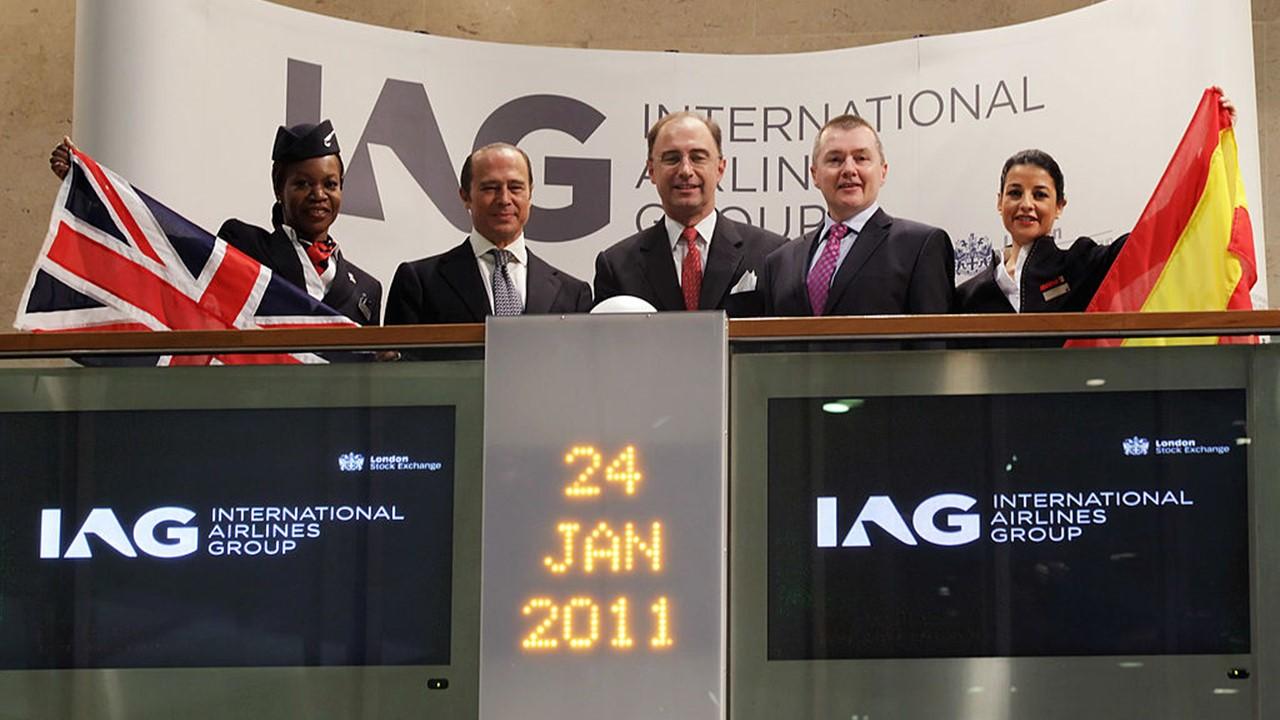 Article continues below advertisement
IAG has expanded over the years. Other airlines were added to its roster including Iberia Express, British Midland Airways, Japan Airlines, and more. 
Airlines stock price today
With travel restrictions easing up in certain countries, the airline industry is coming back from the decline it saw earlier this year. It's uncertain when air travel will bounce back and what the new normal will look like. Plenty of investors aren't sure what moves they should make in the airline sector. 
Article continues below advertisement
Currently, Southwest Airlines stock sits at $39.31. The company has been doing the best among U.S. airlines considering that it hasn't filed for bankruptcy. Southwest Airlines has seen a huge dip in price compared to the nearly $60 it was valued at in February 2020. The stock has improved from the $23.87 price it saw back in May.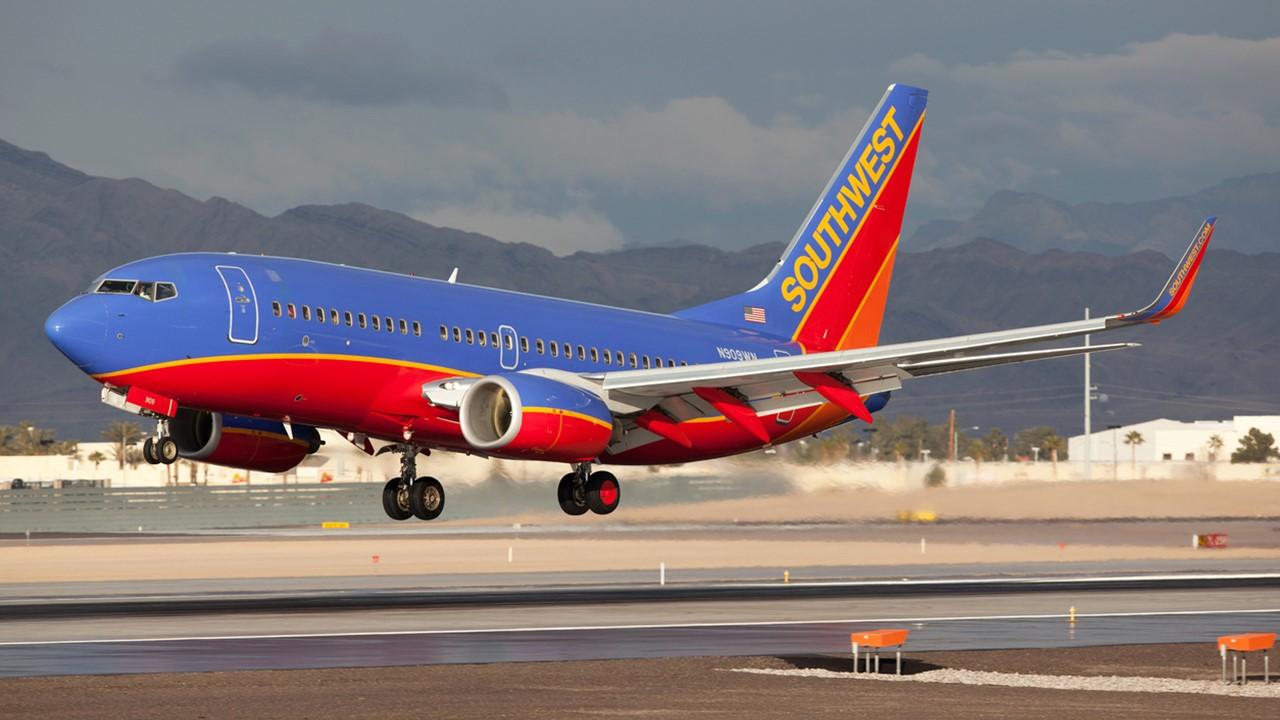 Article continues below advertisement
American Airlines has gone through similar challenges but its stock price is even worse. Currently, American Airlines sits at just $13. In February, right before businesses saw huge crashes in their stock, American Airlines' highest value was just over $30. 
However, United Airlines may be the worst off. The company has a stock price of $36.48, but its price was closer to $100 per share last year. In October 2019, United Airlines stock peaked at over $93.