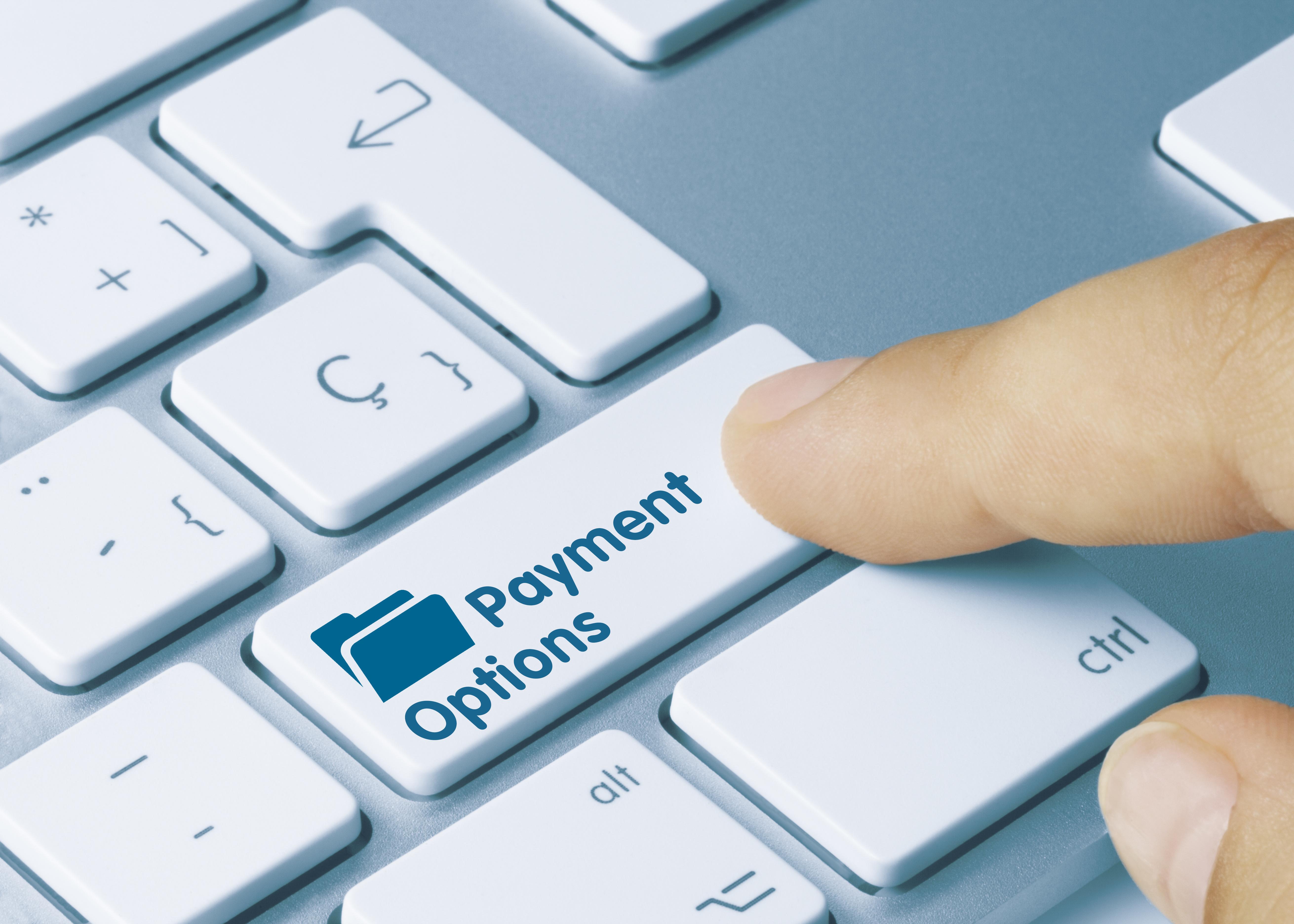 PayPal Expands Xoom to Europe: Are Big Banks Paying Attention?
By Mohit Oberoi, CFA

Jul. 16 2019, Updated 2:55 p.m. ET
PayPal
Yesterday, PayPal (PYPL) announced that it will expand Xoom, which is its international money transfer service, to 32 markets in Europe. PayPal acquired Xoom in 2015. The service is available in countries like Canada and the United States and lets users transfer money across 130 countries. Citing World Bank Data, PayPal said, "The global remittance market reached $689 billion in 2018, up from $633 billion in 2017." It also added that "The global average cost of sending $200 remained high, at around 7 percent in the first quarter of 2019, according to the World Bank's remittance prices worldwide database."
Article continues below advertisement
Xoom
According to PayPal, Xoom users can send a maximum of 10,000 euros in one single transaction on Xoom. Dan Schulman, PayPal's CEO, said, "Even in 2019, it still takes too long to get money from European countries to a loved one in another country." He added, "With Xoom, someone with a smartphone on a bus in London, Paris or Berlin can send money that can be accessed quickly in Mumbai, Lagos or Nairobi to pay for a family member's medical emergency or urgent financial needs."
To be sure, PayPal, as well as tech firms, have emerged as strong competitors to the established banking channels. However, US regulators are reportedly thinking of barring big tech companies from offering financial services. In its report entitled "The Rise of Digital Money," the IMF has raised the question, "will banks adapt fast enough?" According to the report, "some will be left behind no doubt. Others will evolve, but must do so quickly."
Big banks
This week several big banks plan to release earnings. Paypal's earnings are expected on July 24. Wells Fargo (WFC), Goldman Sachs (GS), J.P. Morgan Chase (JPM), and Citigroup (C) posted better-than-expected earnings. Wells Fargo, Goldman Sachs, and JPMorgan Chase form part of Berkshire Hathaway's portfolio. While Berkshire has been gradually selling Wells Fargo shares in a bid to keep its stake below 10%, it has gradually added JPMorgan Chase shares after first acquiring a stake last year. Barring Credit Suisse, these banks cleared the Fed's stress test. Read Banks Reward Shareholders after Stress Test Results for more analysis.