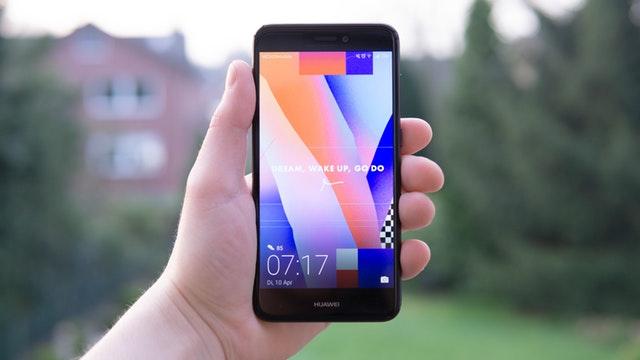 Why the US Ban on Huawei Is Probably Here to Stay
By Puja Tayal

Jun. 13 2019, Published 4:29 p.m. ET
The US gives Huawei a 90-day waiver
The US-China trade war escalated after the US imposed a ban on China's biggest telecommunications equipment supplier, Huawei, on May 15, accusing the company of espionage related to its ties with the Chinese government. In late January, the US Department of Justice unsealed indictments that included 23 cases of alleged intellectual property theft and the alleged evasion of US sanctions against Iran.
Article continues below advertisement
The US always suspected Huawei of using its technology to spy on other countries for the Chinese government. It's for this reason that Huawei phones don't have a market in the US despite Huawei's being the second-largest smartphone vendor in the world. The US banned US companies from dealing with Huawei on the grounds of national security. The ban had an immediate impact on semiconductor stocks such as Qualcomm and Broadcom, as it directly affected their revenue.
The US has given a 90-day waiver on the ban to allow the US and Chinese companies to adjust themselves accordingly.
The US links Huawei ban with trade war
Ahead of the G20 Summit on June 28, the US President stated that it might ease the Huawei trade ban if China were to show a willingness to move forward with the trade negotiations.
Eurasia Group's head of geotechnology, Paul Triolo, stated that any development in trade talks would be subject to the development in the Huawei tech ban, making it difficult to resolve the issue. Official trade channels can't resolve the Huawei issue of espionage. He stated that the Huawei issue can be resolved if high-level officials negotiate among themselves or if Huawei admits it's guilty and negotiates with US authorities. The second option is highly unlikely.
It seems like the Huawei ban is here to stay. US semiconductor companies might have to take revenue hits this year. We could see full-year guidance revisions by the likes of Qorvo (QRVO) and Qualcomm (QCOM), which earn 15% and over 10% of their revenues, respectively, from Huawei. Their stocks have fallen 14% and 19%, respectively, since May 15.