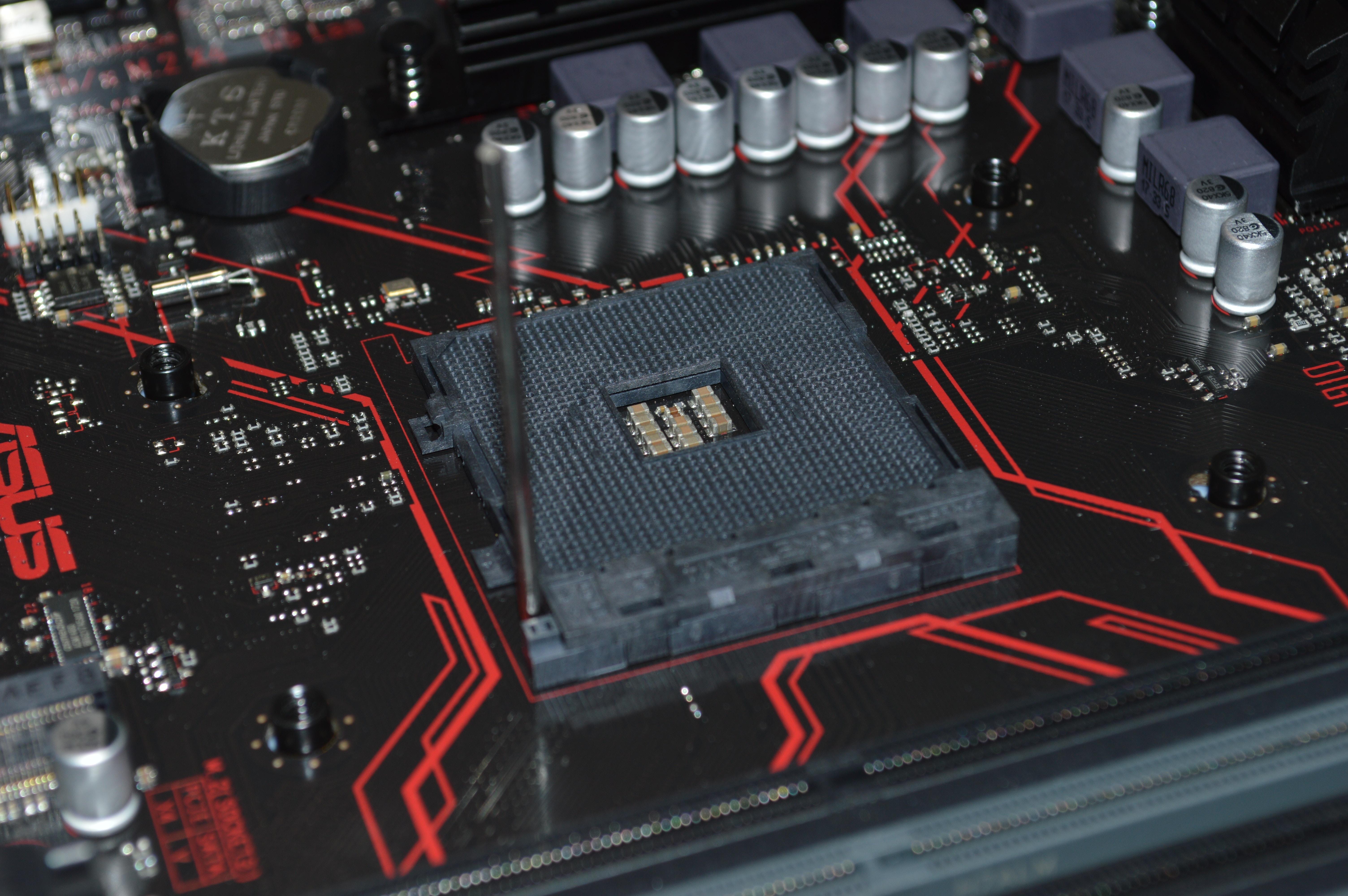 Trump Rally: Which Tech Stocks Rose Nearly 5%?
By Jitendra Parashar

Jun. 19 2019, Updated 7:37 a.m. ET
Trump rally
On June 18, the broader market rose sharply after President Trump's tweet raised the possibility of a near-term solution to the ongoing US-China trade war. In the tweet, President Trump revealed that he "had a very good telephone conversation" with the Chinese President Xi Jinping. Both of the leaders "will be having an extended meeting" on the sidelines of G20 meeting in Japan next week. Their teams will engage in talks before the presidents meet.
Article continues below advertisement
Chipmakers led the rally
The US chip industry has been impacted significantly by the recent escalation in the US-China trade war. The Trump administration banned Huawei from doing business with its US suppliers in May.
Micron (MU), NVIDIA (NVDA), Broadcom (AVGO), Advanced Micro Devices (AMD), and Qualcomm (QCOM) are among Huawei's key chip suppliers. Broadcom said that the trade war could have a negative impact on its future growth outlook. Micron had to cancel its chip shipments to Huawei in May following the US ban. The companies saw their shares rise on June 18 due to hopes about a China trade deal.
Micron, NVIDIA, Broadcom, Advanced Micro Devices, and Qualcomm rose nearly 5% in the afternoon before settling with 5.7%, 5.4%, 4.5%, 4.3%, and 4.1% gains, respectively, on June 18.
Despite the sharp gains, NVIDIA, Micron, and Broadcom have lost 14.9%, 17.7%, and 7.5%, respectively, in the second quarter. During the same period, Qualcomm and Advanced Micro Devices have risen 26.2% and 19.3%, respectively.
Other tech stocks
Among other tech companies, Apple (AAPL) and Microsoft (MSFT) shares rose 2.4% and 1.7%, respectively, on June 18. Microsoft is one of Huawei's software suppliers. Apple has been struggling to revive its iPhone sales, especially in China. Easing US-China trade tensions drove the optimism among investors and helped the stocks rise.
So far in the second quarter, Apple and Microsoft have risen 4.5% and 14.6%, respectively.