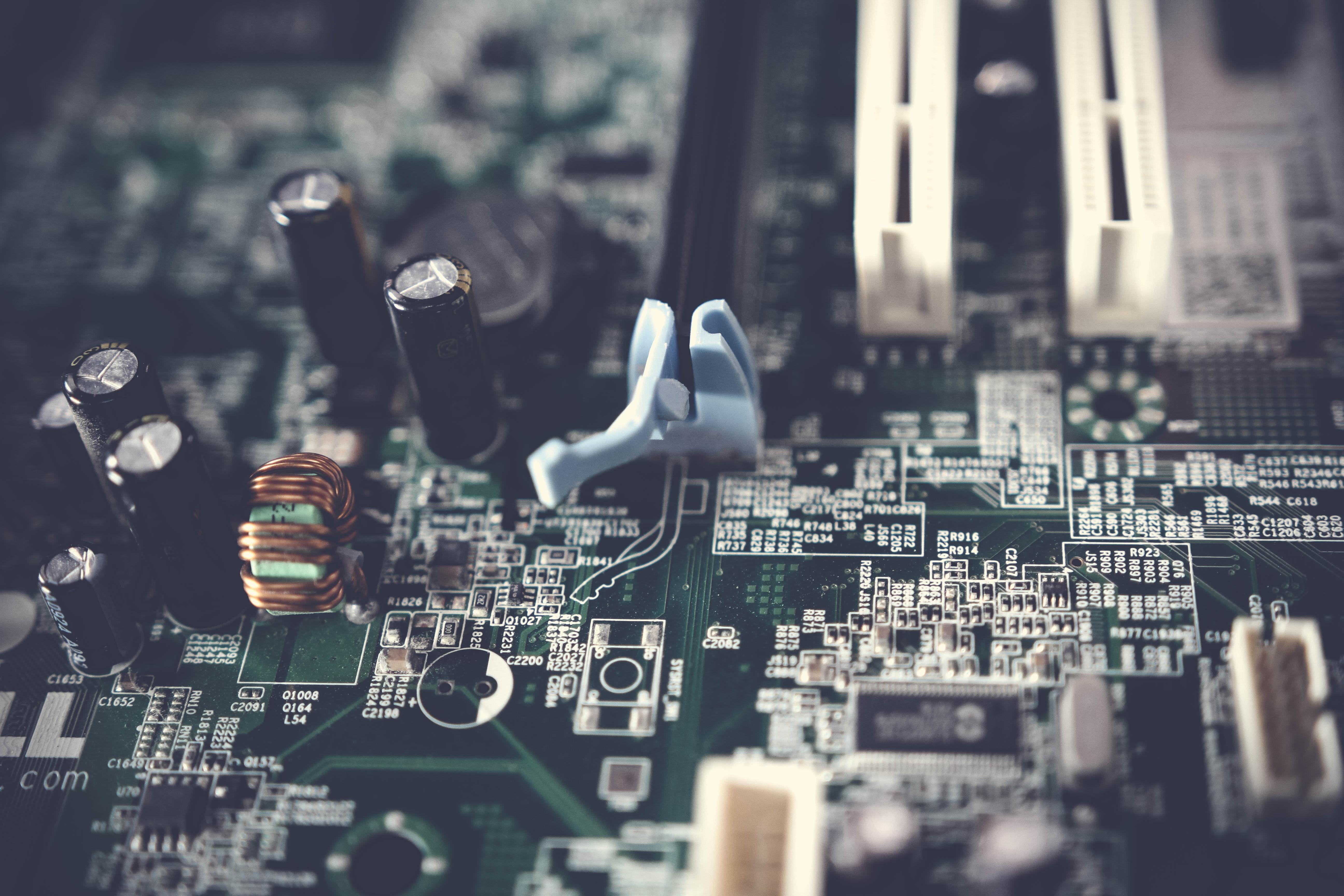 China Asks Chip Companies to Choose: China or the US?
By Puja Tayal

Jun. 13 2019, Published 4:29 p.m. ET
The Huawei ban
The US started the trade war with China last year by asking the latter to make far-reaching legislative changes that protect US intellectual property, prevent forced technology transfers, provide increased access to US companies in Chinese markets, and more. To put pressure on China to negotiate, the US imposed tariffs on Chinese imports, and China retaliated with tariffs on US imports.
China is the global manufacturing hub of consumer electronics such as PCs and smartphones. Apple depends largely on China for the assembly of its iPhones. Micron and Western Digital also have memory plants in China. To avoid these tariffs, most chip companies have moved their supply chains outside China.
Article continues below advertisement
China is also the biggest consumer of semiconductors in the world, with companies such as Skyworks and Qualcomm earning more than 60% of their revenues from the nation. The US has blacklisted Huawei and its 70 affiliates, which has seen US companies and some of its allied countries halting shipments to Huawei. Several chip companies have lowered their earnings guidances to reflect the Huawei ban.
China warns US companies not to follow the Huawei trade ban 
A recent report by the New York Times stated that in response to the Huawei ban, Chinese government officials held meetings on June 4 and 5 with companies who import goods to China. Citing people familiar with the matter, the report stated that these companies included several semiconductor companies, such as Samsung, SK Hynix, and ARM Holdings.
The sources stated that Chinese officials warned that they would punish US companies if they moved production outside China for security reasons. The warning put several tech and semiconductor companies on the spot, as China has the largest number of component makers and assembly factories in the world.
If the supply chain moves outside the nation, it could significantly affect Chinese manufacturers. Even multinational companies could take some time to build a supply chain similar to that of China.
The sources stated that Chinese officials also warned the companies not to comply with the US ban on Huawei to avoid facing China's retaliation—albeit without specifying what actions China planned to take. Lastly, Chinese officials asked US companies to lobby against the Trump administration's efforts.
China is directly asking US companies to choose between the US and China, and these companies will likely choose the US to avoid legal trouble in their home country. The VanEck Vectors Semiconductor ETF (SMH) rose 3.3%, whereas the Xinhua China 25 Index (FXI) fell 1% on June 4 and 5.