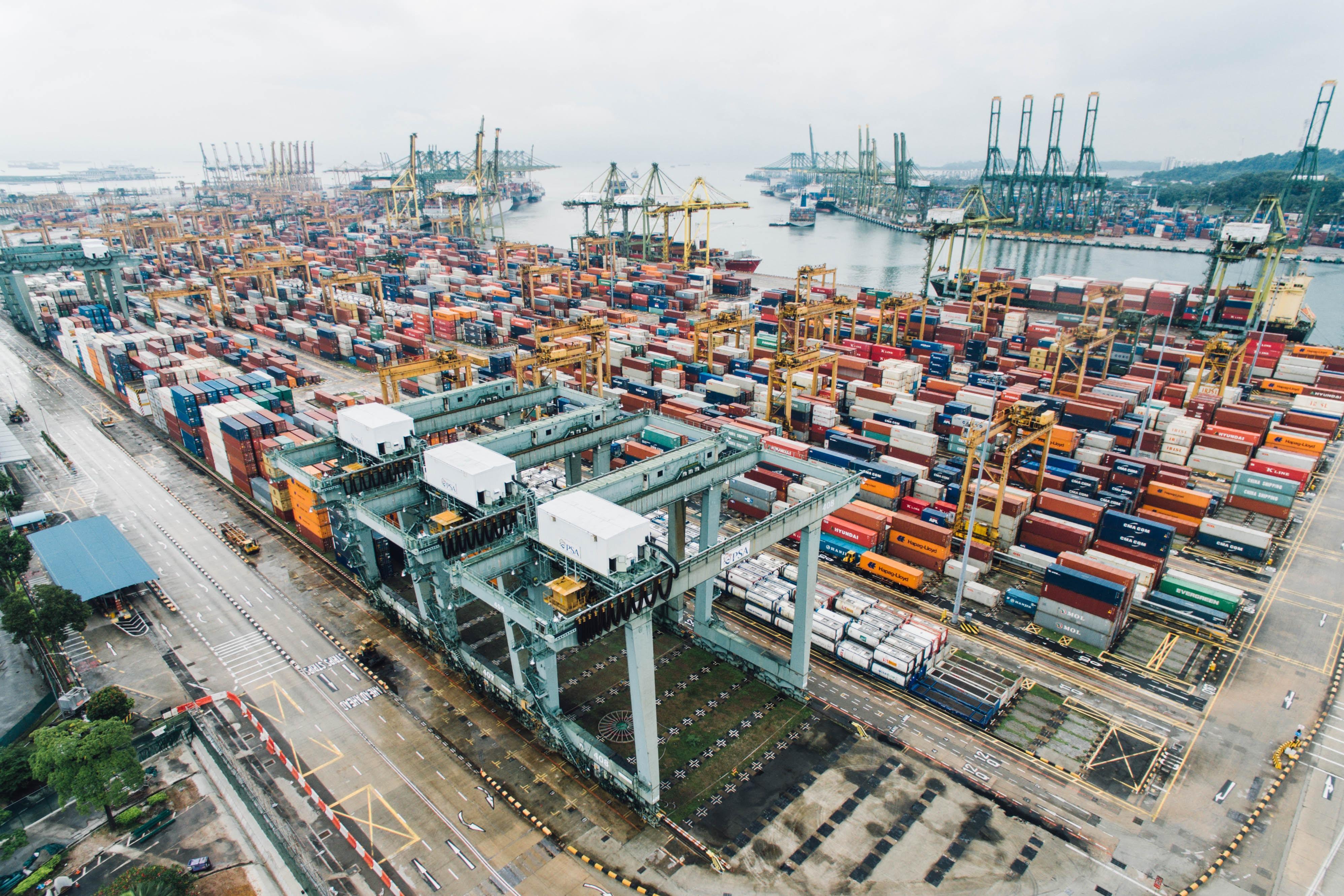 Can the Trade War Help Malaysia Break the Middle-Income Trap?
By Mike Sonnenberg

Jun. 12 2019, Updated 12:47 p.m. ET
Malaysian demographics
Malaysia made headlines recently as Nomura predicted that it could be the biggest beneficiary of the trade war both due to import substitutions and production relocation.
With a population of 31.6 million, Malaysia is the sixth-most populous country in the Association of Southeast Asian Nations. However, Malaysia stands second in terms of its per capita income in the region. With a median citizen age that's ten years younger than China's, Malaysia also has a much younger workforce. Malaysia's female labor force participation rate of 46% is similar to the Philippines'.
Article continues below advertisement
Export and manufacturing capabilities
Exports account for 71.5% of Malaysia's GDP, making the country an export powerhouse. Manufacturing accounts for 22% of Malaysia's GDP, higher than the global average of 19%. However, its per capita GDP in 2017 was lower than in 2014, indicating a middle-income trap.
Electrical and electronics products accounted for 38% of Malaysia's total exports of $240 billion in 2018. Malaysia is known for producing cutting-edge technological products and components, such as optical equipment, scientific equipment, and machinery.
Malaysia's workforce availability and proven expertise in manufacturing technology components give it a substantial advantage in snatching some US export business away from China. However, wages in Malaysia are higher than in most of its peer countries.
Relations with the US and China
Malaysia's current 93-year-old prime minister, Mahathir Mohamad, came into power because of his criticism of Chinese investments in Malaysia. He even suspended $22 billion worth of Chinese projects, calling them too expensive.
However, lately, Mahathir seems to be having second thoughts. In March, he said that he would side with China in the trade war. In April, China and Malaysia also renegotiated one of the suspended projects, and Mahathir extended full support to China's Belt and Road Initiative. President Donald Trump may not be happy with the growing camaraderie between Malaysia and China.
If you're interested in gaining exposure on Malaysia, you can do so by investing in the iShares MSCI Malaysia ETF (EWM). The ETF invests in Malaysian equities and has fallen marginally so far this year.