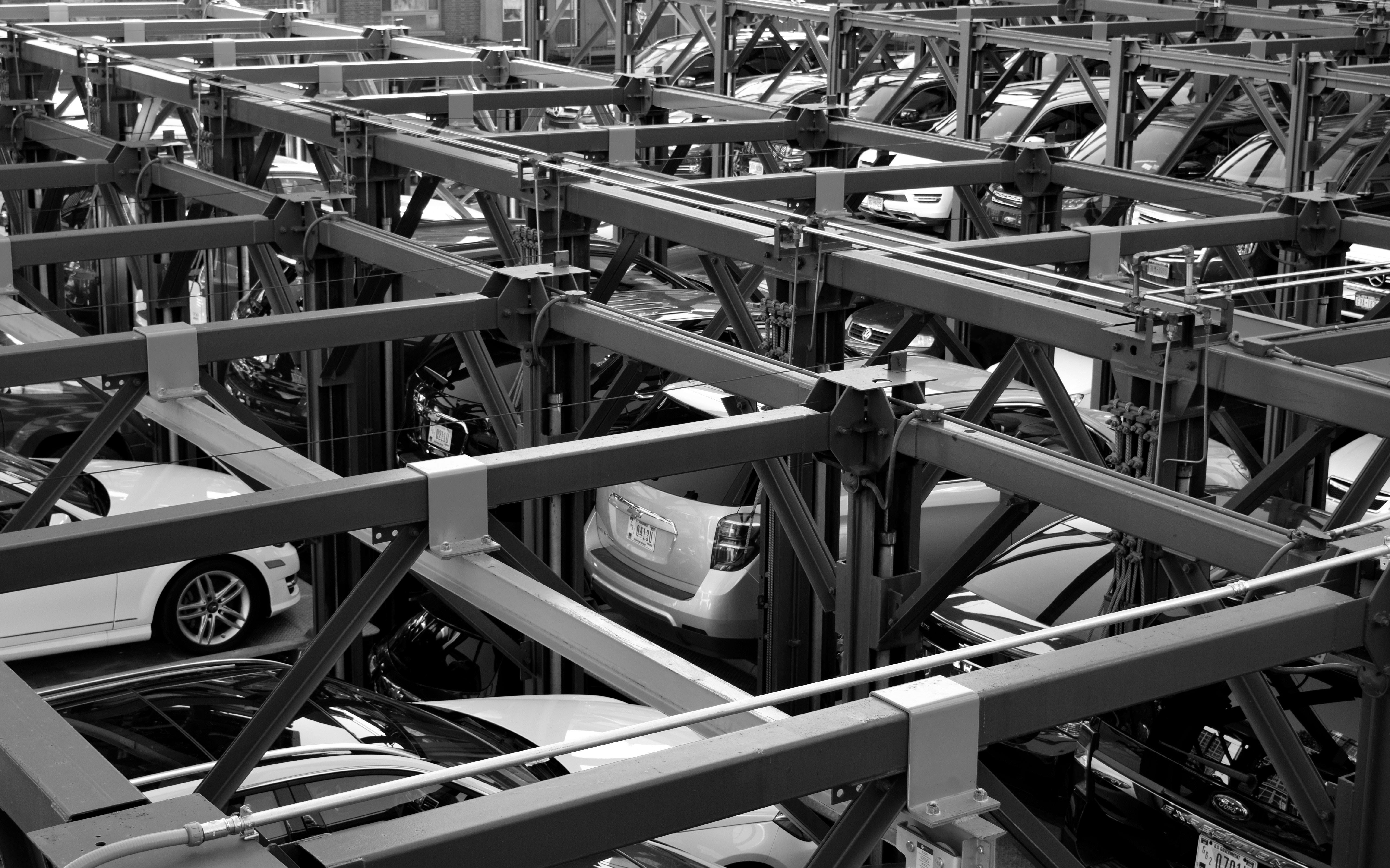 Auto Stocks Bleed on Trump's Solution to Illegal Immigration
By Jitendra Parashar

May. 31 2019, Published 2:43 p.m. ET
A big blow to the auto industry
President Donald Trump's decision to impose a 5% tariff on all Mexican imports into the United States is continuing to take a toll on the US stock market. At a time when US vehicle sales are falling, automakers such as General Motors (GM), Ford Motor Company (F), Toyota Motor (TM), Honda Motor Company (HMC), and Fiat Chrysler Automobiles (FCAU) are trying to save by driving manufacturing efficiencies and undertaking other cost-cutting measures.
Article continues below advertisement
Many large auto companies use their Mexican plants to manufacture or assemble vehicles for the US market, allowing them to offer these vehicles to US consumers at an affordable price. However, President Trump's new tariffs on Mexico, which are set to take effect on June 10, could worsen the situation for automakers.
Trump versus the auto industry
During his presidential campaign, Trump criticized Ford, the second-largest US automaker, for its decision to move production to Mexico. After coming into power, Trump kept a close eye on automakers to ensure they didn't move their vehicle productions out of the United States.
The president has told companies including Harley-Davidson (HOG) and Ford to be ready to pay more taxes if they move production outside the United States. In November 2018, Trump threatened to cut subsidies for the largest US automaker, General Motors, for cutting its US workforce.
Auto stocks bleed
Today at 11:30 AM EDT, auto companies GM, Ford, Fiat Chrysler, Toyota, and Honda were down 4.4%, 2.7%, 4.8%, 1.7%, and 1.6%, respectively. At the same time, legacy motorcycle maker Harley-Davidson was down 1.9%.
Even excluding today's losses, GM, Ford, Fiat Chrysler, Toyota, and Honda have fallen 10.6%, 6.8%, 3.7%, 3.1%, and 9.7%, respectively, as of May 30.