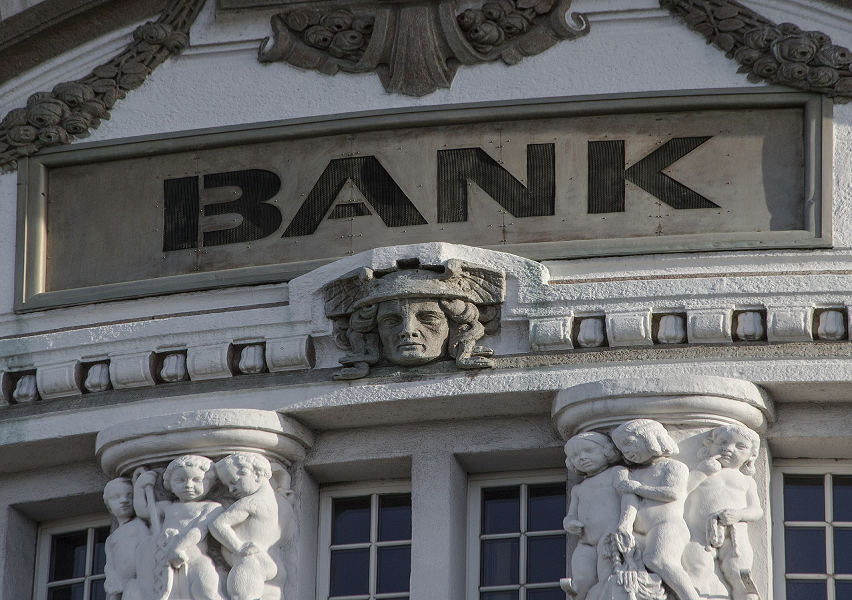 Fed Hikes Interest Rates: Banks Fall on Lending Slowdown Concerns
By Anirudha Bhagat

Sep. 27 2018, Published 8:08 a.m. ET
Fed raised interest rates
Banking stocks closed lower on Wednesday after the Federal Reserve raised interest rates a quarter of a point, or 25 basis points, to 2%–2.25%. That led to concerns of a further slowdown in lending.
It's a general trend that higher interest rates boost bank's profitability by expanding net interest margins. However, in a rising interest rate scenario, a customer's ability to afford a loan decreases, negatively impacting the demand for mortgage loans.
Shares of JPMorgan (JPM), Bank of America (BAC), Citigroup (C), and Wells Fargo (WFC) fell 1.2%, 1.8%, 1.4%, and 2%, respectively, on Wednesday. The Financial Select Sector SPDR ETF (XLF), which has ~50% exposure to the US banking industry, fell 1.2%.
Article continues below advertisement
Before the Fed began raising interest rates in December 2015, it had kept the rate at ~0.25% since December 2008. With an improving economy and a lower unemployment rate, it raised the rate in December 2015 by 25 basis points to 0.5% for the first time since the Great Recession officially ended in mid-2009.
Since then, the Fed has increased interest rates eight times, with one hike each in 2015 and 2016, three in 2017, and three in 2018. It has hinted that it could raise the rate one more time this year, three times in 2019, and one time in 2020, which would bring the rate to ~3.5%.
Banks and the slump in mortgage income
Rising interest rates have already impacted banks' financials. JPMorgan Chase (JPM), the largest US bank, reported a 1% sequential decline in its Consumer & Community Banking division for the second quarter of 2018.
Bank of America (BAC) registered a sequential 0.8% fall in its Consumer Credit segment in the past quarter. Citigroup's (C) North America Consumer Banking segment's second-quarter 2018 revenues plunged 14% sequentially. Wells Fargo (WFC) reported an 18% sequential decline in its mortgage banking income for the second quarter of 2018.