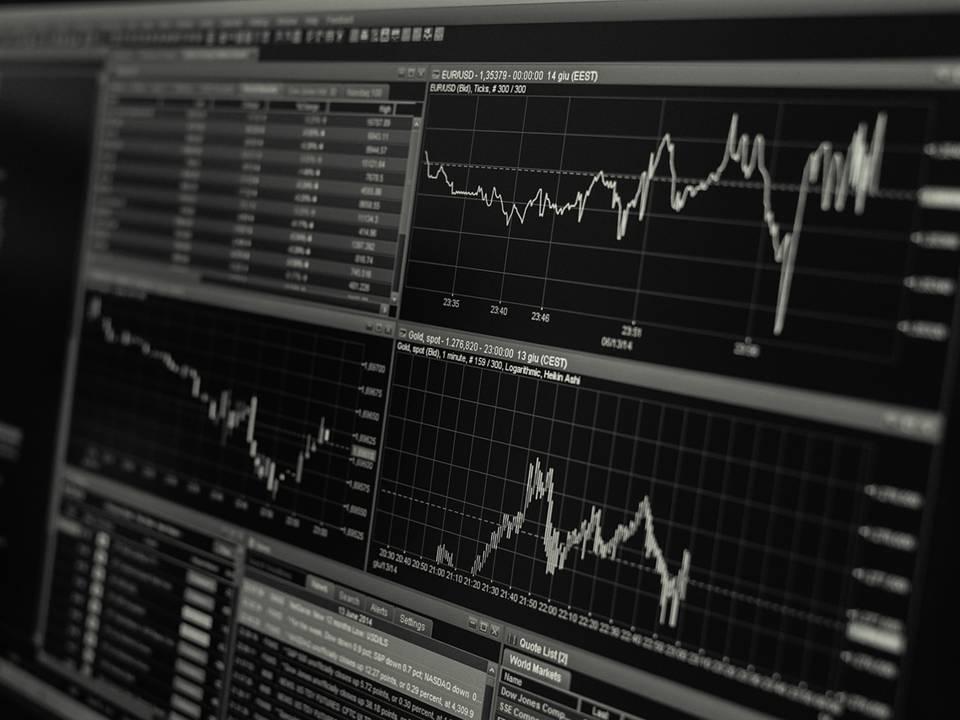 President Trump Criticized the Fed, Impacted Financial Assets
By Anuradha Garg

Aug. 21 2018, Published 11:07 a.m. ET
President Trump criticized the Fed
In an interview with Reuters on August 20, President Trump mentioned that he was "not thrilled" with the Federal Reserve for raising rates. In a similar move, President Trump criticized the Fed in July in an interview with CNBC. Usually, presidents don't interfere or comment on the Fed's decisions. The Fed is seen as an independent authority, which is important to maintain economic stability.
President Trump said that he wouldn't shy away from criticizing the Fed more if it continues to increase rates. President Trump said, "We're negotiating very powerfully and strongly with other nations. We're going to win. But during this period of time I should be given some help by the Fed. The other countries are accommodated."
The Fed has already raised interest rates (TLT) twice in 2018. The Fed is expected to follow up with two more hikes this year. President Trump also mentioned in the interview that China (MCHI) is manipulating the yuan and Europeans are manipulating the euro.
Article continues below advertisement
US dollar and Treasury yields fell
President Trump's recent comments aren't expected to influence the Fed's monetary policy. However, his comments signal to the US (SPY) (IVV) and the rest of the world that the Trump Administration is in favor of a weaker US dollar. Investors took the comments as an opportunity to book some gains in the dollar. The speculative positions in the dollar reached the highest level since 2017. In response to President Trump's comments, the US dollar (UUP) erased some of the gains, while emerging market currencies gained. US Treasury yields (GOVT) also fell on August 20 in response to President Trump's comments.
Impact on other assets
The dollar is also correcting ahead of the scheduled talks between the US and China. The talks are expected to ease escalating trade war concerns between the two countries. The US dollar (USDU) has benefited from the trade concerns. Investors rushed to safe-haven currencies as the risks to emerging markets (EEM) rose. The weaker US dollar is supporting gold prices (GLD), which hit a one-week high.
Read Could the US Dollar's Strength Prolong Commodities' Pain? for more on the US dollar's strength and its impact on emerging market currencies.