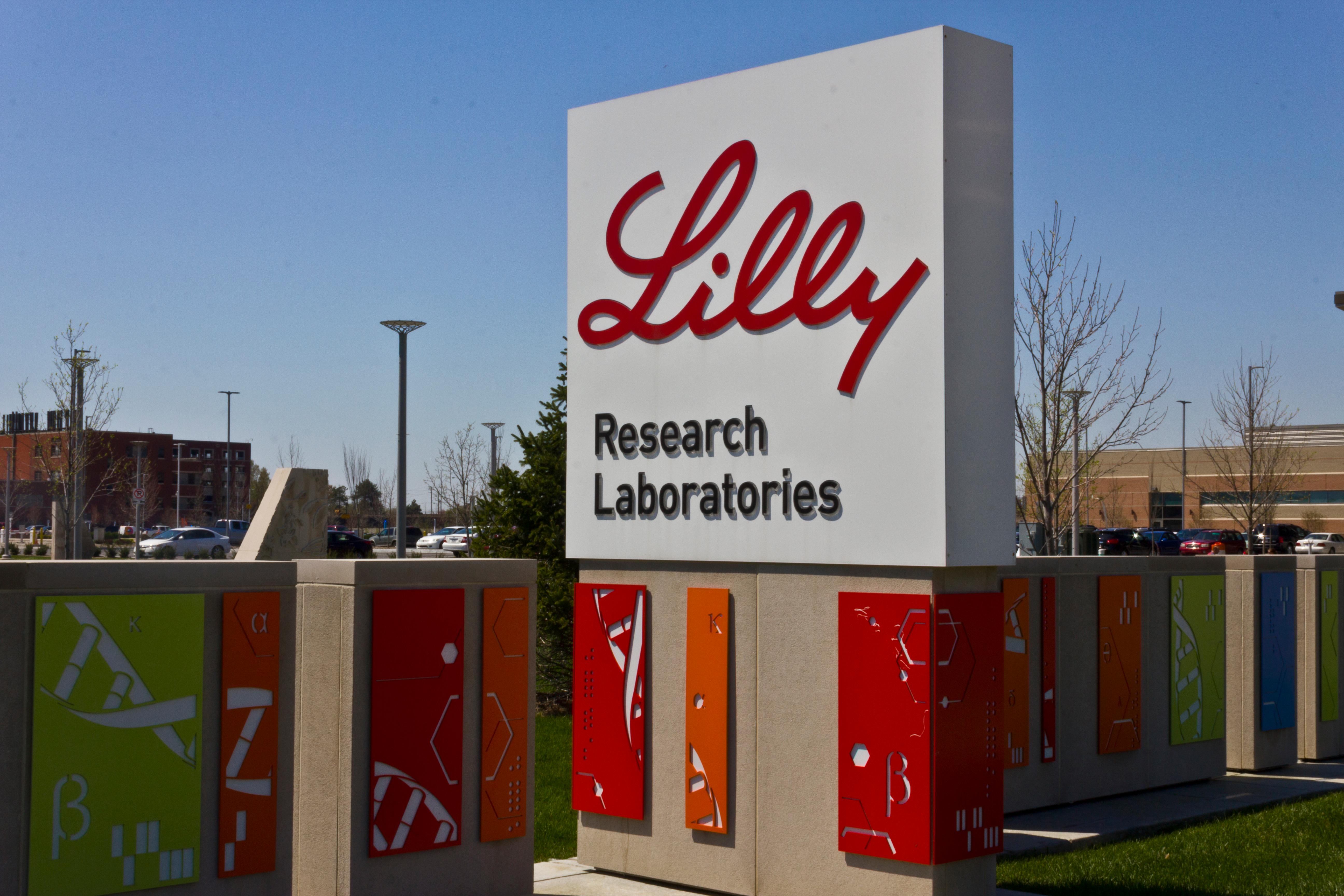 Why Eli Lilly Stock Closed Lower Yesterday
By Mohit Oberoi, CFA

Oct. 14 2020, Updated 9:25 a.m. ET
Eli Lilly stock closed 2.8 percent lower yesterday at $150.08, amid the race to develop a vaccine and antibody treatments for COVID-19. Why is Eli Lilly stock down?
Article continues below advertisement
Testing of Eli Lilly's COVID-19 antibody treatment hit a snag
The Phase 3 trial of Eli Lilly's ACTIV-3 monoclonal antibody treatment has been halted over safety concerns. "Safety is of the utmost importance to Lilly. We are aware that, out of an abundance of caution, the ACTIV-3 independent data safety monitoring board (DSMB) has recommended a pause in enrollment," said Eli Lilly spokesperson Molly McCully. She added, "Lilly is supportive of the decision by the independent DSMB to cautiously ensure the safety of the patients participating in this study."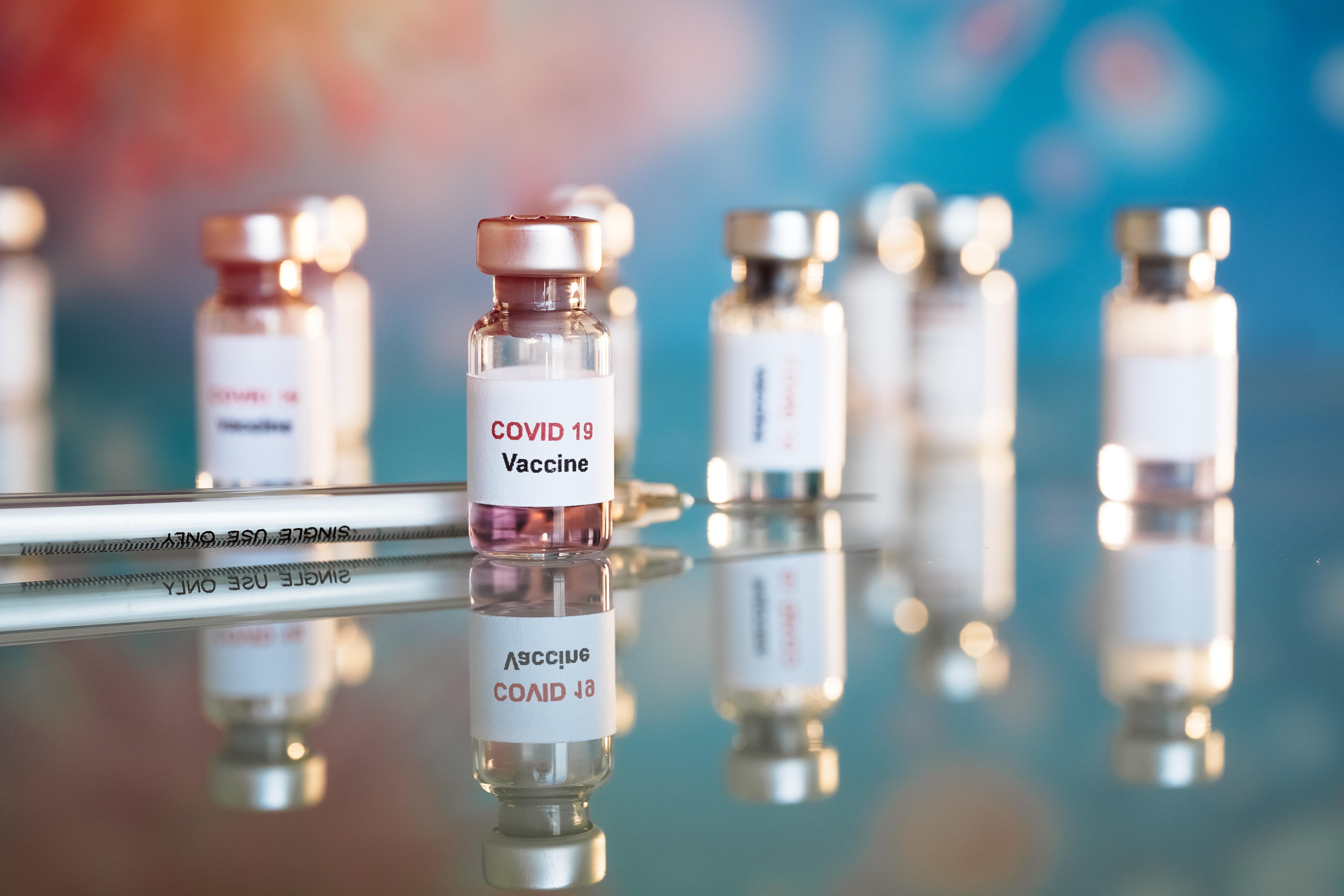 Article continues below advertisement
This is the third COVID-19 drug study whose trials have been halted over the last month, and one of two—Johnson & Johnson's being the other—halted this week. AstraZeneca's vaccine candidate trials, halted in September, have since resumed, although they are still on hold in the U.S. Such pauses are not uncommon—companies often temporarily halt trials out of caution, and regulators sometimes ask for them to be paused.
Article continues below advertisement
Is Eli Lilly's COVID treatment the same as Regeneron's?
Eli Lilly's antibody therapy candidate is similar to the Regeneron cocktail Donald Trump received in his treatment for coronavirus. AstraZeneca is also working on a monoclonal antibody treatment. 
Unlike most drugs, monoclonal antibodies are not chemical compounds, but based on natural antibodies that the human immune system produces to defend itself against diseases. The treatment was developed using blood samples from U.S. patients who had recovered from a coronavirus infection.
Article continues below advertisement
Trump has reportedly recovered from his infection. Regeneron stock jumped on the news that he was being administered its antibody therapy.
Article continues below advertisement
The president, who had previously touted a malaria vaccine as a possible cure for COVID-19, endorsed the Regeneron treatment. "For me, I walked in. I didn't feel good. A short 24 hours later, I was feeling great. I wanted to get out of the hospital. And that's what I want for everybody. I want everybody to be given the same treatment as your president because I feel great," he said in a video on Twitter.
Eli Lilly's stock price
Eli Lilly stock closed at $150.80 yesterday. Although it has dipped recently, the stock has gained almost 16 percent year-to-date, outperforming the S&P 500. It touched a 52-week low of $101.36 in October 2019 and a 52-week high of $170.75 in July 2020.