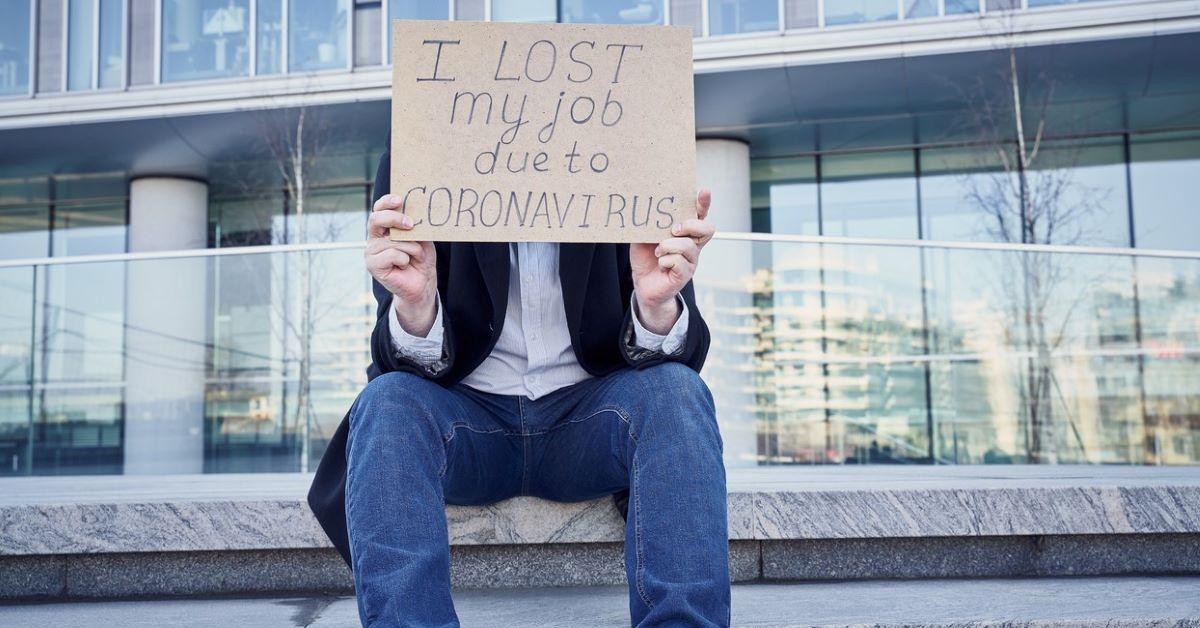 Decoding the Climbing U.S. Unemployment Rate
By Rachel Curry

Sep. 24 2020, Updated 11:53 a.m. ET
In a U.S. Department of Labor report released Thursday covering weekly jobless claims ending Saturday, Sept. 19, it's clear that the country's economic growth is slowing down. A total of 870,000 new seasonally adjusted initial claims came in during the week, which is 4,000 more new claims than the previous week's revised total of 866,000 cases. The most recent seasonally adjusted unemployment rate is 8.6 percent.
Article continues below advertisement
Pandemic Unemployment Assistance makes this number even higher
Aside from unemployment insurance, Pandemic Unemployment Assistance (PUA) is a separate program that was created to assist self-employed individuals and gig workers who are not eligible for traditional benefits. In the week ending Sept. 19, there were 630,080 new PUA claims. 
This is a decrease from the previous week's total of 675,154 new PUA claims. However, it's still a massive metric for a program that did not exist prior to COVID-19.
Article continues below advertisement
A sign of continuing layoffs
Since the start of the coronavirus pandemic, approximately 62 million Americans have filed for unemployment insurance. For the week ending Sept. 5, a staggering 26,044,952 people received unemployment benefits. This includes all sectors, including PUA recipients. It's also 1,749 percent more than last year's numbers.
This week's increase in jobless claims is evidence that employers throughout the country are continuing layoffs. Ultimately, it's a sign that U.S. economic growth is slowing down. 
Article continues below advertisement
The methods behind U.S. unemployment rates
 Traditionally, economists use one of four methods when determining unemployment rates.
Labor force sample surveys - Multi-category calculation (such as race and gender) that's often used for international comparison
Social insurance statistics - Based on the number of people receiving unemployment benefits
Employment office statistics - A total of people who enter unemployment offices each month
Official estimates - A combination of the previous three methods
During the pandemic, employment office statistics have become somewhat of a moot point. At the same time, social insurance statistics—the measurement used within this article—are problematic. Unemployment benefits have an expiration date, and many people may not find work by the time their benefits are up. While they're beneficial in the short term, social insurance statistics prove to be inaccurate as time goes on.    
Article continues below advertisement
Regardless of the method used to calculate unemployment, each measurement has shortcomings. None considers people who aren't seeking employment, such as college students and prison inmates (despite the multi-billion dollar contribution prison laborers make to the U.S. economy). 
Historically, self-employed individuals and gig workers were not factored into the rate. The adoption of PUA has changed this for the time being, but the metrics are still separate from traditional unemployment insurance.
While layoffs clearly continue in the U.S., federal unemployment money shows no sign of returning since its July expiration. Congress has yet to confirm additional economic stimulus or relief.