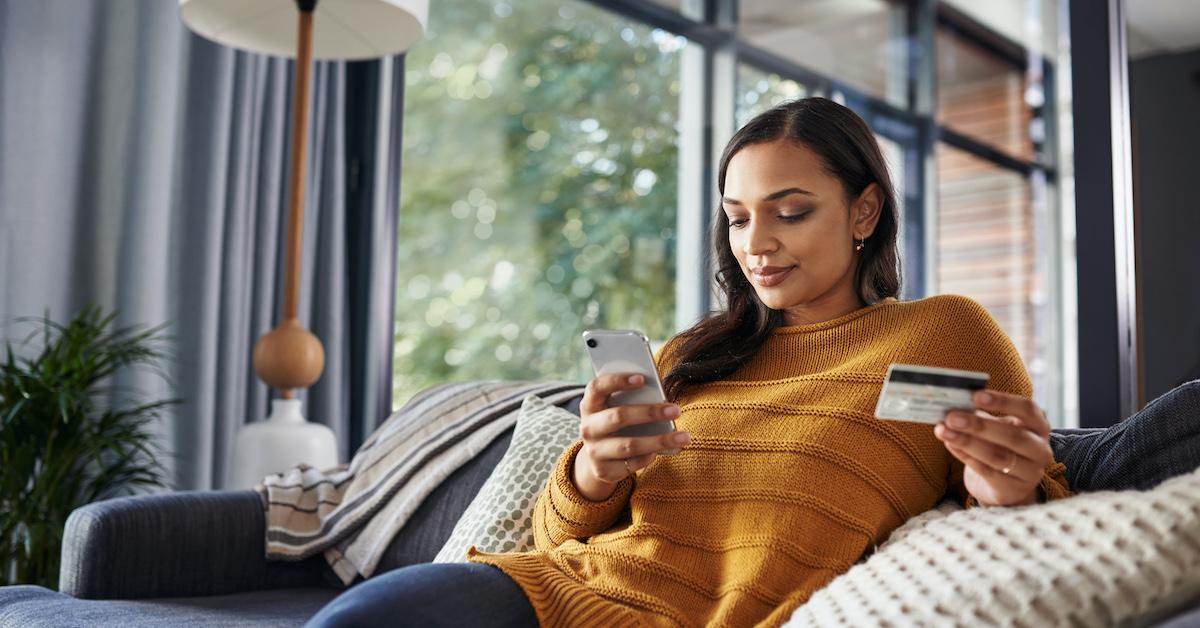 Another Tech IPO: When is the Affirm IPO Date?
By Rachel Curry

Oct. 9 2020, Updated 11:00 a.m. ET
2020 has proven itself to be quite the year for tech IPOs, fintech included. Affirm is the latest tech figure to announce they're going public, after others like Shift4, Snowflake and Asana. With the global fintech industry expecting to grow more than 22 percent each year through 2025, the upcoming Affirm IPO date may be one to look forward to.
Article continues below advertisement
What is Affirm?
Based in San Francisco, Affirm has led the pay-later renaissance, competing against companies like Afterpay. With the leadership of a PayPal co-founder, this unicorn company has achieved a valuation of at least $5 billion in eight years. It's actually one of the older options on the market, despite being founded in 2012.
With the average credit card interest rate sitting at 17.89 percent for new offers in Q2 2020 — store credit card interest rate averages are much higher — pay-later methods are an increasingly intriguing alternative. This is especially true for younger buyers. Research suggests millennials carry two fewer credit cards than folks just a generation older, and millennials account for more than half of Australia's pay-later landscape.
Article continues below advertisement
Since Peleton's big boom this year, Affirm has seen some pandemic success. Affirm powers financing for Peleton equipment ("PTON" went from about $25.00 per share in early March to more than $116.00 on Oct. 9). This is in addition to being Shopify's primary financing tool.
With all this in mind, it's no wonder Affirm doubled its user base to 5.6 million in the eight months ending July 2020.
Article continues below advertisement
When is Affirm going public?
Affirm announced their IPO on Oct. 8. Presumably, they'll go public as soon as the SEC completes its review process and market conditions allow for a palatable public transition. This could be as soon as the end of the year, but I wouldn't at all be surprised if it went into 2021.
What is the Affirm IPO stock price?
Affirm confidentially filed their form S-1, or registration statement with the SEC. This means that price per share and share volume for the Affirm IPO remains unknown.
Article continues below advertisement
Do we know a ticker symbol?
Affirm hasn't yet released information on their ticker symbol. Stay on the lookout for the company's new nickname.
Who is Affirm founder, Max Levchin?
Max Levchin is more than just the founder and CEO of Affirm. Along with Peter Thiel, Levchin co-founded PayPal, a company that holds a $226.52 billion market cap as of Oct. 9. He's one of many wealthy entrepreneurs operating on the executive level in the fintech space, others being billionaires Afterpay CEO Nick Molnar and Chime CEO Chris Britt.
Max Levchin's net worth
Max Levchin's latest net worth claim was in 2014. At the time, the number was at $300 million. Since Affirm's hefty $500 million investment round in September, experts estimate that Levchin's Affirm stake is worth hundreds of millions. That's just a portion of his assets, so it's highly plausible that Levchin's net worth is in the billions.