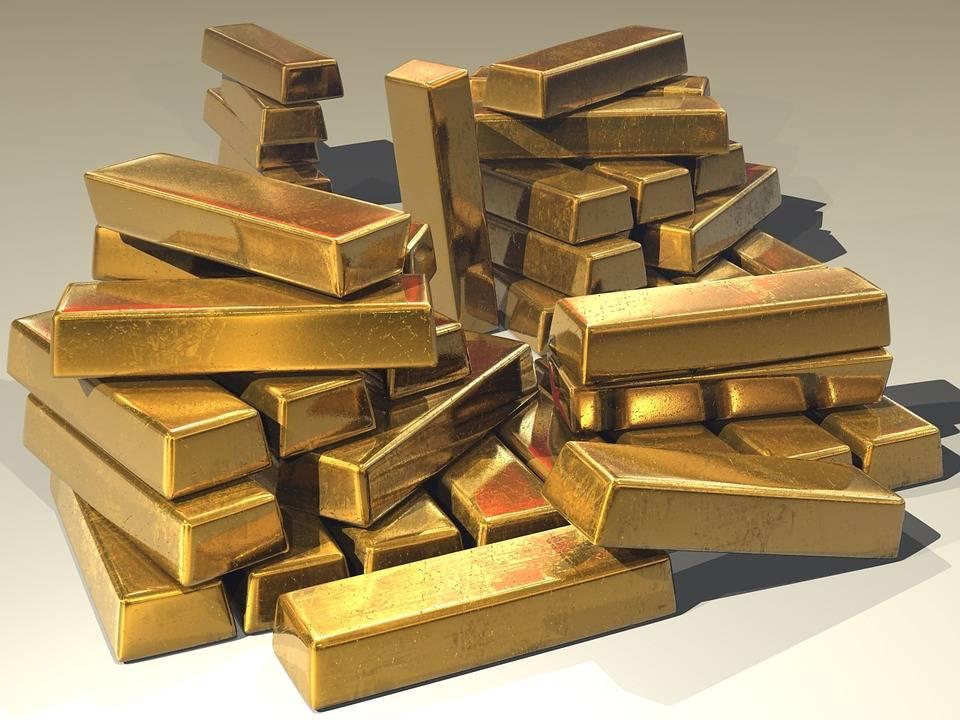 Turkey's Crisis Didn't Increase Gold's Safe-Haven Bids
By Anuradha Garg

Aug. 13 2018, Published 10:10 a.m. ET
Gold falls to a 17-month low
Usually, gold (GLD) is considered to be a "safe-haven asset" and gains due to economic or political turmoil. In 2018, gold has been behaving more like a risk asset. The latest evidence is Turkey's economic and currency crisis. On August 13, gold prices (IAU) fell to 17-month lows despite the raging crisis in Turkey, which also seems to be spreading to other regions.
Article continues below advertisement
Other safe-haven assets beat gold
As we highlighted in What to Know as Turkey's Currency Crisis Rattles World Markets, Turkish assets (TUR) are under pressure due to US (SPY) sanctions and general economic distress including high inflation. The sell-off in Turkey is also spreading to other emerging market (EEM) currencies. The South African rand fell 10% before recovering slightly. The Indian rupee also fell to an all-time low against the US dollar.
The rising US dollar (USDU) is also weighing on gold. When the dollar is strong, assets that are denominated in the US dollar become more expensive, which impacts other currency holders.
Investors are seeking refuge in US Treasuries (TLT) and the US dollar (UUP).
Shorts get bolder
Other news for gold investors came in the latest Commitment of Traders report on August 10, which provided detailed holdings as of August 7. The already bearish sentiment for gold turned even more bearish. In Why the Risk-to-Reward Ratio Could Favor Gold Bulls Now, we discussed how the unprecedented short position in gold could trigger a rally. The short position for last week got shorter. Speculators added 22,195 contracts to the net short position.
The current environment is challenging for gold investors. Gold is behaving in contrast to historically held relationships. Investors might need to be patient as the bearish positions run out of steam and a short rally starts. Gold investors could be in for a treat.