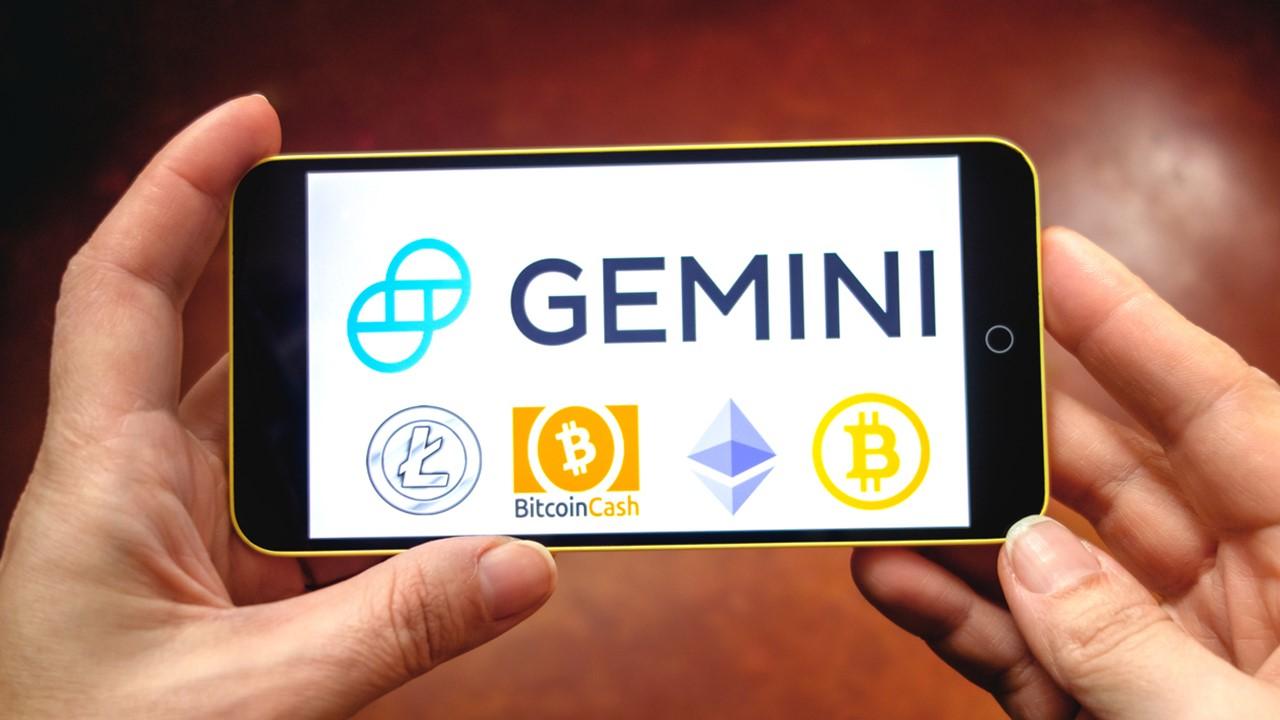 Gemini Crypto Exchange Hits the U.K. Market, Continues Global Expansion
By Judith Riseshine

Nov. 20 2020, Updated 5:28 p.m. ET
The Gemini crypto exchange, a U.S. trust company, has extended its global expansion to the U.K. market. Gemini aims to leverage on the Bitcoin rush and exploit the U.K. crypto market amid the COVID-19 pandemic. The exchange has filed for a license to operate as a business in Ireland, which will also allow it to operate in Europe if Brexit doesn't approve. 
Article continues below advertisement
The Gemini crypto exchange founders, Cameron Winklevoss and Tyler Winklevoss, are popularly known as the Winklevoss twins. They are making quick moves to set up an engineering outpost in the U.K. They said that it's time to take a position in bitcoin.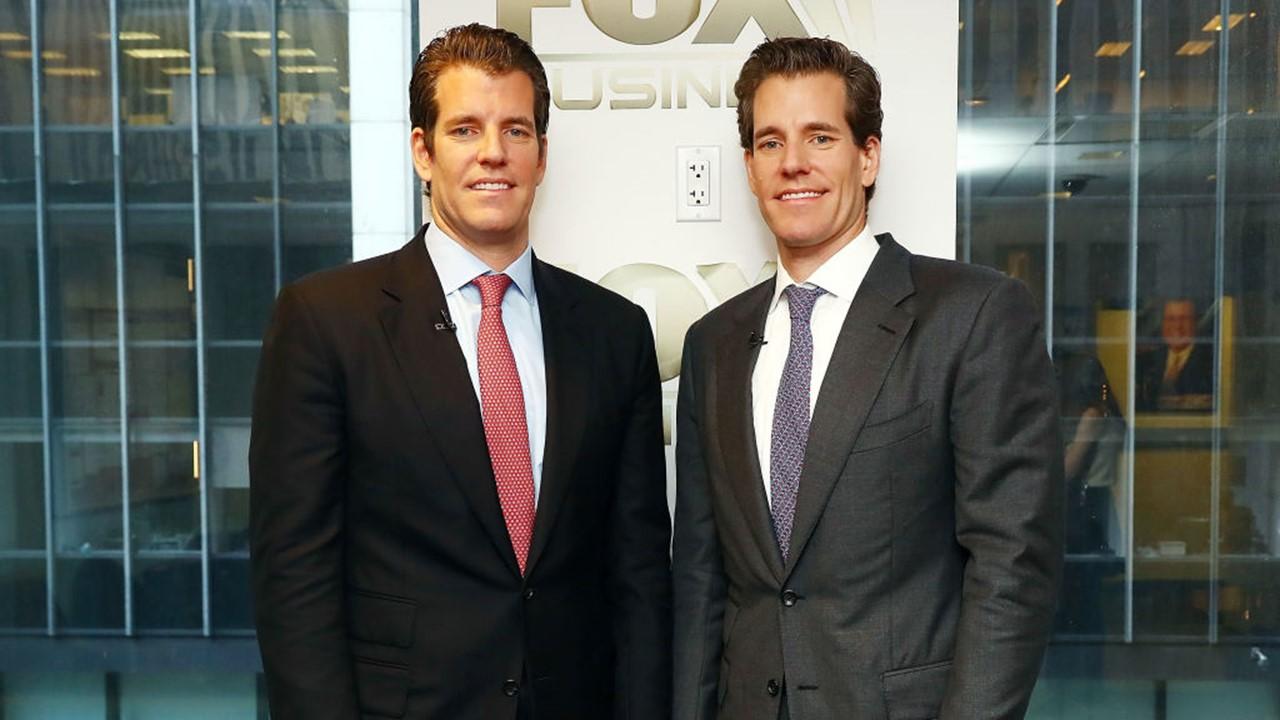 Article continues below advertisement
What is the Gemini crypto exchange?
Founded in 2014, the Gemini crypto exchange is a New York Trust company. Gemini offers digital exchange and custodian services. The platform allows users to buy, sell, and store digital assets. Gemini is one of the large and secure crypto exchanges. The exchange is fully licensed and regulated by the New York State Department of Financial Services. 
Gemini is a crypto trading platform that offers trading on Bitcoin, Ethereum, and security features. According to the Gemini exchange review report, their investment is valued over $1 billion. 
Article continues below advertisement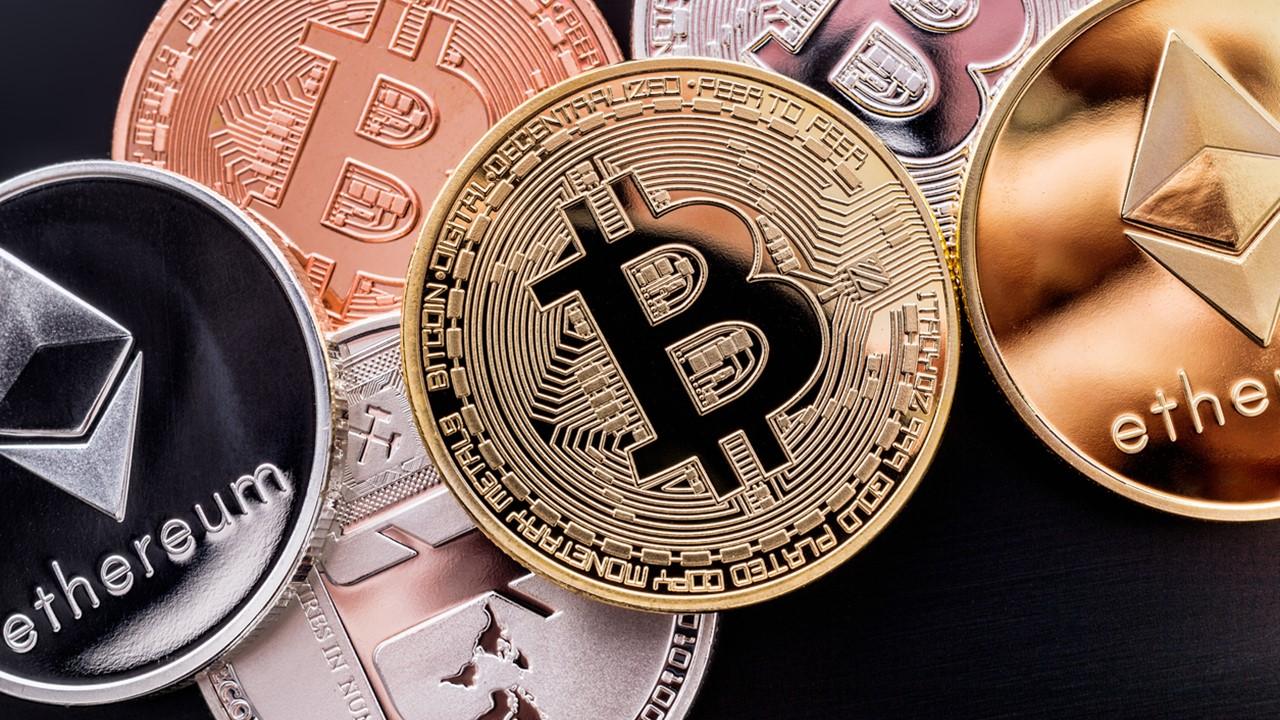 Gemini versus Coinbase
Gemini and Coinbase are among the largest crypto exchanges. To compare the two exchanges, it's important to look at the features they offer, the various assets you can buy, the fees charged, and the trade volume. 
Article continues below advertisement
Coinbase gives users different options to buy and sell digital assets. The exchange has advanced buying and selling options including market orders and limit orders. Coinbase allows users to set a price for an order and give it time to fill up. On the Coinbase platform, users can buy and sell assets like Bitcoin, Ethereum, Litecoin, and Bitcoin Cash. 
Gemini serves more institutional and high stake investors. The exchange is respected for its strict adherence to existing regulations. Gemni offers a platform for its customers to buy and sell digital assets like Bitcoin and Ethereum using fiat currency. Gemini's fees are between 0.10 to 0.25 percent for all activities. The exchange allows users to buy crypto with bank account deposits, while Coinbase allows users to buy with their debit or credit cards and Paypal.  
Article continues below advertisement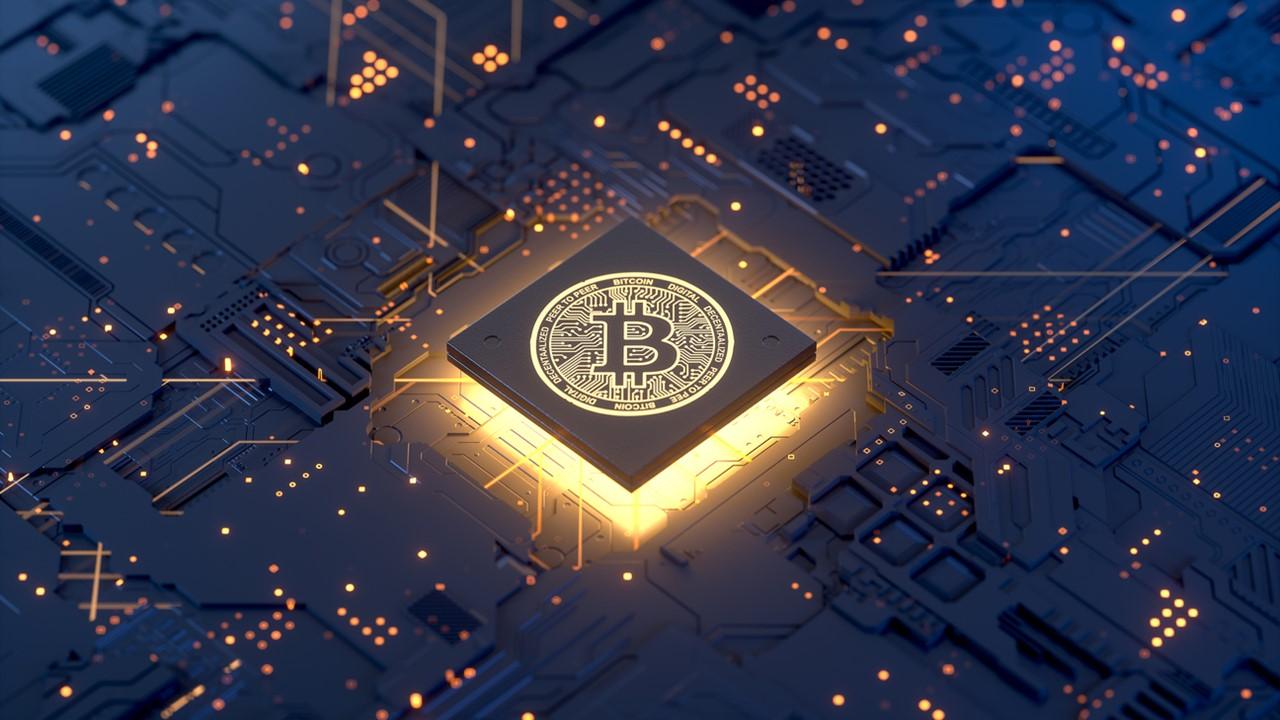 What is bitcoin today?
Gemini's U.K. launch is happening at the same time bitcoin's price is crashing. Bitcoin's price surged higher during the COVID-19 pandemic. The crypto rose by 280 percent during the lockdown in the second quarter, but declined towards the end of the third quarter. Bitcoin resisted breaking over $12,000 and dropped below $11,000.  
Article continues below advertisement
Some of the factors that triggered the downward trend in bitcoin's price include selling pressure by miners who are disposing of large chunks of bitcoin through exchanges. Also, there was relaxation after the lockdown, which showed the digital asset response to the traditional market condition. Another reason is Bitcoin options will expire at the end of September.  
Article continues below advertisement
What does bitcoin options expiry mean?
On Sept. 25, over a billion dollars worth of Bitcoin contracts will expire according to a report from Decrypt. About a $450 million Ethereum contract will also expire the same day. Bitcoin expiry options means the end of the validity of Bitcoin derivatives contracts like contracts and futures. Investors will have a chance to sell their expiring positions at the prevailing market value.
What time do bitcoin options expire?
Bitcoin options are valid until the last Friday of the contract month, which is on Sept. 25. Investors will be allowed to trade on the expiring options until 4:00 p.m. London time, which is 11:00 a.m. ET, before they terminate. Most of the Bitcoin options that will expire are between $11, 000 and $12,000.
Article continues below advertisement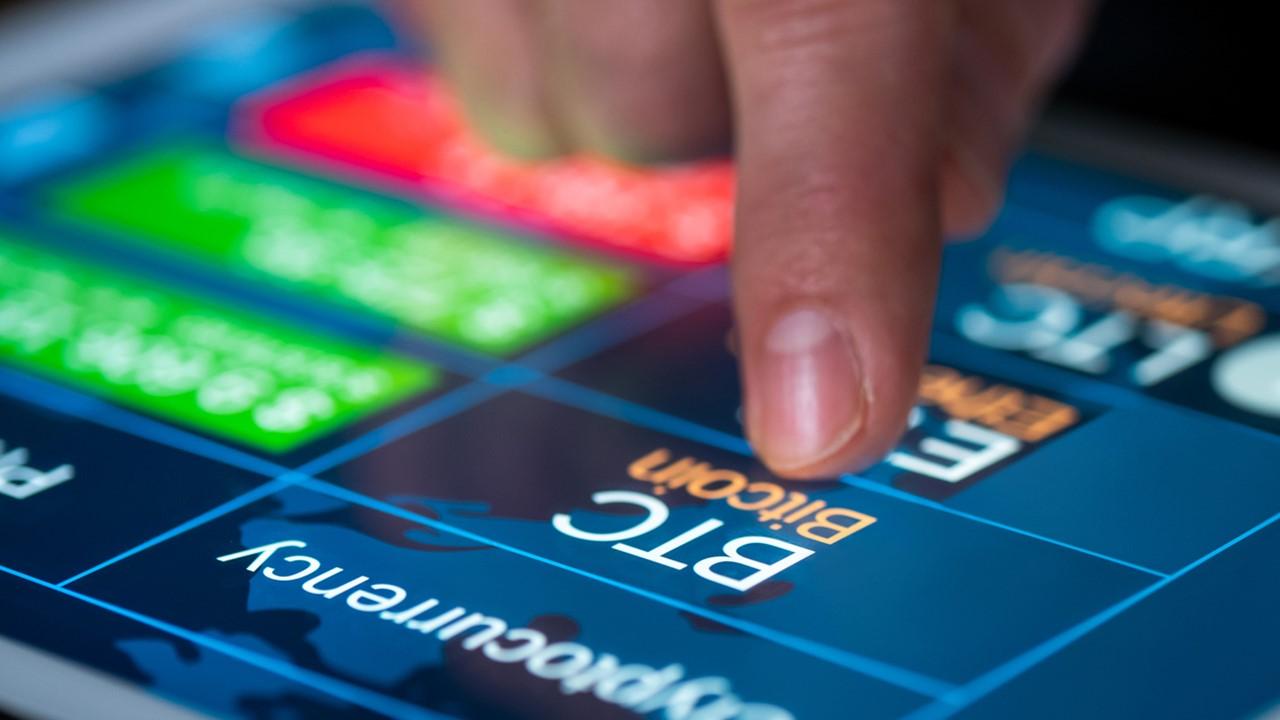 Should you buy bitcoin?
When the Bitcoin option expires, you won't have any of the rights inherited by that contract. You will also lose the premium you paid, all of the commissions earned, and fees at the time of purchase. Considering the current market conditions, investors' opinons on buying bitcoin vary.