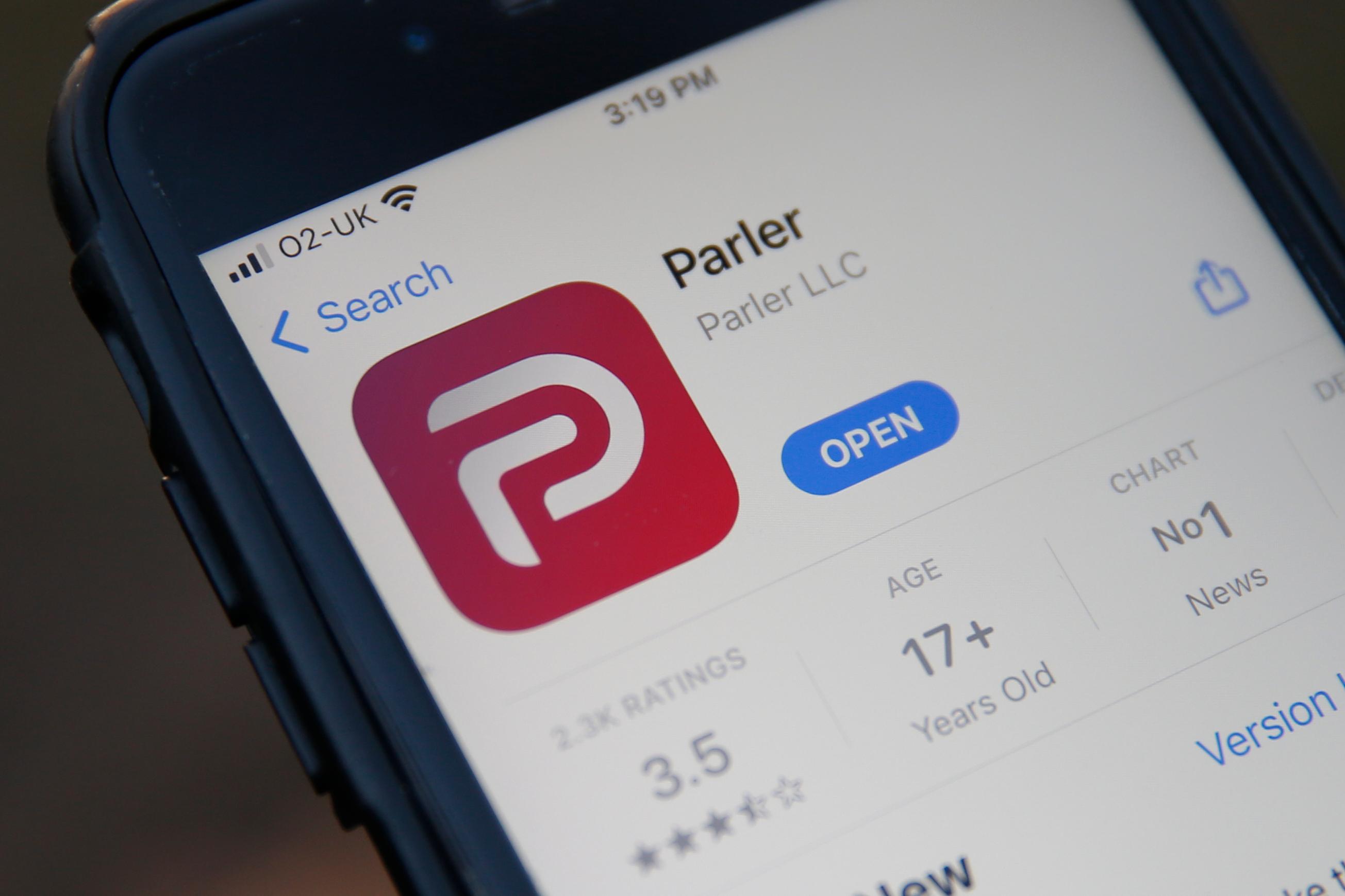 Major Platforms Ban Parler, Website and App Go Offline
By Kori Williams

Jan. 11 2021, Published 2:28 p.m. ET
Parler has made a name for itself among conservative Americans as a platform to share their ideas away from mainstream social media platforms like Twitter and Facebook. But for many people, that space has all but disappeared. 
Article continues below advertisement
After the riots at the U.S. Capitol on Jan. 6, Amazon, Apple, and Google all removed Parler's app from their platforms within a 24-hour period, according to CNN. The move also shut down Parler's website until it can find a new host.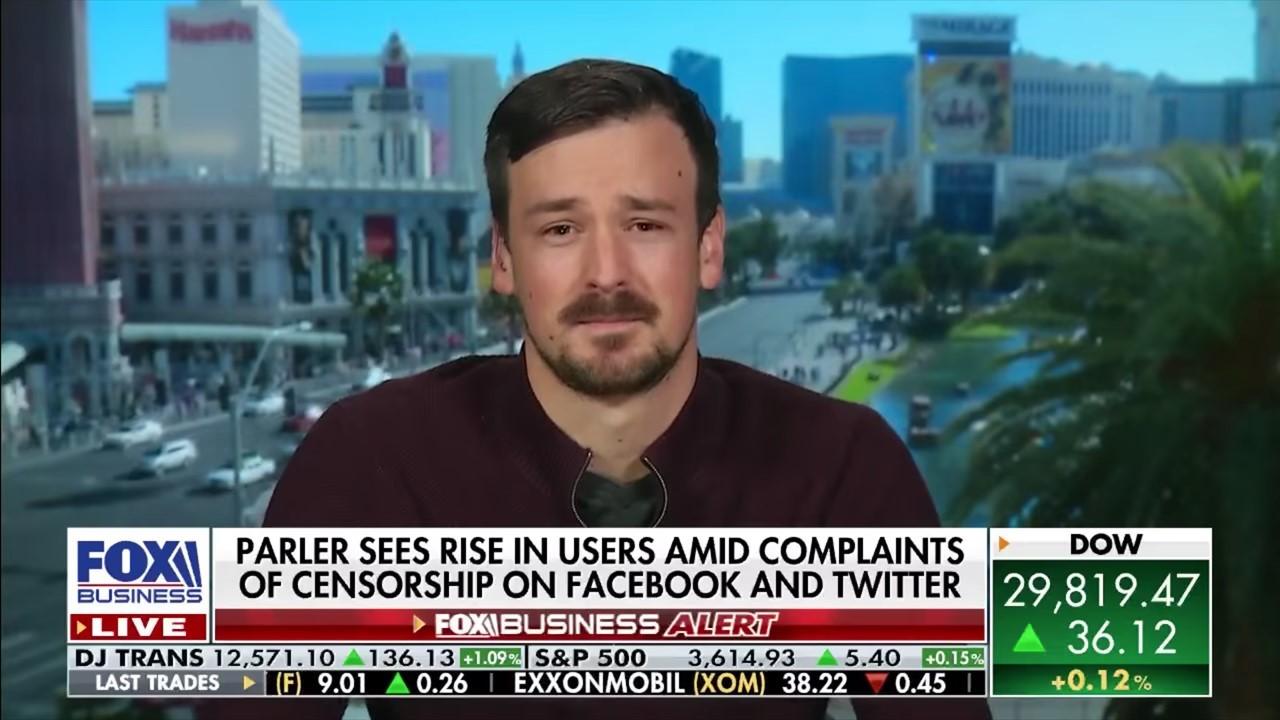 Article continues below advertisement
Why Parler got banned
CNN stated that Amazon faced "mounting pressure from the public and Amazon employees" to remove Parler because of violence and hatred spread on the app. BuzzFeed News reported that it received an email from an Amazon Web Services (AWS) Trust and Safety team sent to Amy Peikoff, Parler's chief policy officer.
"Recently, we've seen a steady increase in this violent content on your website, all of which violates our terms," said the email. "It's clear that Parler does not have an effective process to comply with the AWS terms of service." BuzzFeed News said that an Amazon spokesperson declined to comment.  
Article continues below advertisement
Buzzfeed News also reported that Apple was the first platform to ban Parler. "Parler has not taken adequate measures to address the proliferation of these threats to people's safety," Apple said in a statement. "We have suspended Parler from the App Store until they resolve these issues." 
BBC reported that Google suspended Parler for failing to remove violent posts from its app. In response, chief executive John Matze posted on Parler and said, "We won't cave to politically motivated companies and those authoritarians who hate free speech!"
Article continues below advertisement
Does the Parler app still work?
Because Parler doesn't have a web host, the website and the app aren't working even for individuals who downloaded it before it was taken offline. 
However, Gizmodo reported that Parler's app has been archived along with users' location data. A researcher referred to by their Twitter handle @donk_enby cataloged all posts on Jan. 6 — the day the riots too place. 
Article continues below advertisement
How to join the Parler app
Since Parler has been taken offline, there isn't a way to join the app until it finds a new web host. However, there might already be a Parler alternative. Gab.com is a social media platform that invites everyone from Parler to join its app "to speak freely."
Article continues below advertisement
Parler can ban users
Although Parler prides itself on being a platform for free speech, it may have banned users for its own reasons. Tech Dirt featured a number of tweets that said people were banned from the app for more liberal views or calling the platform out. 
"Pretty much all of my leftist friends joined Parler to screw with MAGA folks, and every last one of them was banned in less than 24 hours because conservatives truly love free speech," one tweet said.
"I was banned from Parler because I called them out on their sketchy legal tactics: shoving legal fees onto users, requiring driver's license, and abusing pornography laws," said another tweet. "Truth is coming for you, Parler. And she's got a big stick named Karma."