Why Did the Dow and Nasdaq Drop In Thursday's Trading?
By Mark Pygas

Sep. 3 2020, Updated 3:06 p.m. ET
Despite some good news on Thursday, the Dow Jones Industrial Index and Nasdaq Composite saw heavy losses. The Dow plummeted as much as 3 percent during trading, while the tech-heavy Nasdaq saw an even sharper decline of more than 4.7 percent. Such a sharp decline is for scary for new investors, so let's explore exactly why the market had such a bad day on Thursday.
Article continues below advertisement
Why did the Dow and Nasdaq drop on Thursday?
Tech seems to be the driving force behind Thursday's decline. Apple fell 7 percent, Amazon and Netflix were down more than 5 percent, and Alphabet fell by just under 5 percent. This isn't surprising when we consider that tech stocks have exploded since the coronavirus pandemic.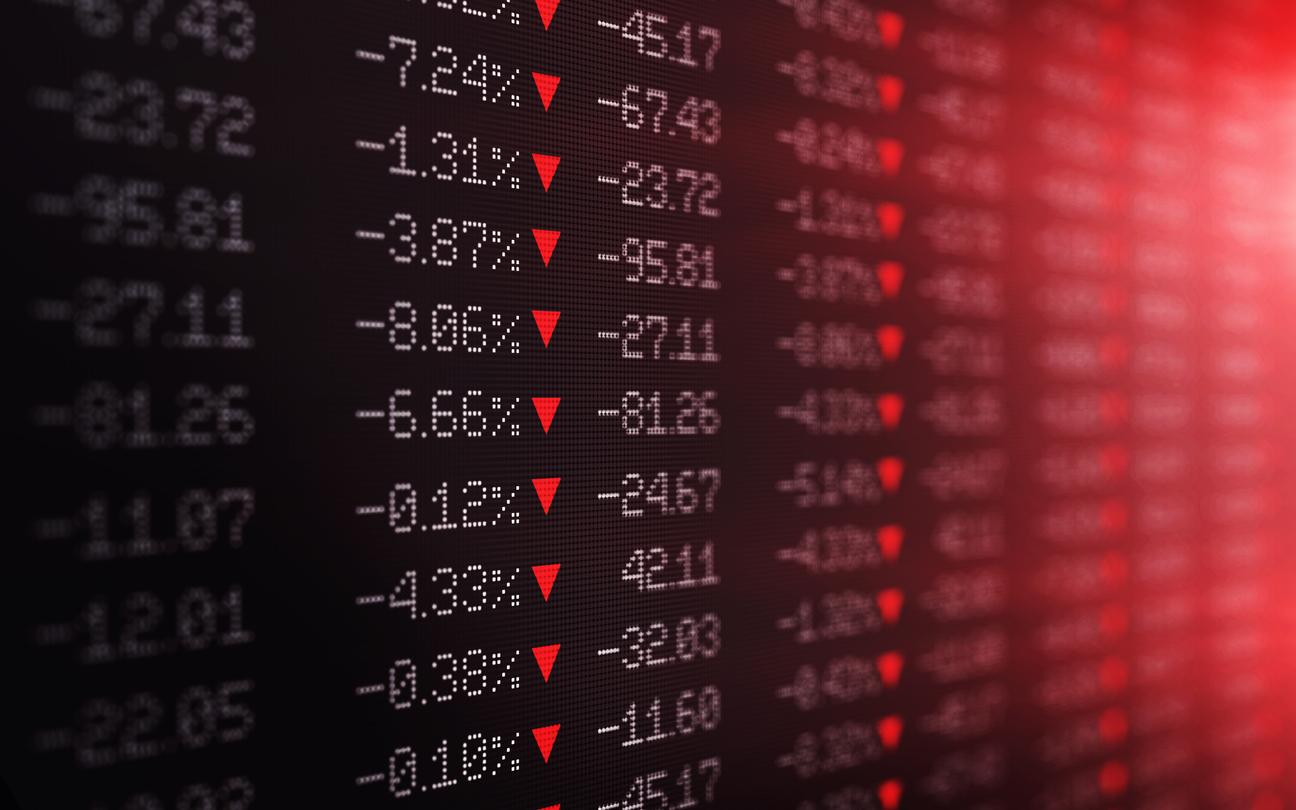 Article continues below advertisement
Apple is up 64 percent since the start of the year. Netflix has seen gains of 60 percent. Microsoft is up 36 percent, even after taking into account today's losses. Alphabet has soared 20 percent. Facebook has rallied 38 percent.
It's time for the market to consolidate these gains.
Since late March, the Nasdaq has rallied nearly 70 percent. The Dow has surged 50 percent in that time. These kinds of upward movements are unsustainable, and many analysts believe the market needs some time to consolidate these gains.
Article continues below advertisement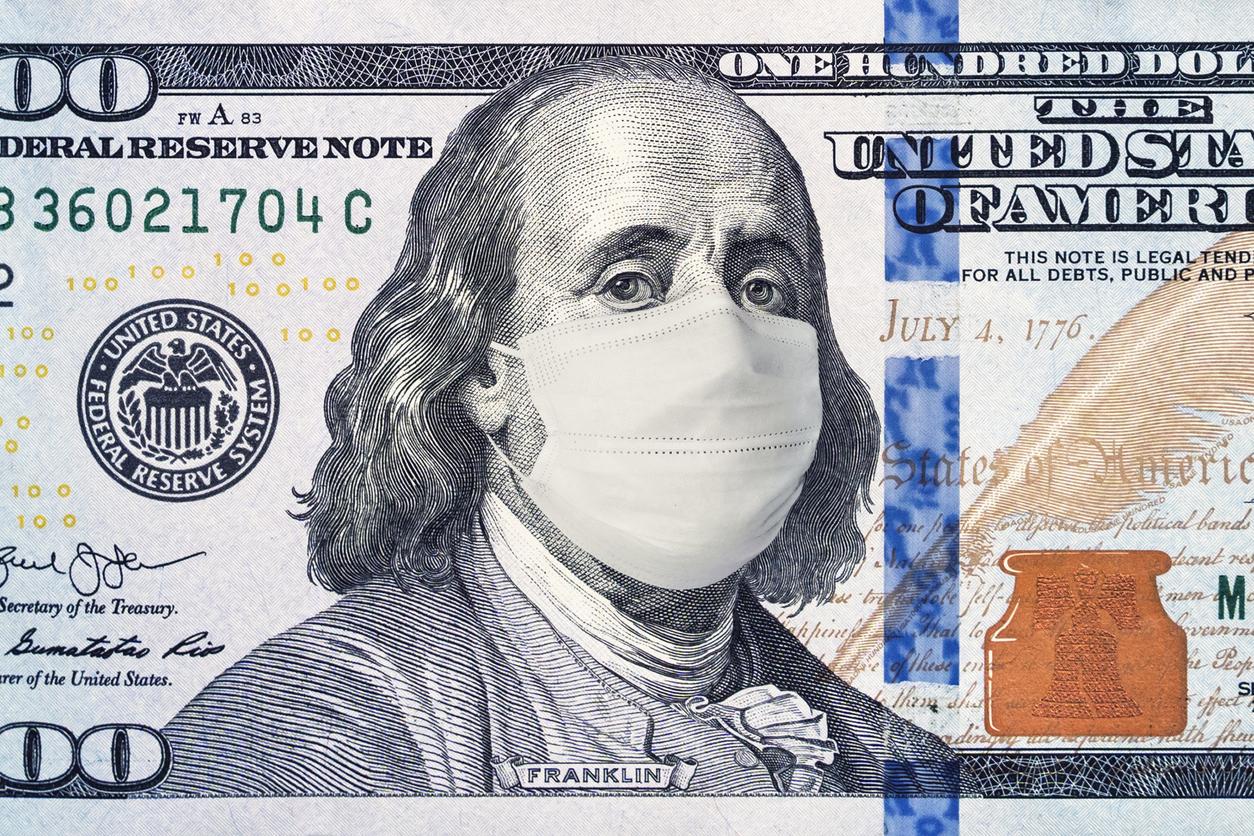 "While we don't expect a crash to happen again now, we don't need new highs to grow every day to keep the uptrend alive either," said Frank Cappelleri, executive director at Instinet. "With the [S&P 500] up 9/10 days and having just logged its biggest advance in two months, it's certainly earned a period of which to digest."
Article continues below advertisement
While tech saw sharp losses, battered stocks saw some gains.
Tech stocks have broadly benefited from the coronavirus pandemic. And with talk of a vaccine being available as early as November, stocks that have been battered by the pandemic saw some sharp gains on Thursday. Macy's was up 9 percent and Carnival saw gains of 5.6 percent as of this article's writing.
Positive news on coronavirus could be behind Thursday's losses and gains.
There were two pieces of positive news on Thursday that could explain a retreat from tech towards embattled consumer shares. The CDC has told healthcare providers that "limited COVID-19 vaccine doses may be available by early November 2020," according to reports. On top of this, jobless claims were better than expected, suggesting that an economic recovery could come sooner than later.