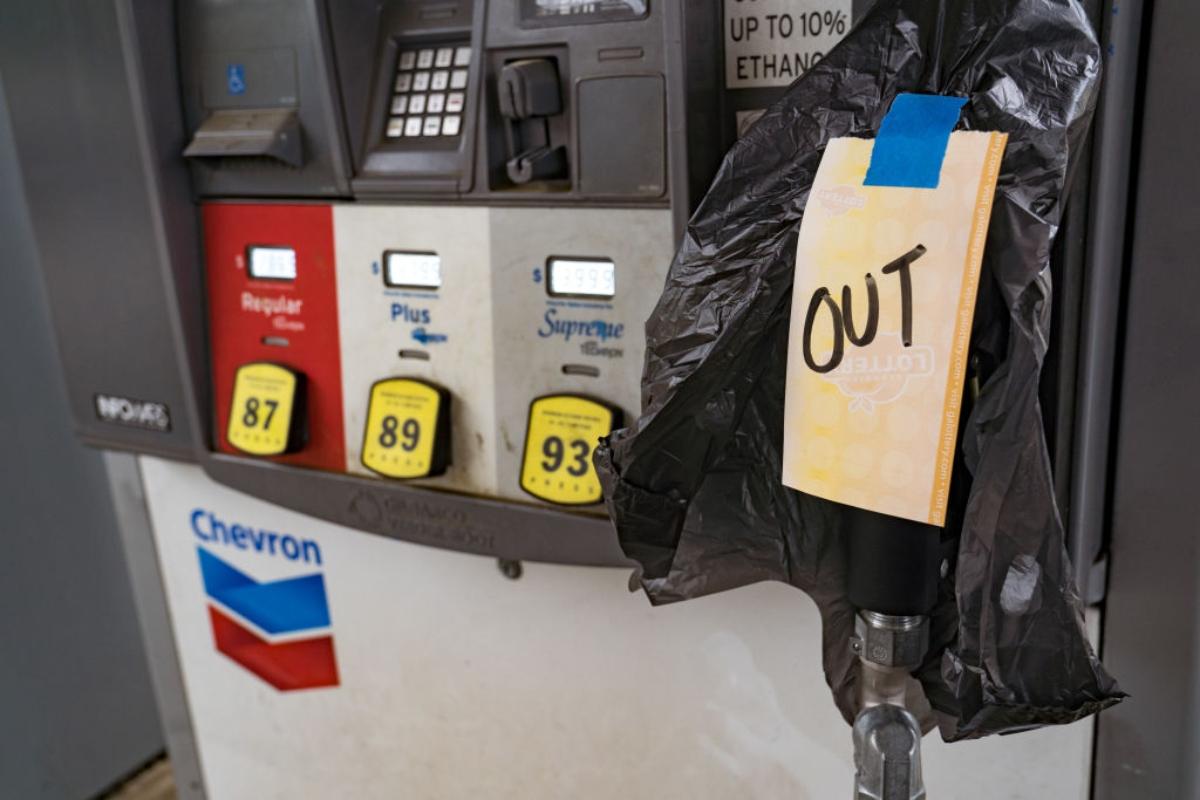 When Will the Colonial Pipeline Reopen? Impact Explained
By Kathryn Underwood

May. 12 2021, Published 10:22 a.m. ET
Americans are filling up their tanks in response to rapidly rising fuel prices and even shortages in some southeastern states. Why are gasoline prices increasing? Some fuel stations are even running out of gas. 
Article continues below advertisement
The Colonial Pipeline, a private company that transports most of the nation's fuel, suffered a ransomware attack earlier this week. The cyberattack led to a shutdown of 5,500 miles of pipeline. Some states are experiencing large jumps in gas prices, and reports of stations running out of fuel are increasing as well.  
Colonial Pipeline, explained
The Colonial Pipeline is one of the largest U.S. pipelines transporting fuel from refineries, according to The New York Times. A ransomware attack by a cyberattack group called DarkSide led to the shutdown. 
Article continues below advertisement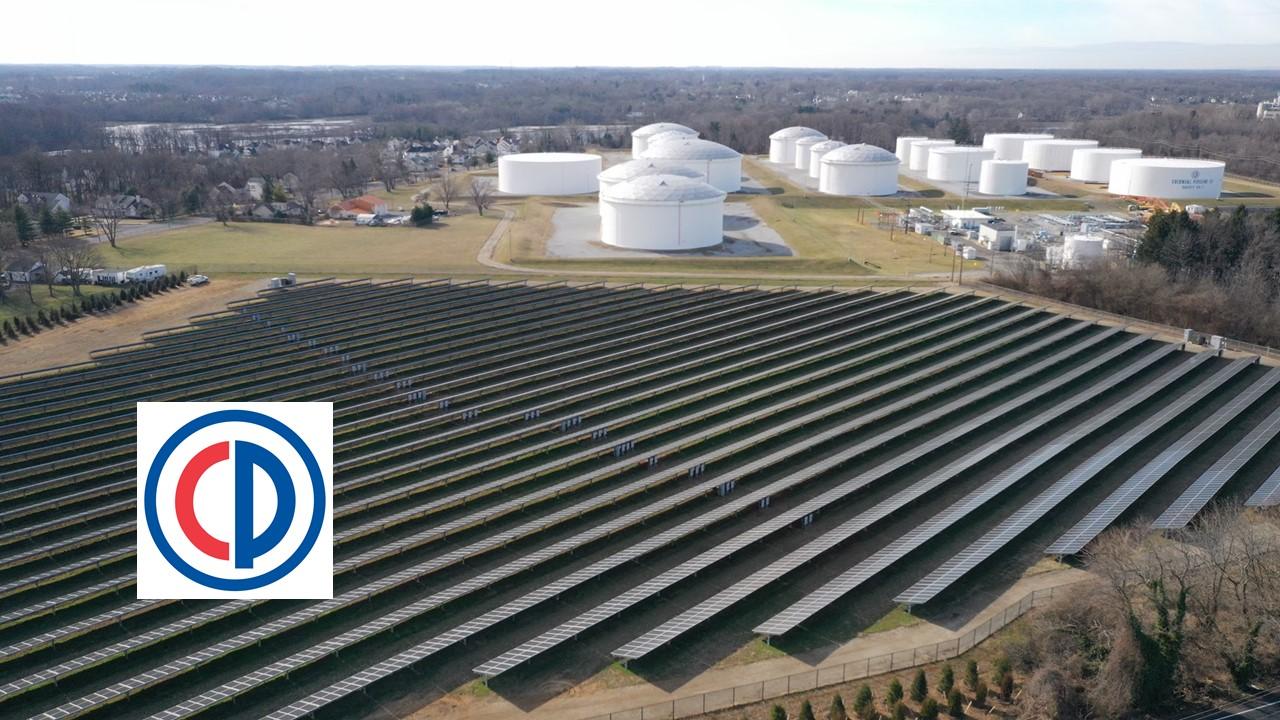 Meanwhile, ransomware is "malware designed to encrypt files on a device, rendering any files and the systems that rely on them unusable." The criminals demand a ransom in exchange for remedying the breach. Colonial hasn't said whether it will pay or has paid the ransom. 
Article continues below advertisement
Where is the Colonial Pipeline?
The Colonial Pipeline is based in Alpharetta, Ga., and serves most of the southern states. The pipeline can transport 3 million barrels of fuel per day over 5,500 miles from Houston to New York. About half of the East Coast's fuel supply is impacted by the shutdown. 
Why gas prices are rising
In response to the cyberattack on the Colonial Pipeline, U.S. fuel prices are rising, especially in southeastern states. CNBC reported that nationwide, gas prices rose to an average of $2.985 per gallon on May 11, which is up by 6 cents from the prior week.  
Article continues below advertisement
However, AAA also showed more impact regionally in the southeast. For example, South Carolina saw an increase of 13 cents per gallon over one week, while Georgia's prices rose by 17 cents a gallon in a week.  
How long is the gas shortage going to last?
Colonial Pipeline spokespeople have said that they hope to be able to restore service by the end of this week. However, according to Patrick DeHaan, the head of petroleum analysis at GasBuddy, it isn't as simple as it sounds. He stated that for each day of the shutdown, it could take five to seven days to return to normal operations.  
Article continues below advertisement
As of May 10, five southeastern states had a 40.1 higher demand for fuel than the previous Monday—Georgia, Florida, South Carolina, North Carolina, and Virginia, according to CNBC. Prices and shortages could get worse if the pipeline isn't restored by the weekend.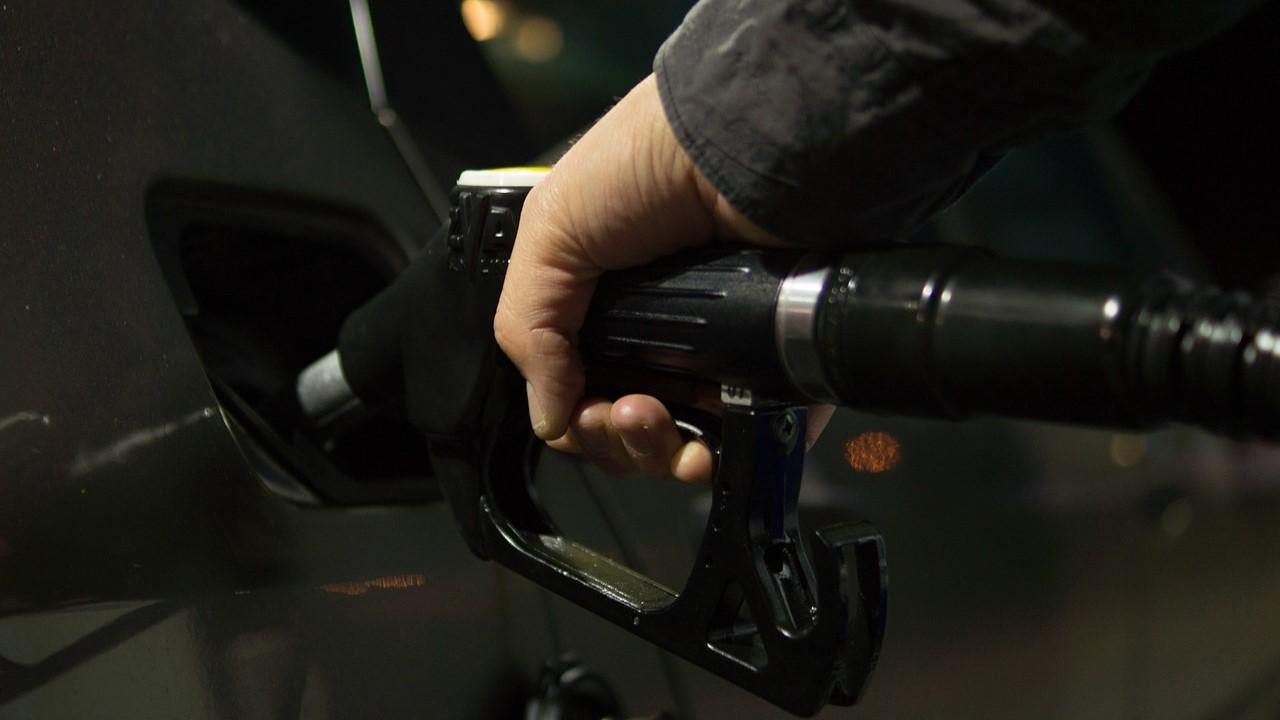 Article continues below advertisement
Colonial Pipeline is making progress.
Colonial Pipeline has provided frequently updated media statements. In the evening on May 10, the company said that it was making "around-the-clock efforts" to fully restore service and minimize disruption to consumers. It isn't clear how much will be restored by the end of the week.  
What to do in the gas shortage of 2021
For most Americans, the best course of action is to only buy the gas that you need. Overbuying compounds any shortages that might occur and could drive up prices as well. Of course, this is unfortunate timing. The traditional summer travel season is about to start and many people have planned to travel after a long time at home.