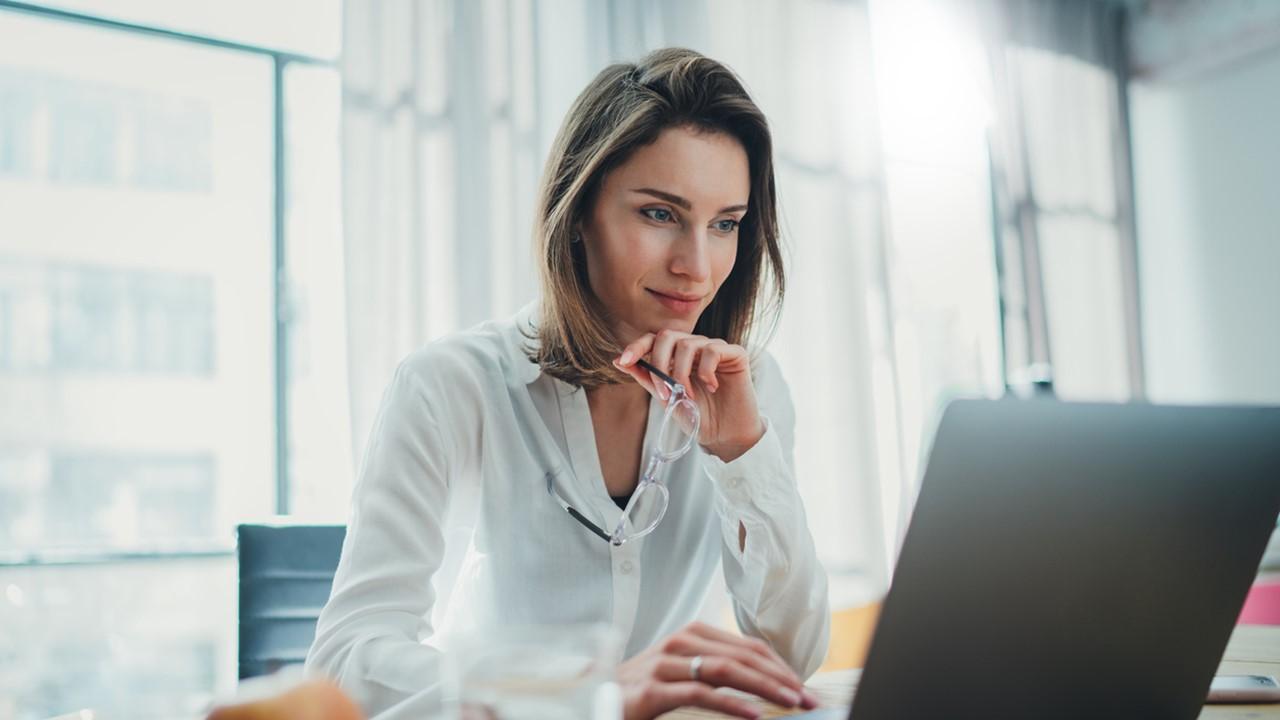 When Is the Palantir Stock Direct Listing Day?
By Mohit Oberoi, CFA

Sep. 10 2020, Updated 9:02 a.m. ET
In August, data analytics company Palantir filed for an IPO and decided to go public using the direct listing route. Many companies, like Slack and Spotify, have gone public through a direct listing. A SPAC (special purpose acquisition company) is another way that companies have gone public. When is the Palantir stock direct listing date? How can you buy the company's shares?
Article continues below advertisement
What is Palantir's latest news?
Palantir has faced controversy for helping some U.S. government agencies analyze data. CEO Alex Karp told reporters that the company will continue with its strategy. If prospective investors aren't comfortable with Palantir's business model, they can "pick a different company." He also said, "We have certain beliefs and we will stick with those."
Article continues below advertisement
Government business is crucial for Palantir and accounts for roughly half of its revenues. The company's revenues surged 24.7 percent year-over-year to $742.6 million last year. The company is targeting revenues of $1 billion in 2020. However, Palantir's record on profitability has been dismal. The company hasn't made a profit in its 17-year history. Palantir lost a whopping $579.6 million in 2019, which is roughly what it lost in 2018. In the IPO filing, Palantir revealed that there is a possibility that it might never be profitable.
Article continues below advertisement
Direct listing versus IPO
Palantir's direct listing is scheduled for Sept. 23. In a direct listing, a private company shuns the underwriting by an investment bank and lists directly on the exchanges. A direct listing is an easier, quicker, and less expensive way to raise capital. In an IPO, shares are issued pre markets to investors. However, in a direct listing, shares held by existing investors start trading on the first trading day. Unlike a traditional IPO, there isn't an issue price in a direct listing. Slack Technologies and Spotify also went public through a direct listing. Recently, the NYSE eased the direct listing requirements.
Palantir's ticker symbol
Palantir would trade under the symbol "PLTR." Earlier this week, Sumo Logic, a cloud-based data analytics company, also filed for an IPO. The company plans to sell 14.8 million shares between $17 and $21 and raise over $310 million from the IPO. Many tech companies are coming up with their IPOs amid investors' appetite for tech stocks. Airbnb also confidentially filed for an IPO last month.
Article continues below advertisement
How to buy Palantir shares after the stock listing
Palantir shares will start trading on Sept. 23 — the day it plans to list directly. After the shares start trading, you can buy Palantir through your broker. If you don't have a broking account, you need to open one to buy Palantir stock.