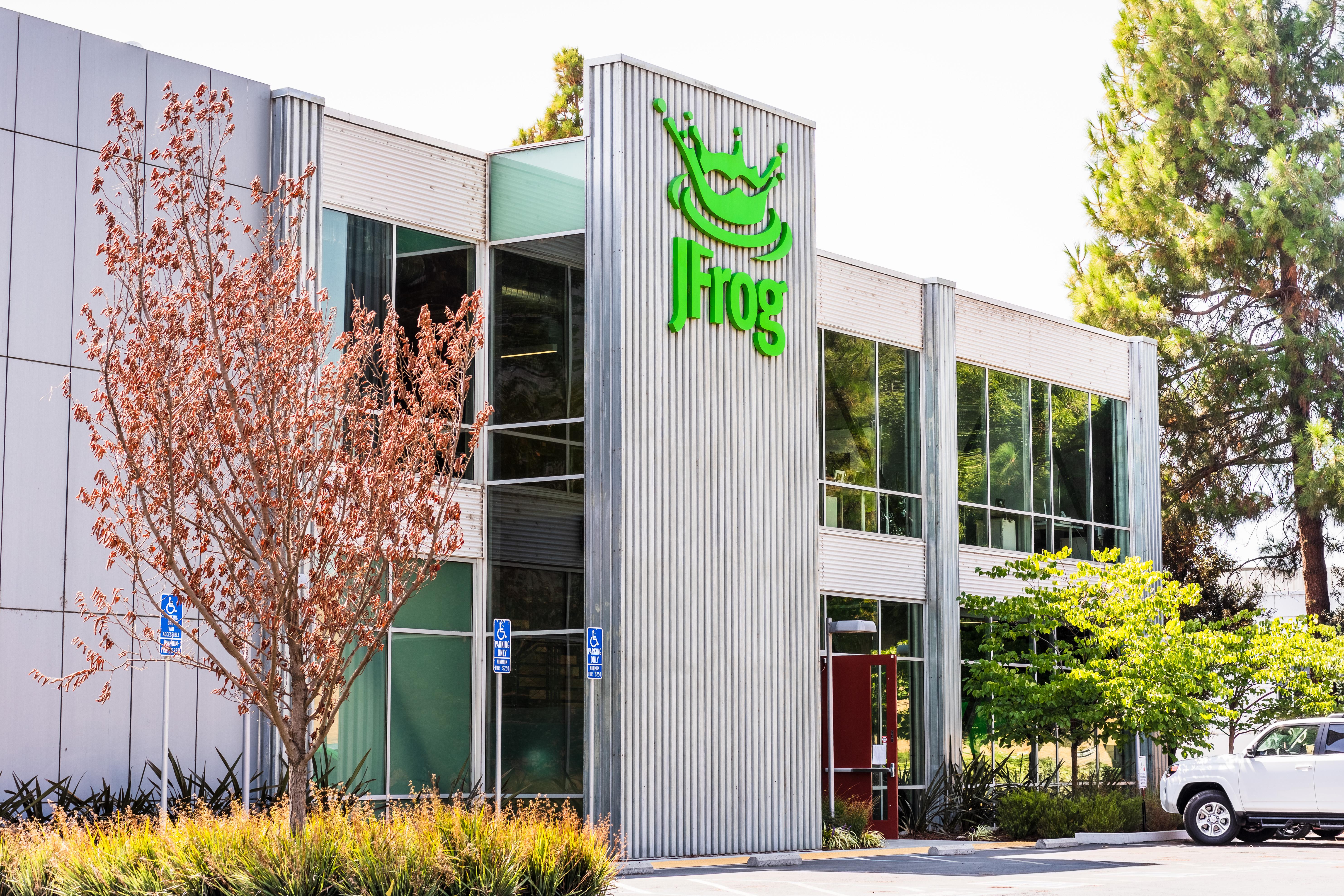 Will JFrog Go Public This Week?
By Ambrish Shah

Sep. 15 2020, Updated 8:02 a.m. ET
Investors have been eager to know JFrog's IPO date since the technology company revealed its plans for a public listing in an SEC filing. However, while the filing reveals the company's financial performance, it doesn't disclose everything investors may want to know about JFrog's IPO plan.
Article continues below advertisement
What's the latest JFrog news?
In a regulatory filing on Monday, JFrog raised its IPO stock price range to $39–$41 from $33–$37. JFrog increased its price due to strong interest in the public offering. The proceeds will be used for general corporate purposes.
Article continues below advertisement
When is JFrog going public?
JFrog has yet to reveal when it will begin trading, but various reports indicate that its IPO could come as early as this week. The cloud software company, which sells management software for developer operations, was incorporated in 2008.
According to JFrog's IPO filing, "JFrog provides an end-to-end, hybrid, universal DevOps Platform to achieve Continuous Software Release Management platform enabling organizations to continuously deliver software updates across any system. JFrog's platform is the critical bridge between software development and deployment of that software, paving the way for the modern DevOps paradigm."
Article continues below advertisement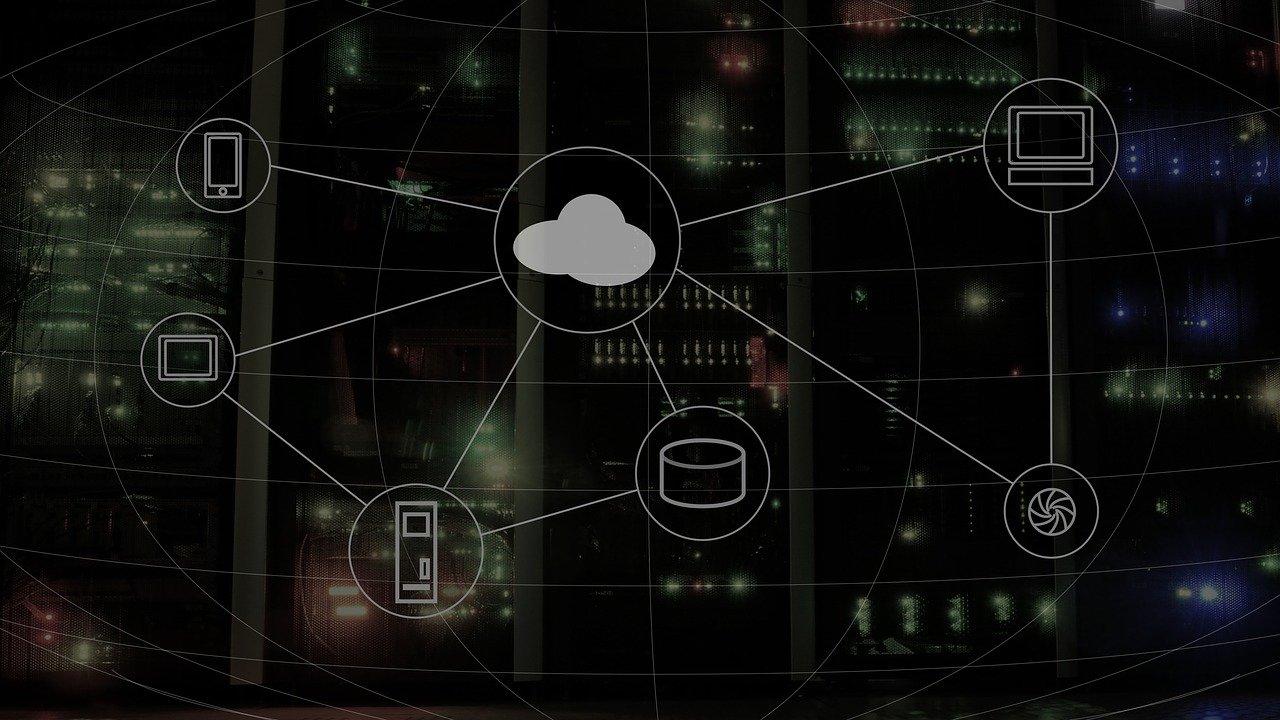 What is JFrog's stock price and ticker symbol?
JFrog is planning to list its stock on the Nasdaq under the ticker symbol "FROG." The company plans to offer as many as 9.73 million shares for $39 to $41 per share. At the top end of the stock price range, the IPO could raise about $399 million, valuing the company at $3.7 billion. JPMorgan Chase, BofA Securities, and Morgan Stanley are the lead underwriters for the offering. Insiders are looking forward to selling about 3.6 million shares in the offering, though JFrog won't get any of the proceeds from that additional sale. 
Article continues below advertisement
Should I buy JFrog stock IPO?
Yes, you should buy JFrog stock at its IPO. JFrog's main advantage is that the company is on the verge of being profitable. JFrog's IPO filing also reveals the company's revenue jumped 64.8 percent year-over-year to $104.7 million in 2019. It made a $5.4 million loss that year, which decreased from a $26.0 million loss in the previous year.
JFrog's net revenue jumped 50.2 percent in the first half of 2020 to $69.3 million, while the company cut its net losses to just $426,000. Snowflake and Unity Software are also planning to go public this week. Snowflake is planning to raise $2.2 billion, while Unity is planning to raise about $950 million.