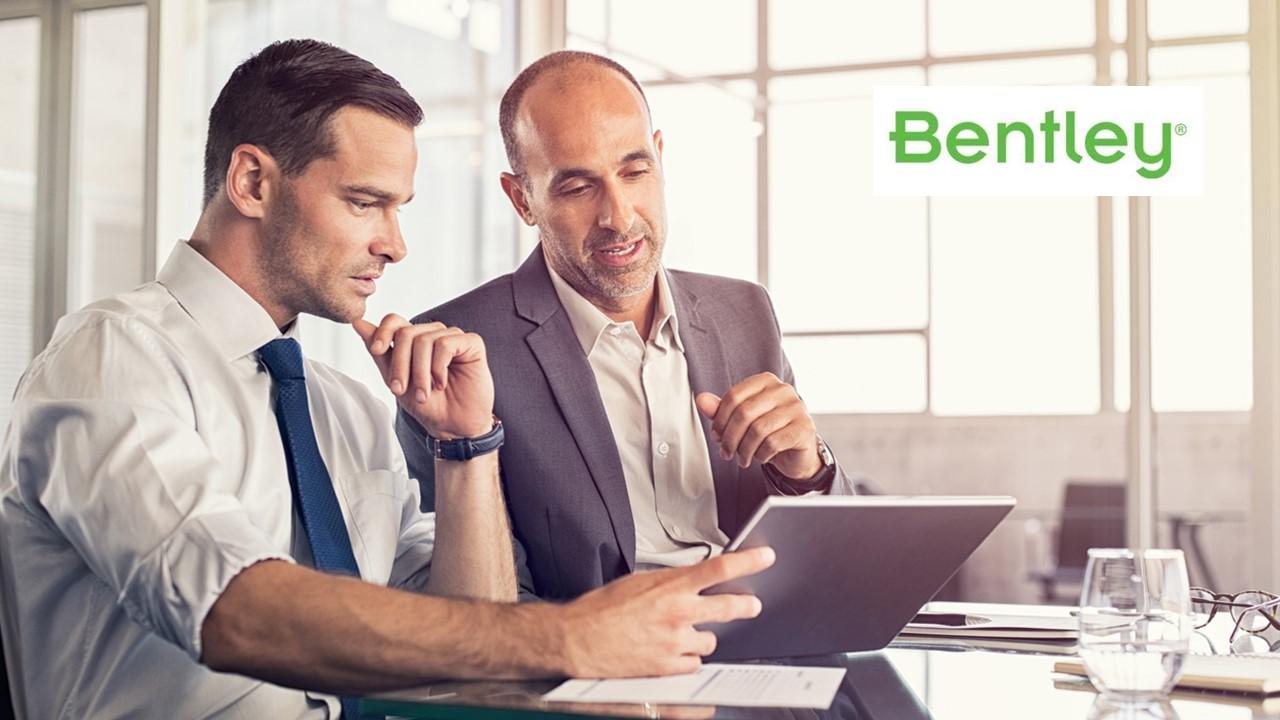 Bentley Systems Increases IPO Price, Stock to List Today
By Mohit Oberoi, CFA

Sep. 23 2020, Updated 8:58 a.m. ET
In September, several companies are accessing markets to raise money. Last week was the busiest week for IPOs in over a year and the mania has continued this week as well. Bentley Systems has increased its IPO price and the stock will start trading on Wednesday, Sept. 23. What does the new IPO price mean for investors?
Article continues below advertisement
What is Bentley Systems?
Bentley Systems is a software development company focused on the construction and infrastructure sector. According to the company, "Bentley delivers solutions for the entire lifecycle of the infrastructure asset, tailored to the needs of the various professions — the engineers, architects, geospatial professionals, planners, contractors, fabricators, IT managers, operators and maintenance engineers — who will work on and work with that asset over its lifetime."
Article continues below advertisement
Bentley Systems was formed in 1984 and has over 4,000 employees globally. The company is majority-owned by the Bentley brothers. Bentley Systems reported revenues of $737 million last year—up 6.5 percent compared to 2018. The company reported a net income of $103 million last year. 
While most of the companies that are going public are loss-making, including Snowflake which is the biggest software IPO ever, Bentley Systems is making profits. However, the company isn't a high growth company like the other recent tech IPOs. Bentley Systems' revenues are only increasing in the single digits.
Article continues below advertisement
When is Bentley Systems going public?
Bentley System stock is expected to start trading on Wednesday, Sept.23 on the Nasdaq Global Select Market. The stock offering is scheduled to end on Sept. 25. The company tried to go public in the past. Bentley Systems had to withdraw the IPO in 2002. The IPO wasn't successful in another attempt in 2015.
Article continues below advertisement
What is Bentley Systems' IPO stock price?
Bentley Systems has priced its IPO to $22. Originally, the company gave an estimated IPO range of $17 – $19. However, Bentley Systems raised the range to $19 – $21. The company also priced the stock above the revised range and followed Snowflake's footsteps, which raised its price twice. Despite the higher price, Snowflake shares doubled on its listing day. Berkshire Hathaway and Salesforce also invested in Snowflake's IPO.
What is Bentley Systems' ticker symbol?
Bentley Systems will trade under the symbol "BSY." The company is offering Class B shares that have lower voting rights. Class A shares have one voting right each, while Cass B shares have one voting right per share. Companies use differential voting rights when the founder wants to retain control even after the company goes public. The shares offered in the IPO are being sold by Bentley Systems' existing stockholders.