What to Do if You Missed the Palantir IPO
By Ambrish Shah

Oct. 1 2020, Updated 8:55 a.m. ET
Palantir Technologies and Asana made their Wall Street debut on Sept. 30. The companies went public through a direct listing. Palantir and Asana began public trading well above their reference prices set by the NYSE. The two companies followed in the footsteps of Slack and Spotify. What should you do if you missed the Palantir IPO?
Article continues below advertisement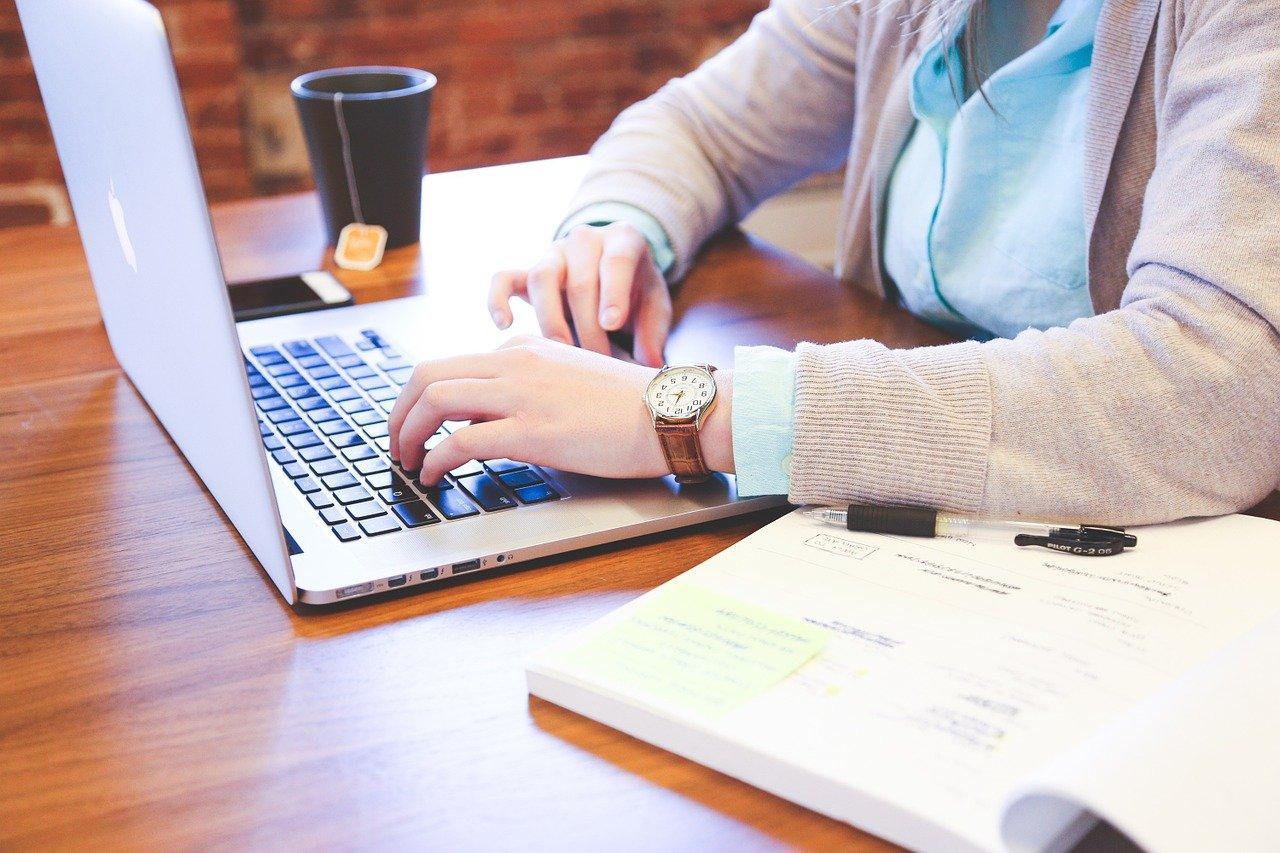 What is Palantir?
Palantir Technologies focuses on big data analytics. The software company was founded in 2003, and its headquarters are in Palo Alto, Calif. Founded by Nathan Gettings, Peter Thiel, Joe Lonsdale, Stephen Cohen, and Alex Karp, Palantir develops data analysis software for large companies and government agencies.
Article continues below advertisement
When did Palantir start trading?
Palantir stock started trading on the NYSE on Sept. 30 under the ticker symbol "PLTR." The shares started trading at 1:40 p.m. ET, opening at $10 and closing at $9.50. With 1.65 billion shares outstanding, the IPO price gives Palantir a market capitalization of $16.5 billion.
Article continues below advertisement
The NYSE had set a reference price of $7.25 per share based on private-market trades of the stock. The reference price is a guide for investors but doesn't dictate how the stock will open. Last week, The Wall Street Journal reported that the company anticipated its shares to open at $10 apiece.
What is Palantir's IPO price?
In a direct listing, the stock price isn't set by the company, but depends solely on demand and supply. Additionally, no new capital is raised—only existing outstanding shares are sold, without getting help from underwriters. In a traditional IPO, the company going public uses the services of underwriters, who charge a fee for facilitating the IPO process.
Article continues below advertisement
What is Palantir's stock price today?
Palantir stock was up about 7.3 percent at $10.19 in premarket trading today as of this article's writing. On Sept. 30, the stock closed at $9.50, or about 31 percent higher than the reference price of $7.25 per share. The stock made an intraday high of $11.42 yesterday.
Is Palantir a good stock to buy?
Yes, Palantir is a good stock to buy, as the company's revenue could keep accelerating. The company expects its revenue to grow by 42 percent in 2020, compared with 25 percent in 2019. Next year, the company's sales are expected to grow 30 percent. Palantir believes that there is a huge total market opportunity of $119 billion.