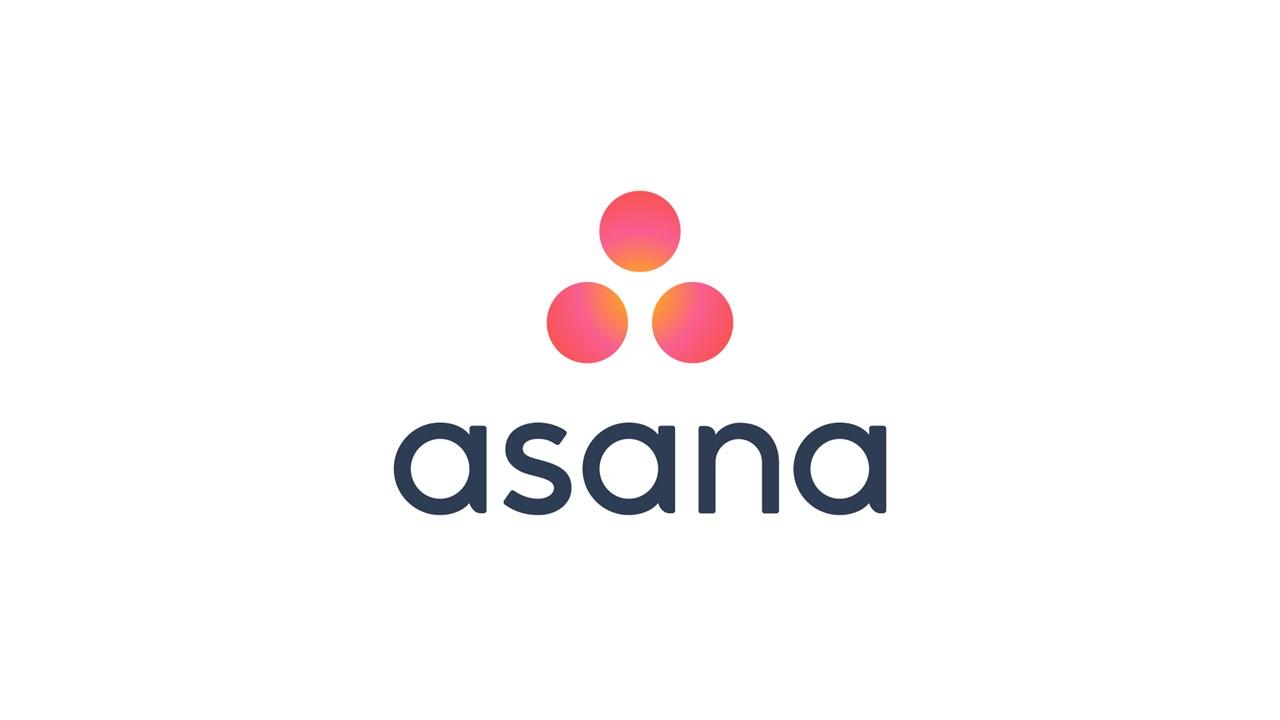 What to Do If You Missed the Asana IPO
By Ambrish Shah

Oct. 1 2020, Updated 11:18 a.m. ET
Asana and Palantir went public on Sept. 30. The companies made their Wall Street debut through a direct listing. Asana and Palantir started public trading well above their reference prices set by the NYSE. The two companies followed the path of Slack and Spotify. What should you do if you missed the Asana IPO?
Article continues below advertisement
What is Asana?
Asana is a mobile and web application designed to help teams track, organize, and manage their work. The company was started in 2008 by Facebook co-founder Dustin Moskovitz. Asana's major competitor is Atlassian's Jira.
Article continues below advertisement
When did Asana start trading?
Asana stock started trading on the NYSE on Sept. 30 under the ticker symbol "ASAN." The shares started trading at 12:35 p.m. ET, opened at $27, and closed at $28.80. With 154 million shares outstanding, Asana had a market cap of $4.6 billion at the close.
The NYSE set a reference price of $21 per share on the basis of the stock's private-market trades. Although the reference price is a guide for investors, it doesn't dictate how the stock will open.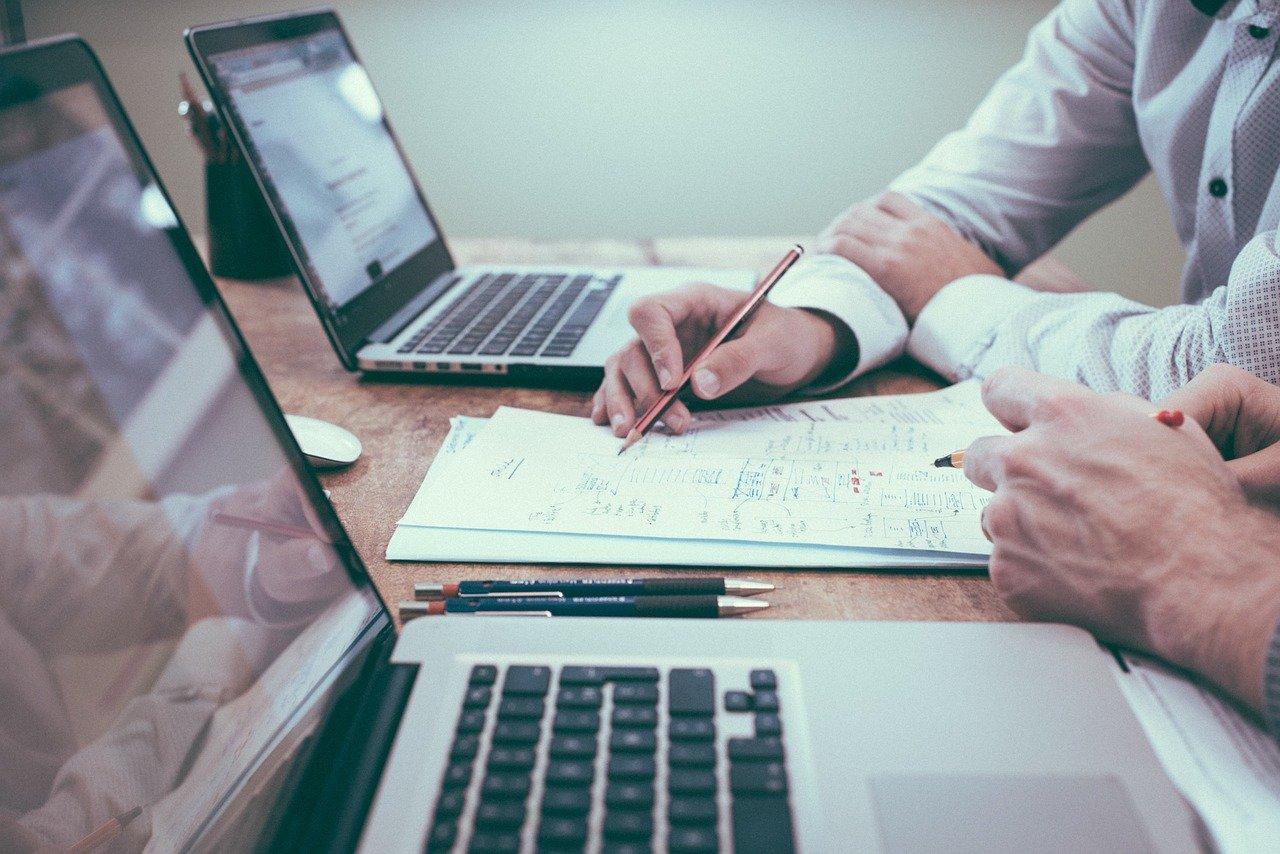 Article continues below advertisement
What is Asana's IPO price?
In a direct listing, the initial stock price isn't set by the company going public. The initial stock price depends on supply and demand. Also, no fresh capital is raised — only existing outstanding shares are sold. In a direct listing, the company going public doesn't use the services of intermediaries like underwriters. In a traditional IPO, the company hires underwriters to assess demand and set an initial stock price. Underwriters charge a fee for facilitating the IPO process.
What is Asana's stock price today?
Asana stock was down about 5.7 percent at $28.25 in pre-market trading on Oct. 1 as of this article's writing. On Sept. 30, the stock closed at $28.80 or about 37 percent higher than the reference price of $21 per share. The stock made an intraday high of $29.96 on Sept. 30.
Article continues below advertisement
Is Asana a good stock to buy?
Jim Cramer, CNBC's Mad Money host, recommended that investors refrain from starting a new position at the current levels. He said, "Asana's definitely worth something ... [but] it's too high now." Cramer also said, "think this is an intriguing industry, but there's too much competition…and at these levels the darned stock is simply too expensive."
Asana posted net losses of $50.9 million for fiscal 2019 (ended Jan. 31) and $118.6 million for fiscal 2020. The workplace management software maker's sales totaled $76.8 million and $142.6 million for fiscal 2019 and 2020, respectively.