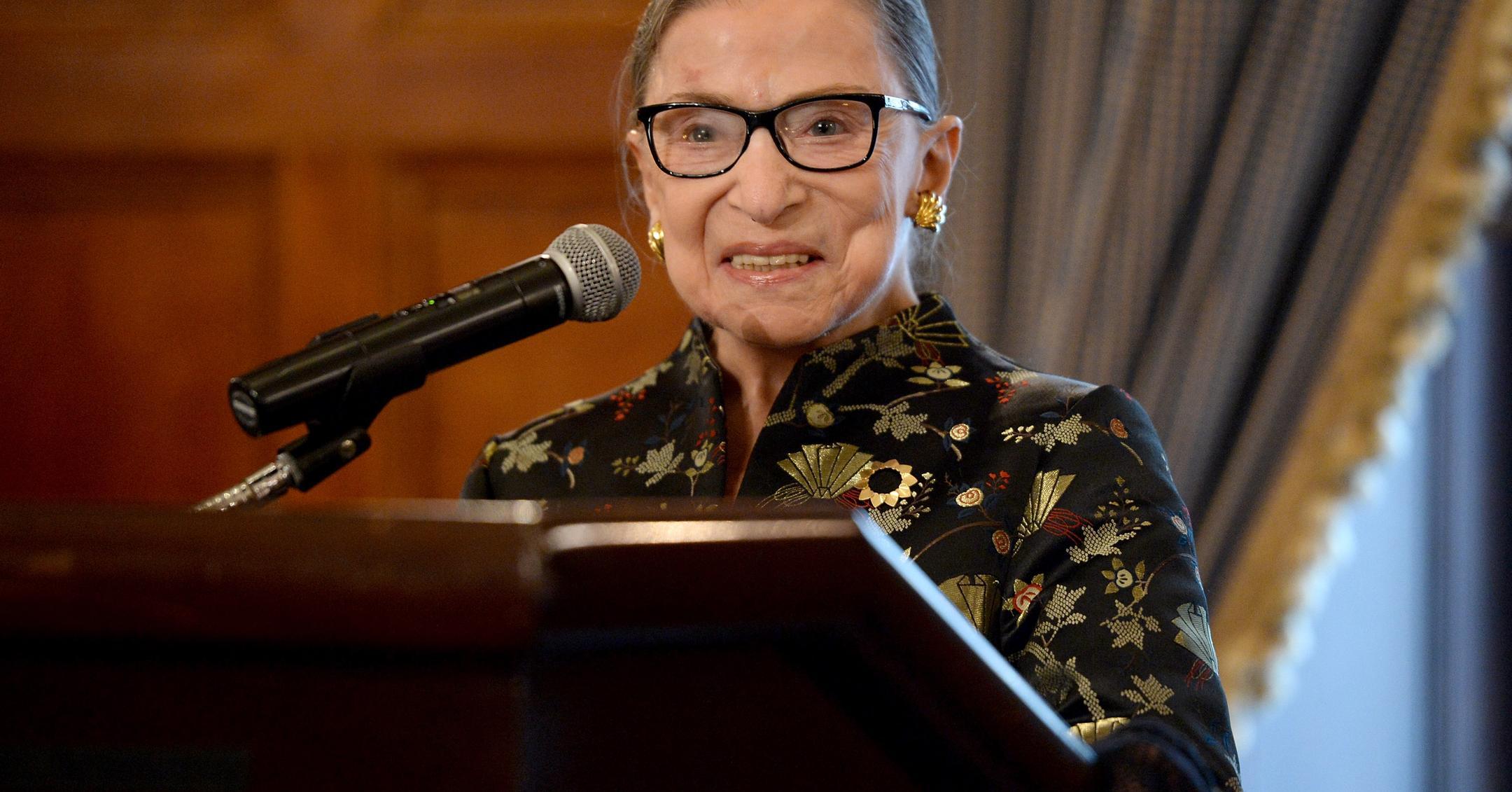 Stock Futures Fall as Battle to Replace Ginsburg Gets Ugly
By Mark Pygas

Sep. 21 2020, Updated 7:45 a.m. ET
Stock futures for Sept. 21 slipped over the weekend as investors digest what is likely to be a vicious battle to replace U.S. Supreme Court Justice Ruth Bader Ginsburg. Here's everything you need to know about what's going on in Washington, and why it's causing uncertainty for investors.
Article continues below advertisement
Ginsburg;s open Supreme Court seat causes uncertainty
Justice Ginsburg died on Friday after a battle with pancreatic cancer. Politicians on both sides quickly began a heated exchange over when Ginsburg should be replaced. Republicans, including President Trump, believe that Ginsburg's replacement should be chosen before the election in November. Such a move would make the Supreme Court conservative-leaning for decades.
Article continues below advertisement
Democrats have argued that whoever wins the election in November should choose the next Supreme Court Justice. They cite successful efforts by the Republicans to block President Obama's nomination of Merrick Garland during an election year. House Speaker Nancy Pelosi said that she would not rule out impeachment to stop Trump's pick from being confirmed to the bench. Pelosi said that Democrats would "use every arrow in our quiver" to block the nominee.
What are Dow Jones futures now?
During trading in the early hours of Sept. 21, the Dow Jones index dropped by more than 200 points. As of this article's writing, the Dow Jones futures are down by more than 2 percent.
Article continues below advertisement
What are S&P futures now?
The S&P also saw hefty losses. During premarket trading on Sept. 21, contracts for the index were down 1.74 percent. The S&P fell by more than 50 points.
What are Nasdaq futures now?
The tech-heavy Nasdaq also saw losses. Futures on Sept. 21 show that the index has fallen more than 1 percent, loosing over 100 points.
Stocks to buy now
While most stocks are down with the broader market, some companies saw gains in their share prices on Sept. 21. Shares in technology giant Oracle were up more than 5 percent in premarket trading after President Trump gave his blessing to their TikTok deal with ByteDance. Walmart also saw shares rise by more than 1 percent on this news, with the company set to acquire a significant stake in TikTok.