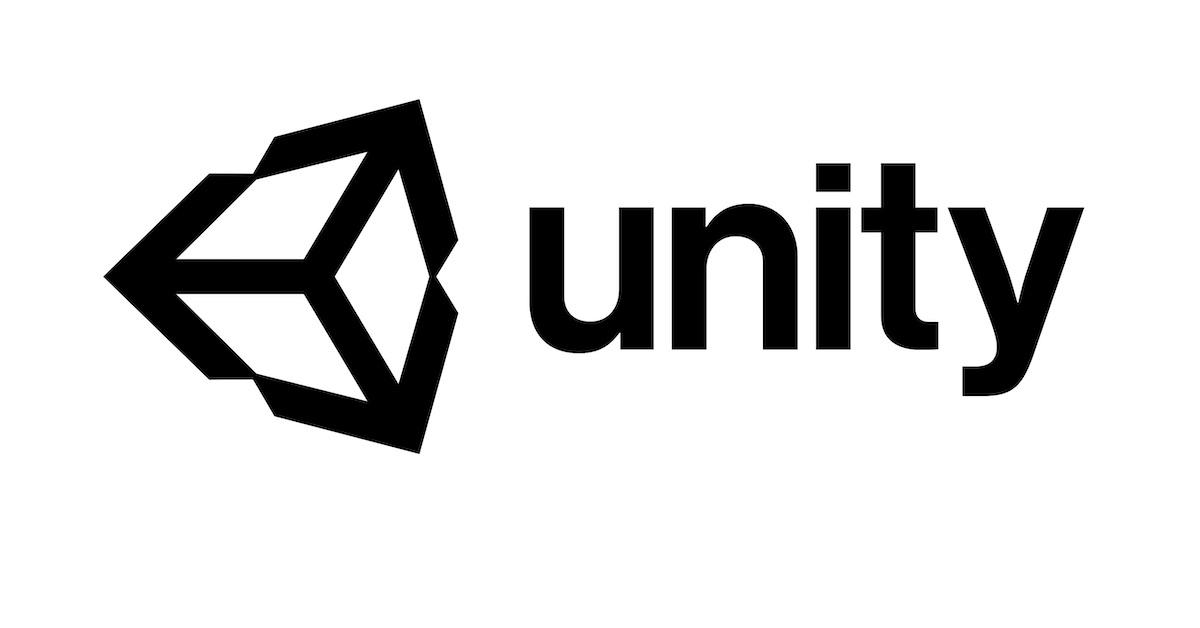 Snowflake Effect? Unity Software Raises IPO Price
By Mohit Oberoi, CFA

Sep. 16 2020, Updated 10:11 a.m. ET
The current week is red hot for IPOs, and we would see the most listings since May 2019. Today, cloud data storage company Snowflake is listing. The company increased its IPO price twice after the initial pricing. Following Snowflake's footsteps, Unity Software has also increased its IPO price. What is Unity Software IPO price, and should you buy?
Article continues below advertisement
What is new IPO price for Unity Software?
Unity Software has increased its IPO price to $44-$48 from the previous range of $34-$42. The company could raise up to $1.2 billion from the issue giving it a valuation of over $12.5 billion. In an unusual move, Unity CEO John Riccitiello took control of IPO pricing from investment bankers.
Article continues below advertisement
This year, many companies are shunning the traditional IPO route. While Palantir and Asana are taking the direct listing route, many like Canoo and QuantumScape have chosen to go public through a reverse merger with a SPAC, or special purpose acquisition company.
Article continues below advertisement
What business is Unity Software into?
Unity Software is the largest platform globally for creating and operating interactive RT3D (real time 3D). It makes software used in developing video games. The demand for video games has been strong this year. Chipmaker Nvidia has also benefited from rising appetite for gaming as many people were confined to homes amid COVID-19 lockdowns.
When will Unity Software start trading?
 Unity Software would start trading on Sept. 18 under the ticker symbol "U." Sequoia Capital and Silver Lake are its biggest investors, owning 24.1 percent and 18.2 percent in the company, respectively. JA Technologies holds an 8.2 percent stake in the company.
Article continues below advertisement
Should you buy Unity Software stock IPO?
In its IPO filing, Unity said its current addressable market is $29 billion. However, it added, "Looking to the future, we believe there are large opportunities within and beyond the industries and use cases we currently serve that represent a market potential multiple times larger than our opportunity today." The company is aggressively investing in growth.
Article continues below advertisement
Unity Software's revenues increased 42 percent last year to $541.8 million. However, it is currently posting losses and posted a loss of $163.2 million last year. Based on last year's revenues and the expected valuations, the stock is priced over 23x its trailing revenues, which is not high compared to some other companies. For example, Zoom Video Communications has a trailing price to sales multiple of 85.8x, while Snowflake is priced more than 60x its revenues.
You can also consider an IPO ETF if you want a diversified exposure to recently listed companies. IPOs have fared well this year and the Renaissance IPO ETF is outperforming the S&P 500 by a wide margin. That said, the huge wave of tech IPOs should ring an alarm bell as they point to the underlying euphoria in tech stocks.