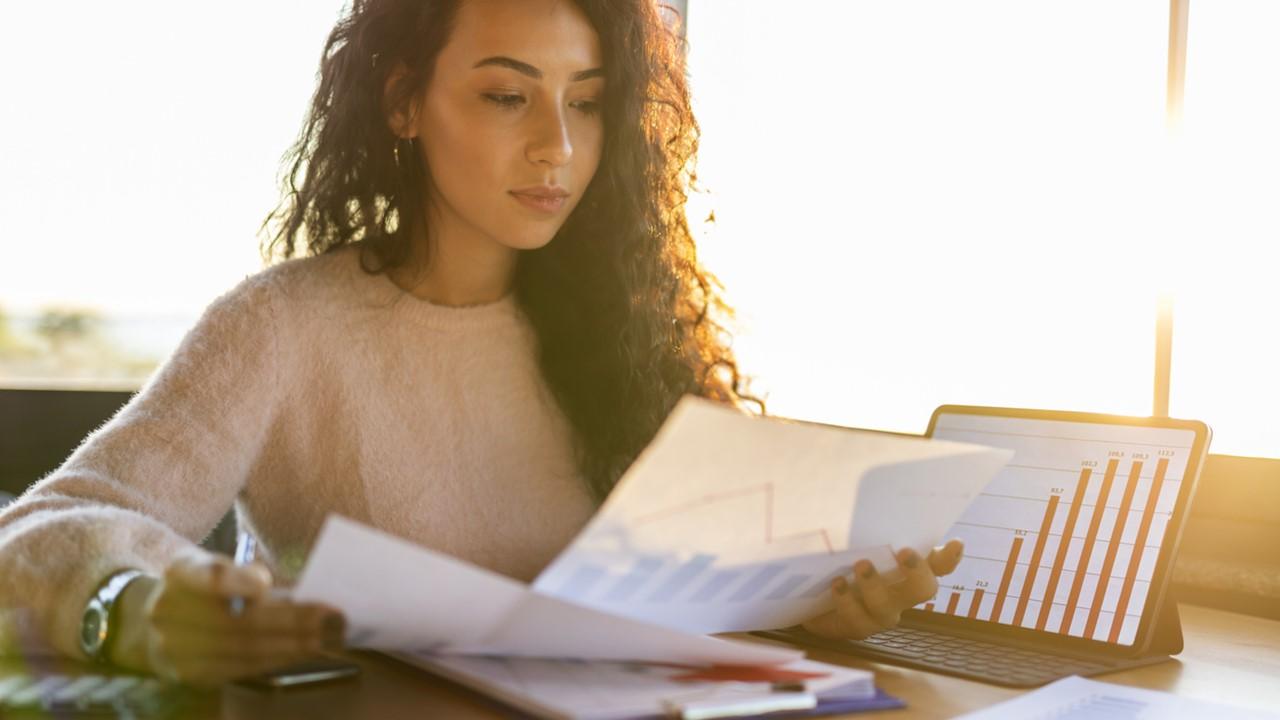 What Are the Top-Performing Stocks in 2020?
By Mohit Oberoi, CFA

Oct. 6 2020, Updated 10:03 a.m. ET
Despite the COVID-19 pandemic, the Nasdaq 100 Index and the S&P 500 have hit record highs this year. However, there has been a lot of polarization in the markets. While the best-performing stocks hit record highs, some of the other stocks are languishing near their all-time lows. Generally, tech stocks have been the best performers this year because the pace of digitization has amplified. However, energy, aviation, and cruise stocks have fared the worst. What are the top-performing stocks in 2020?  
Article continues below advertisement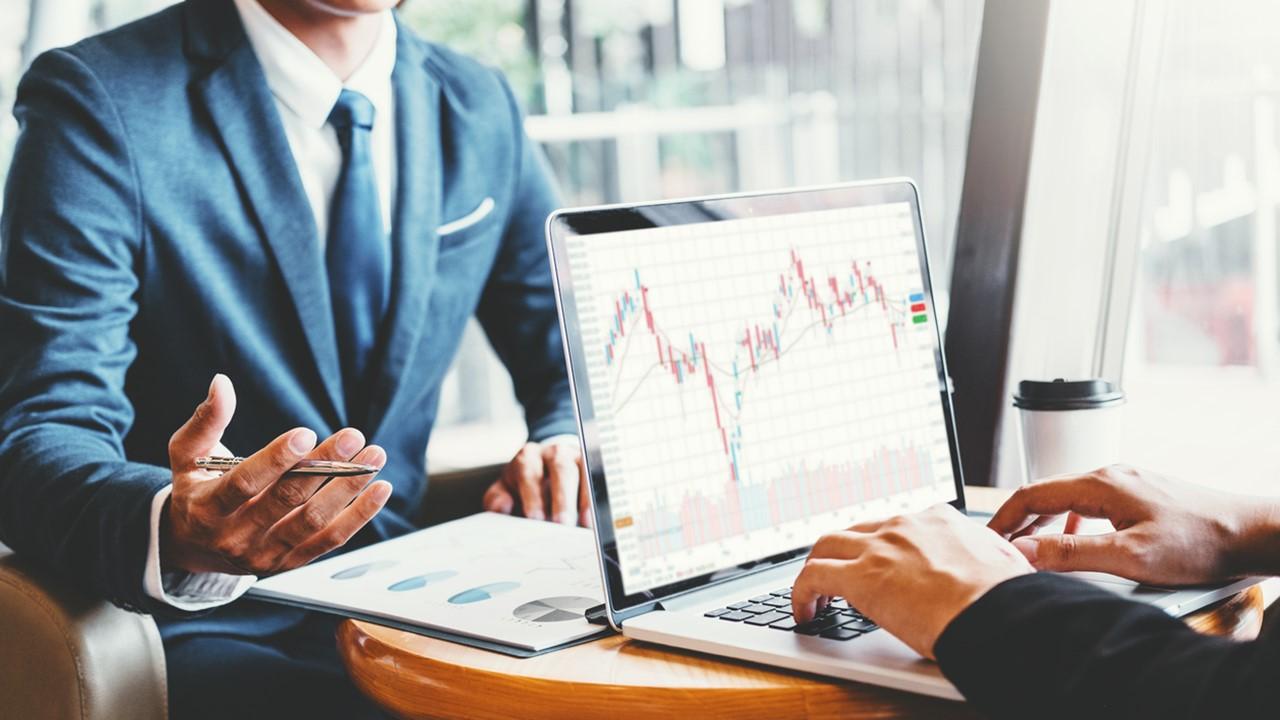 Best-performing S&P 500 stocks
Looking at the S&P 500 stocks, Etsy is the best performer this year. The stock has almost tripled in 2020. Carrier Global is the second-best performing S&P 500 stock. Nvidia, which announced the acquisition of ARM from SoftBank in September, is third among the top S&P 500 stocks this year.
Article continues below advertisement
Top 10 best-performing stocks 2020
L Brands and West Pharmaceuticals are the fourth and fifth best-performing stocks in the S&P 500 this year. Advanced Micro Devices, PayPal, DexCom, and ServiceNow have gained over 70 percent each and are among the top-performing stocks this year. Amazon stock is the tenth best-performing S&P 500 stock as more consumers have moved to online shopping. However, the pandemic has taken a toll on some ailing retailers with many including JCPenney filing for bankruptcy.
Article continues below advertisement
Top-performing stocks' YTD returns
Among the FAANG (Facebook, Apple, Amazon, Netflix, and Google) stocks, apart from Amazon, Netflix and Apple are also among the top-performing stocks this year based on the YTD returns. Apple, which is Berkshire Hathaway's largest holding, became the first company to hit a $2 trillion market capitalization.
Article continues below advertisement
Best-performing electric vehicle stocks
Looking beyond the S&P 500 stocks, electric vehicle stocks, none of which form part of the S&P 500, has been the best-performing sector this year. While it was widely speculated that Tesla would join the S&P 500 Index after posting its fourth consecutive profitable quarter, the hopes were dashed in August after the S&P 500 left out Telsa and added Salesforce, Amgen, and Honeywell.
Looking at electric vehicle stocks, Tesla and NIO have delivered over 400 percent returns this year. Investors have bought into the electric vehicle story. Workhorse is another top-performing electric vehicle stock in 2020. Ancillary electric vehicle plays have also rallied this year. Blink Charging, which focuses on a charging network for electric cars, is up almost 700 percent for the year.
Article continues below advertisement
Best-performing U.S. stocks in 2020
That said, the sharp rise in electric vehicle stocks has a resemblance to the dot-com boom. For example, SPI Energy, which focuses on renewable energy solutions, spiked 4,400 percent intraday in September when it announced a subsidiary for electric vehicles. Electric vehicle makers are struggling for profitability. Tesla's net profit margin is less than 1 percent due to the sale of carbon credits. Tesla CEO Elon Musk admitted that the company might not be super profitable.
Electric vehicle companies have capitalized on the spike in their stock prices by selling cars and raising money. While Tesla and NIO have issued shares twice this year, four electric vehicle plays, including QuantumScape, are going public through the SPAC (special purpose acquisition company) route.