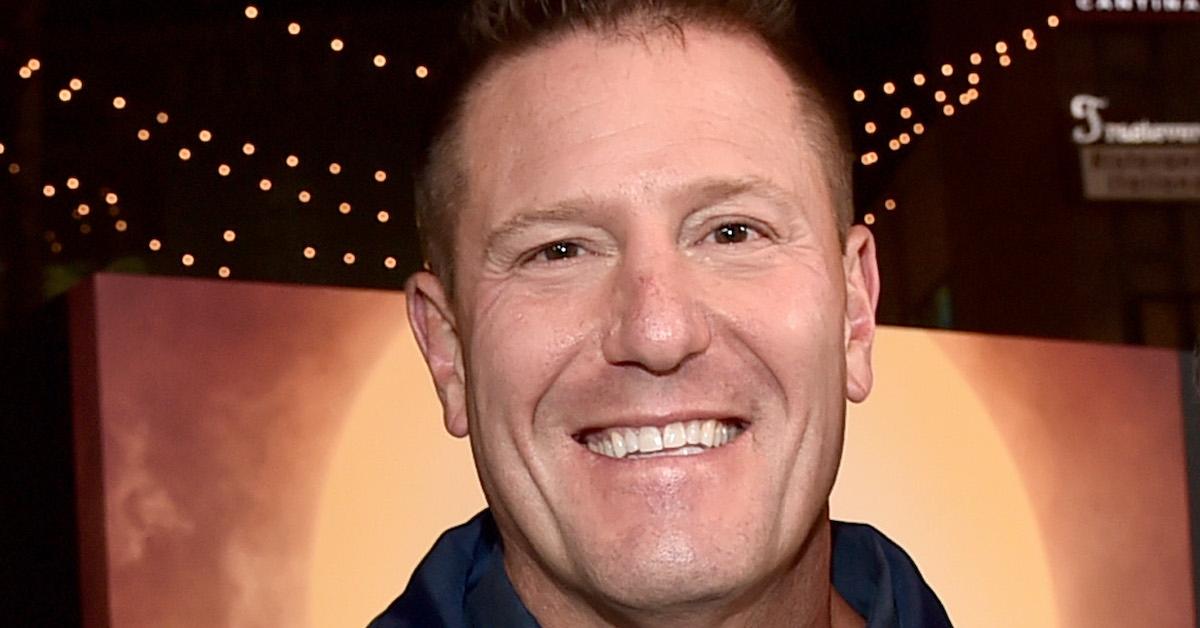 TikTok CEO Kevin Mayer Resigns Amid Ban Threats
TikTok's recently appointed CEO, Kevin Mayer, has reportedly quit the company due to ongoing political turmoil. Donald Trump has earlier threatened to ban the Chinese–owned video sharing application in the U.S. due to privacy concerns.
Article continues below advertisement
What does August 27 mean on TikTok?
In the last few months, many people on Twitter and TikTok, started to lose their minds over today, August 27. On July 6, a TikTok user @stfusamantha uploaded a video of herself with a purple alien-like filter applied. The text in the video reads, "If this is on your FYP, congratulations. You've been chosen. Remember the date August 27th. It's important." The post has received more than 6 million views so far. Everyone started to wonder – what is going to happen on August 27?
Article continues below advertisement
People started to spread the video post like wildfire, thinking that something crazy was going to happen on August 27. Unfortunately, nothing at all is going to happen on August 27. The video was posted as a joke to create a funny TikTiok trend.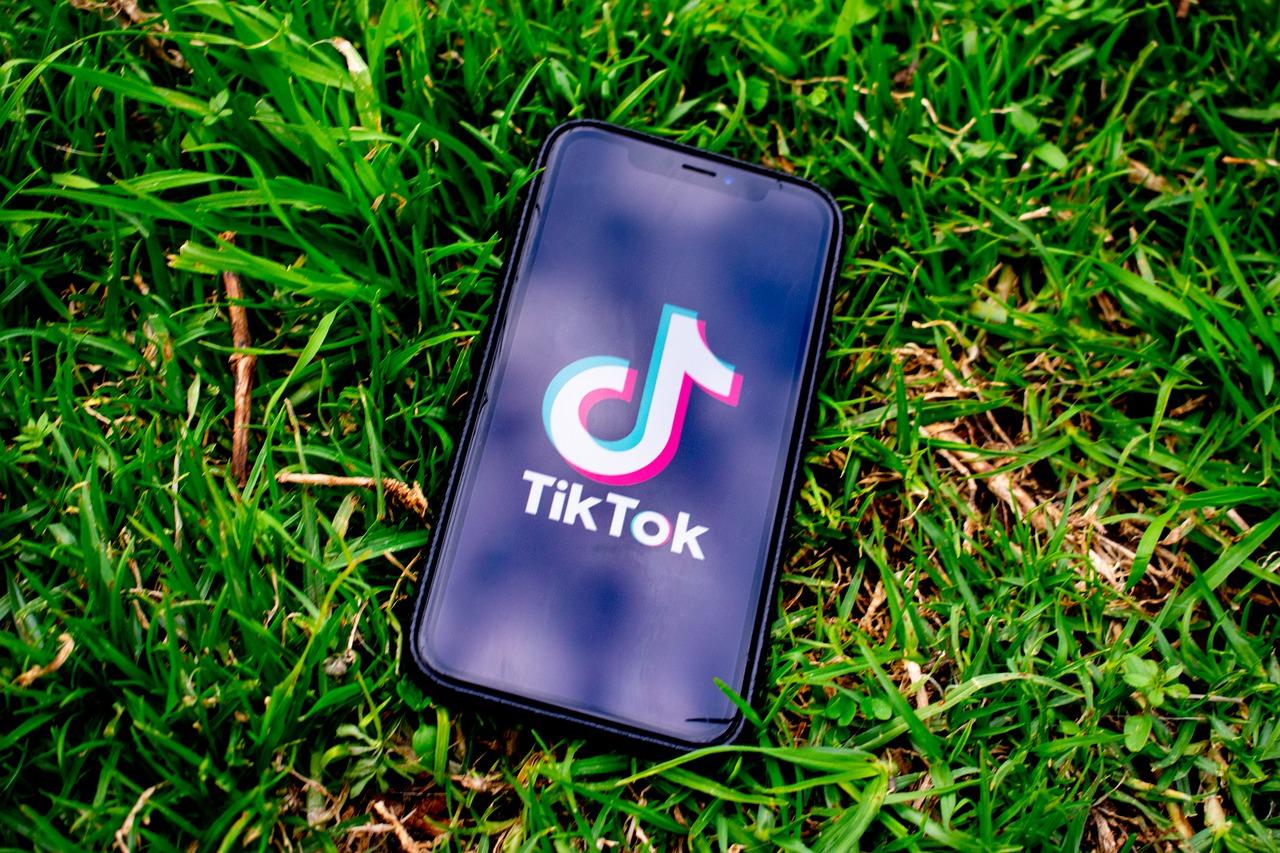 Article continues below advertisement
Why did the TikTok CEO resign?
TikTok CEO Kevin Mayer has resigned due to ongoing disputes with the White House and potential sale talks. Mayer announced his resignation in an internal email. He is leaving the company just after 100 days in his position. In the letter, Mayer said that the position he signed up for would look very different after TikTok's U.S. operation is sold off.
When is the TikTok ban going into effect?
U.S. President Donald Trump has ordered TikTok to sell its U.S. properties to an American company within 90 days or the application would be banned entirely in the U.S. Trump has threatened that TikTok will close down on September 15 unless his conditions are met. Trump has also issued an order to ban the WeChat app in the U.S.
Article continues below advertisement
Who is Kevin Mayer and what is his net worth?
Kevin Mayer is an American businessman. Mayer was the COO of Beijing-based ByteDance company and CEO of its subsidiary company TikTok. However, he resigned from his positions on August 26. Kevin Mayer has an estimated net worth of $15 million, according to The Famous Info.
Article continues below advertisement
Is Google or Microsoft buying TikTok?
Google CEO Sundar Pichai said the company isn't planning to acquire TikTok's U.S. assets. According to Bloomberg, Pichai also said, "TikTok is one of the tech businesses flourishing during the pandemic that is not facing antitrust scrutiny, unlike Google."