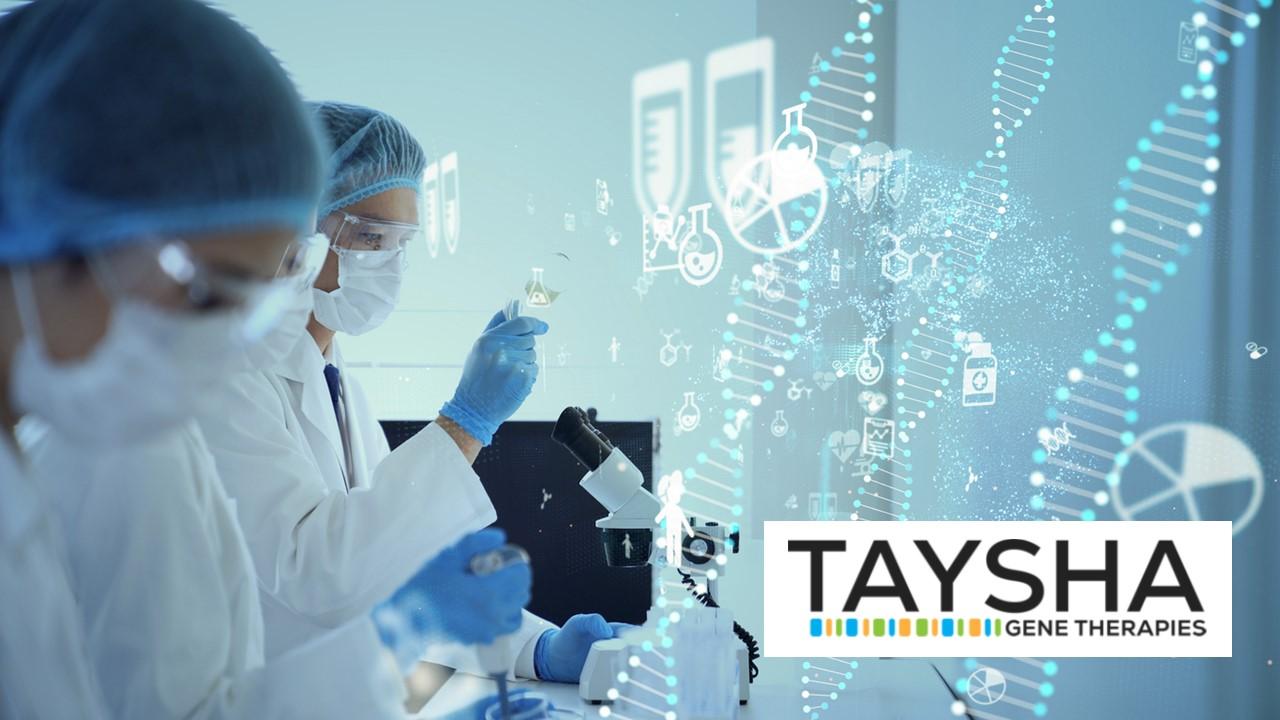 When Is the Taysha Gene Therapies IPO?
By Rachel Curry

Sep. 23 2020, Updated 9:55 a.m. ET
Taysha Gene Therapies—a self-proclaimed ally to people with rare diseases—is seeking some serious capital. The evidence? Their proposed $125 million common stock IPO. Here's what we know about their route to the public domain, including when the IPO will be. 
Article continues below advertisement
When is Taysha Gene Therapies going public?
According to the form S-1 or registration statement with the SEC that the company filed on Sept. 2, investors can expect the official IPO price release to occur on Wednesday, Sept. 23. Based on the $125 million the company expects to raise in gross proceeds through their IPO, we'll likely see $18–$20 per share for just under a total of 6.6 million shares.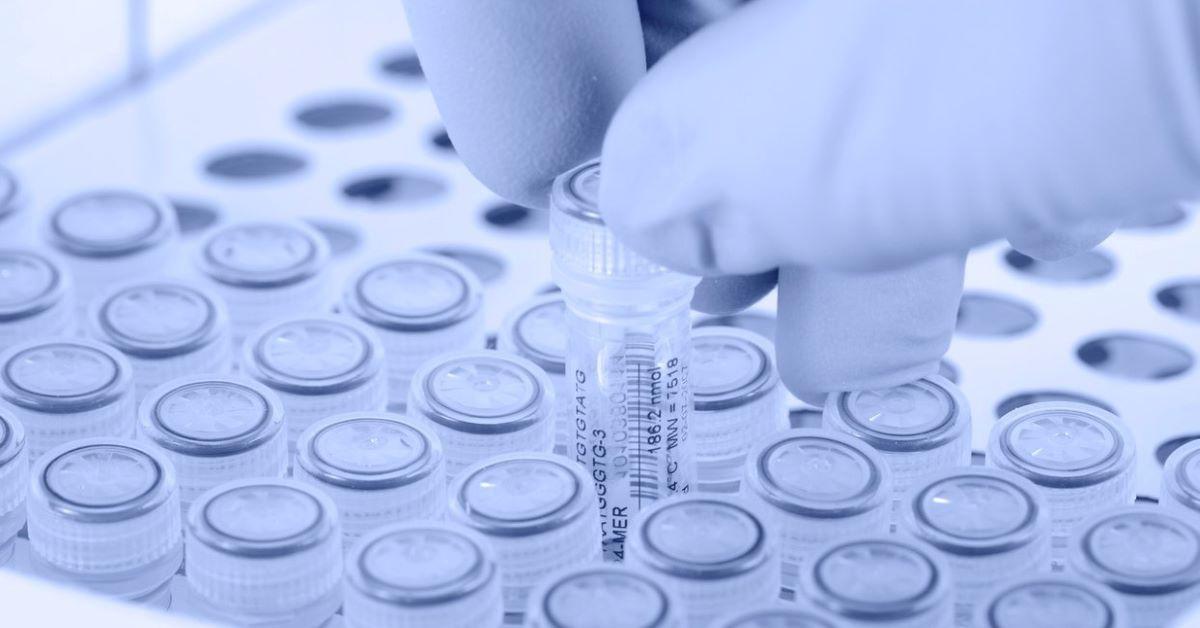 Article continues below advertisement
As for its first foray into the market, the "TSHA" ticker symbol has yet to set a firm date. However, we do know that it will trade on the Nasdaq exchange, so keep your eyes peeled. 
What to know about the Taysha Gene Therapies IPO before buying in
Because Taysha is seeking a huge surge of funding through their IPO (especially considering the company is still at the preclinical stage), this may not be an investment for the average Joe or Jane. Instead, it may attract institutional investors who can wait out Taysha's clinical trials that are yet to come. 
Article continues below advertisement
The company's CEO, RA Session II, has been with the company since its inception on September 20, 2019 (that's right—Taysha is a biopharma startup in its fledgling years). Before Taysha, Session held an executive role with BridgeBio Pharma, another company rooted in genetic disease discovery that went public last year.
Article continues below advertisement
What does a service for rare diseases mean for profitability and competition?
Considering Taysha's preclinical status, it should come as no surprise that they have yet to bring in revenue. In fact, according to the S-1, Taysha expects to "incur losses over the next several years and may never achieve or maintain profitability." 
Their primary reach is on something called Tay-sachs disease (GM2 gangliosidosis, type 1), in which Taysha is developing the TSHA-101. Tay-sachs is a nerve-cell-killing disease that affects one in every 320,000 babies (though juvenile and late on-set variations of the disease do exist). Taysha plans to begin phase 1 clinical trials of their gene therapy by year's end. 
Article continues below advertisement
So far, Taysha has 18 biopharmaceuticals in their pipeline, each of which targets a unique rare disease.
Because of their focus on diseases of the rare order, investors can expect progress to be slow. While competition may be minimal compared to more general conditions, the demand is also lower. Taysha's noble pursuit and the question of profitability aside, their time to shine on the Nasdaq exchange is coming—date to be determined.