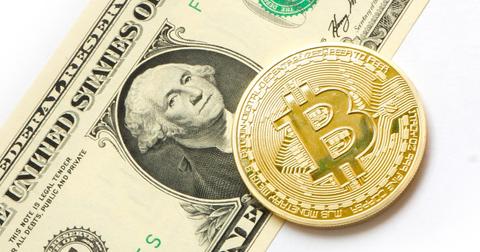 Is Bitcoin on Track for Record Highs Despite Silk Road Seizures?
By Mohit Oberoi, CFA

Updated
The U.S. government seized thousands of bitcoins this week. The cryptocurrency is related to Silk Road, which is a dark web marketplace that was involved in the sale of illicit goods including drugs. Silk Road was among the most prominent marketplaces for criminals before it wrapped up in 2013.
Article continues below advertisement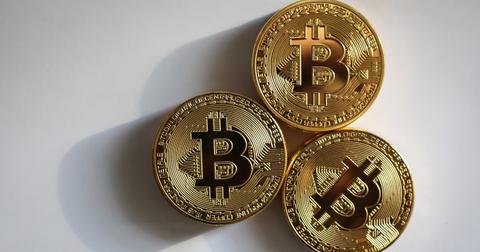 Bitcoin news
Bitcoin was trading over 3 percent higher on Friday, Nov. 6. On Nov. 5, bitcoin hit $15,000 for the first time in almost three years. Bitcoin prices have more than doubled this year. The massive money printing by central banks is among the reasons why investors have looked at alternative assets like cryptocurrencies.
Article continues below advertisement
The U.S. government seized an unprecedented $1 billion worth of bitcoin linked to criminal marketplace, the Silk Road: @CNBC $BTC

— Steve Burns (@SJosephBurns) November 5, 2020
However, not everyone is impressed with cryptocurrencies. Berkshire Hathaway chairman Warren Buffett has been very critical of cryptocurrencies. He called them "rat squared poison" with no value. Fellow billionaire investor Paul Tudor Jones is bullish on bitcoin. He has invested some of his finds there.
Article continues below advertisement
Square and PayPal have also put their weight behind cryptocurrencies. Square has invested $50 million in bitcoins for the long term. In the third quarter of 2020, Square reported over $1 billion in revenues from bitcoins.
The news about Silk Road hasn't dampened the sentiments. Bitcoin continues to build from the gain on Nov. 5. Many analysts think that bitcoin is on track to hit its all-time high that it hit in 2017.
Article continues below advertisement
Flash Dump of $600 but nothing to panic
🚨🚨 69,369 BTC ($955,011,600) transfered from Unknown to Unknown

U.S. officials seize 'more than $1 billion in bitcoin' tied to Silk Road#btc #Bitcoin

— Crypto Bird (@NoTSooSLoW) November 6, 2020
What is the Silk Road website?
Silk Road was a website on the dark web that acted as a marketplace for buying and selling illegal goods. Buyers could pay in bitcoin, which helped keep the identity of both the buyer and seller anonymous. However, the website was closed by the U.S. government in 2013.
Article continues below advertisement
Who is Silk Road founder Ross Ulbricht?
Silk Road was founded by Ross Ulbricht. He was arrested and convicted in 2015. Currently, Ulbricht is serving a life term. He was only 29 when he was arrested and possessed 144,00 bitcoins. At that time, bitcoin was trading for around $180, which means that Ulbricht had a net worth of around $25 million when he was arrested. Based on bitcoin's current price of almost $15,500, Ulbricht's net worth would have been over $2.2 billion if he was still holding on to those bitcoins.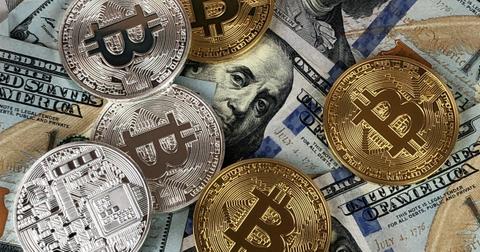 Article continues below advertisement
What is bitcoin's price today?
As of 8:30 a.m. ET on Nov. 6, bitcoin was trading over 3 percent higher at $15,551.52. You can buy bitcoin through many online brokers as well as fintech companies. You can also buy bitcoin on Square's Cash App. Strong bitcoin revenues helped Square beat its third-quarter revenue estimates by a wide margin.
It isn't possible to arrive at a valuation for bitcoins fundamentally. The price is very volatile and based on market sentiments. Massive volatility is among the reasons cryptocurrencies might not be able to replace hard currencies as a medium of exchange.