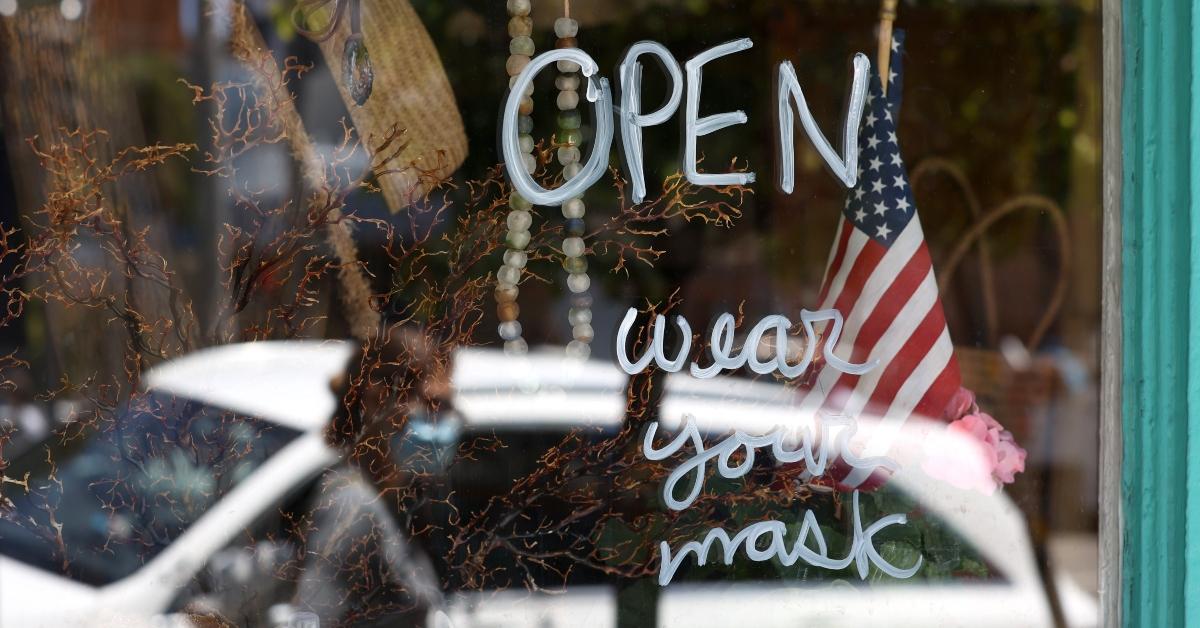 Economic Rebound? Surge in Retail Sales and Drop in Jobless Claims
By Danielle Letenyei

Apr. 16 2021, Published 3:17 p.m. ET
The U.S. economy is showing signs of a rebound from the 2020 downturn caused by the COVID-19 pandemic. 
Article continues below advertisement
With the latest stimulus checks already in the bank, people are spending on retail at levels not seen since before the COVID-19 pandemic started in March 2020. That's good news for investors who put their money behind retail ETFs.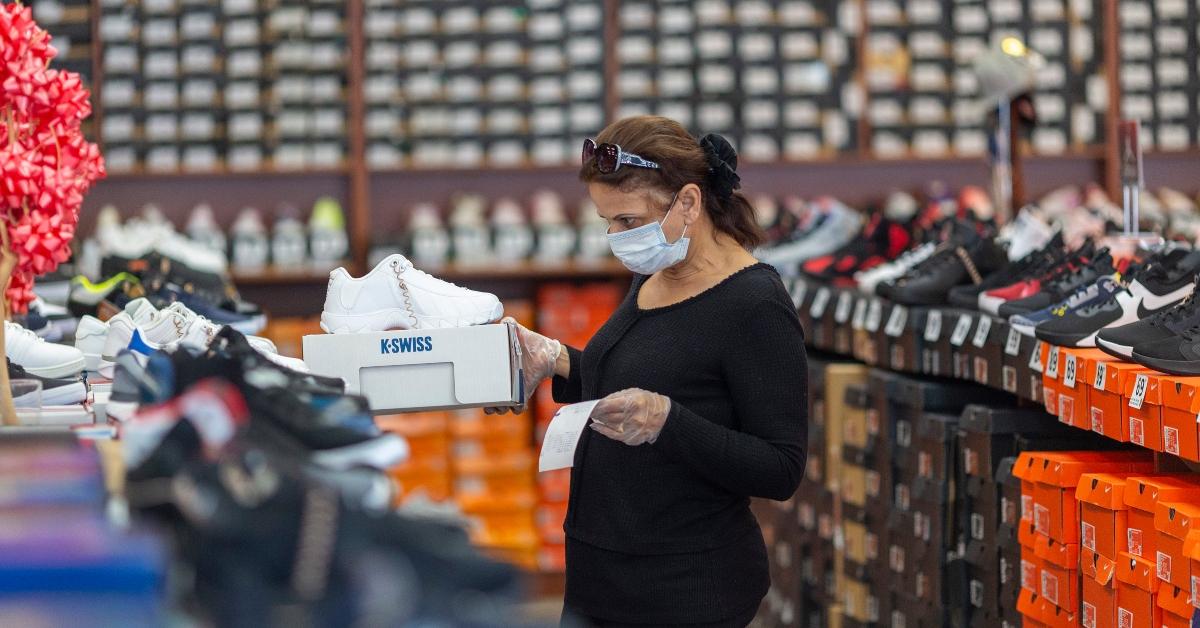 Article continues below advertisement
Retail sales see record gains
The retail receipts for March 2021 jumped by 9.8 percent, according to the U.S. Department of Commerce. That's the most significant increase in the past 10 months. The increase in retail sales is the second-largest increase on record since 1992.  
The biggest gain was in sporting goods spending, which grew by 23.5 percent. During the COVID-19 pandemic and economic shutdown, many Americans took up outdoor activities like golfing, camping, and kayaking that could be done while maintaining social distances.  
Article continues below advertisement
Clothing and accessories sales grew by 18.3 percent. Car sales were also up 15.1 percent despite the production issues automakers faced earlier this year.
Even restaurant and bar sales increased by 13.4 percent as COVID-19 vaccination rates increased to over 3 million per day and restrictions eased. 
Article continues below advertisement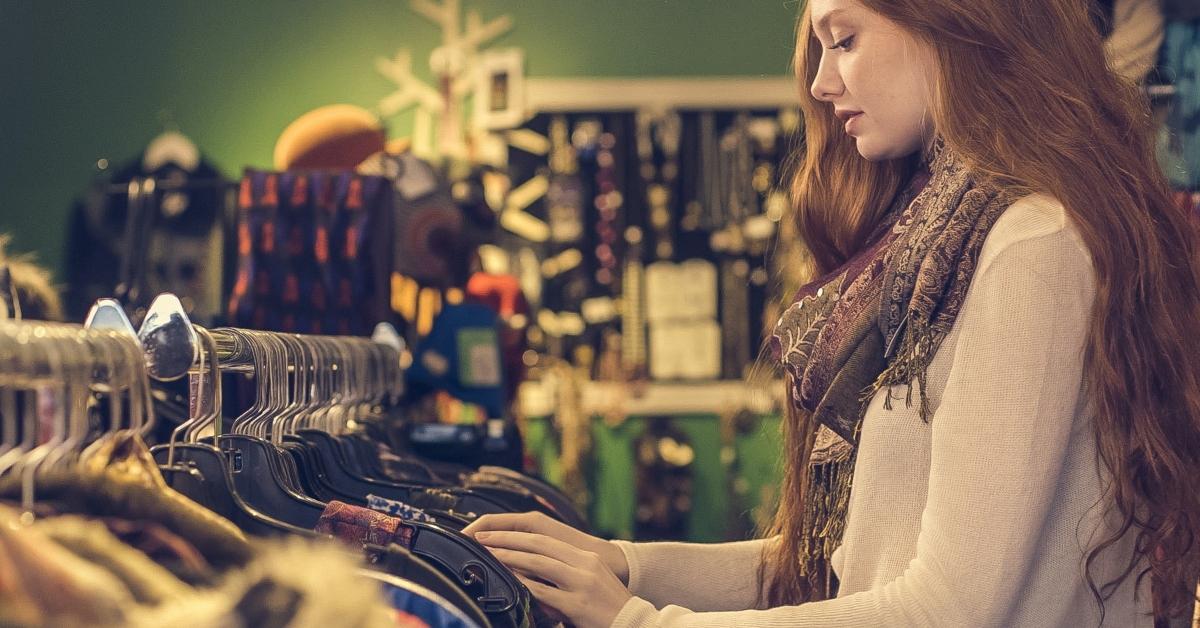 Sales at businesses like furniture stores and home improvement retailers have stayed strong throughout the COVID-19 pandemic. Consumers have been taking the money they would have spent on entertainment and travel and have been spending it in their homes. 
Article continues below advertisement
Analysts predict continued growth
In an interview with Bloomberg, an economist with Deutsche Bank Securities Inc. said this momentum could continue into the second quarter as vaccination rates increase and the economy reopens.
"It shows that the economy has significant momentum going into the summer," Brett Ryan, senior U.S. economist at Deutsche Bank Securities Inc., told Bloomberg.
Article continues below advertisement
Economists with Wells Fargo Securities told Bloomberg that they expect consumer spending to be the biggest in history this year. 
"With consumers still sitting on a pile of accumulated savings combined with the expected reopening of the service economy this summer, our forecast looks for a consumer spending boom this year that will rival any in living memory for most Americans," Wells Fargo Securities economists Tim Quinlan and Shannon Seery told Bloomberg.
Article continues below advertisement
Drop in first-time jobless claims
The boost in retail sales wasn't the only good news of the day. The Labor Department reported that initial jobless claims dropped to 576,000 in the week ended April 10, which is the lowest it has been since the beginning of the COVID-19 pandemic. It was a 22 percent drop from 744,000 claims the previous week.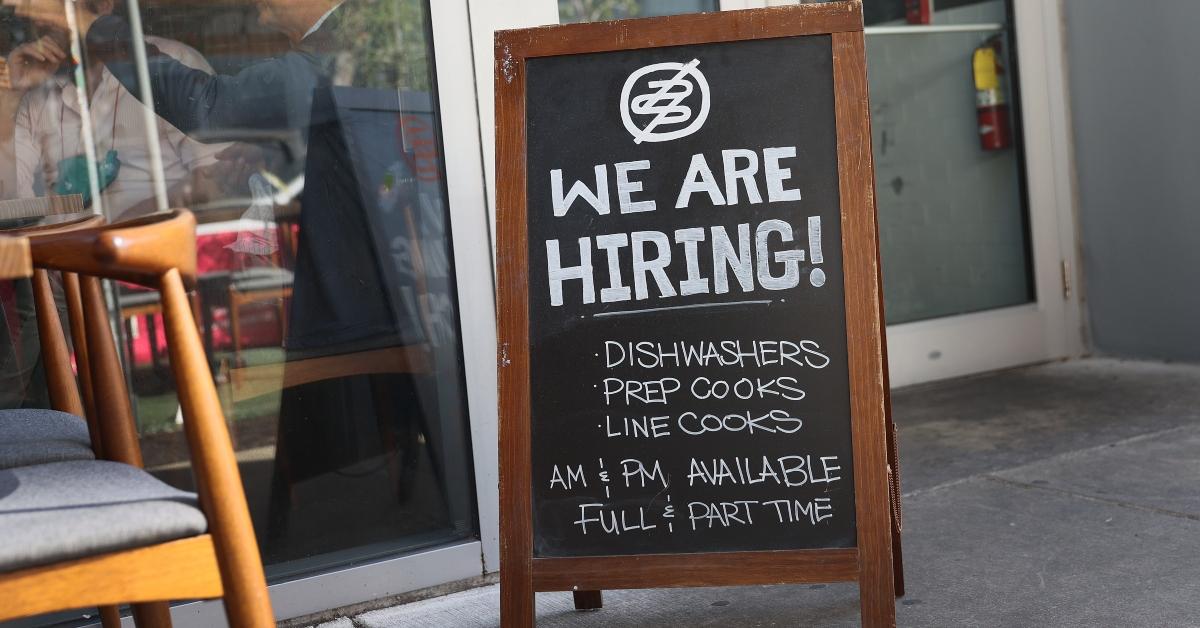 Article continues below advertisement
Two weeks after the COVID-19 pandemic shutdown started on March 14, 2020, weekly jobless claims jumped to 6.15 million, which was the largest in history. The unemployment rate peaked at 14.7 percent. 
The drop by almost 200,000 jobless claims was partially due to a significant decrease in California, which was hit hard by pandemic-induced unemployment, Bloomberg reported. 
Despite the recent jump, initial jobless claims are still more than double what they were pre-pandemic. Currently, there are 8 million fewer jobs than in February 2020. There was also little change in the continuing claims, which stood at 3.73 million.