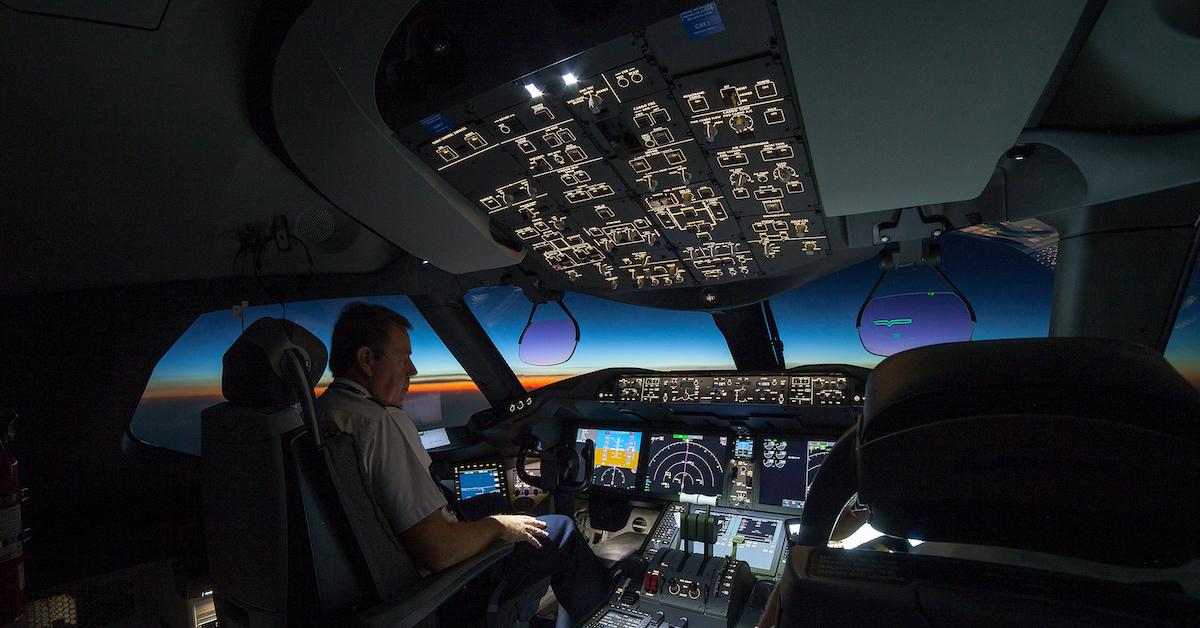 Raytheon Announces More Layoffs as Pandemic Continues to Bite
By Mohit Oberoi, CFA

Sep. 17 2020, Updated 12:47 p.m. ET
Raytheon has announced more layoffs as the COVID-19 pandemic has hit demand for commercial aircraft. Raytheon serves defense and commercial aircraft industries and owns Collins Aerospace and Pratt and Whitney. The aviation industry has been severely hit as global air travel has shrunk significantly from pre-pandemic levels. Last month, American Airlines also announced more layoffs would come if it did not receive more federal help.
Article continues below advertisement
In July, Raytheon had said it plans to cut around 8,500 jobs, but on Wednesday the company said that the layoffs were much higher at 15,000. "I would tell you the commercial aero team has jumped on this crisis, and they're driving about $2 billion in cost reduction and $4 billion in cash conservation actions this year. These cost actions include the elimination of more than 15,000 positions across our commercial aerospace and corporate organizations," said Raytheon's CEO Greg Hayes.
What is Raytheon Technologies?
Raytheon Technologies is a leading supplier to global defense, commercial, and civil aviation industries. Earlier this year, Raytheon merged with United Technologies and the combined entity named Raytheon Technologies. In the process, businesses that were not involved in defense and aviation were spun off. Raytheon Technologies had proforma revenues of $74 billion in 2019 and had 195,000 employees.
Article continues below advertisement
What companies does Raytheon own?
Raytheon has four major business lines. These include Collins Aerospace, Pratt & Whitney, Raytheon Intelligence & Space, and Raytheon Missiles and Defense. Pratt & Whitney is a global leader in the design and manufacturing of aircraft engines. Collins Aerospace designs and manufactures components for aircraft, both commercial and defense.
Article continues below advertisement
Raytheon Technologies stock
 Raytheon Technologies stock is down 33 percent this year and is among the top 100 losers in the S&P 500 this year. Last month, the Dow Jones dropped Raytheon Technologies along with two other companies. The price-weighted index added Salesforce, Honeywell, and Amgen to the 30-share index 
What is Raytheon Technologies' stock price today?
Raytheon Technologies stock was trading with gains of 1.1 percent at $63.63 at 11 a.m. ET today. The stock made a 52-week high of $93.45 in February but fell to a 52-week low of $40.71 in March. It is currently trading 56 percent above its 52-week lows as U.S. stock markets have bounced back sharply from the March lows.
Article continues below advertisement
What is Raytheon stock's outlook?
Given the precarious nature of the civil aviation industry, the road to recovery looks bumpy for Raytheon. It would be a long time before cash strapped airlines would restore their capital expenditure to pre-pandemic levels. This would dent the outlook for Raytheon Technologies as well as aircraft manufacturers like Boeing and Airbus 
In the second quarter of 2020, Berkshire Hathaway also took a nearly $10 billion write off in its investment in Precision Castparts that supplies components to aircraft manufacturers. In April, Warren Buffett exited stake in all four airline companies that Berkshire Hathaway was holding