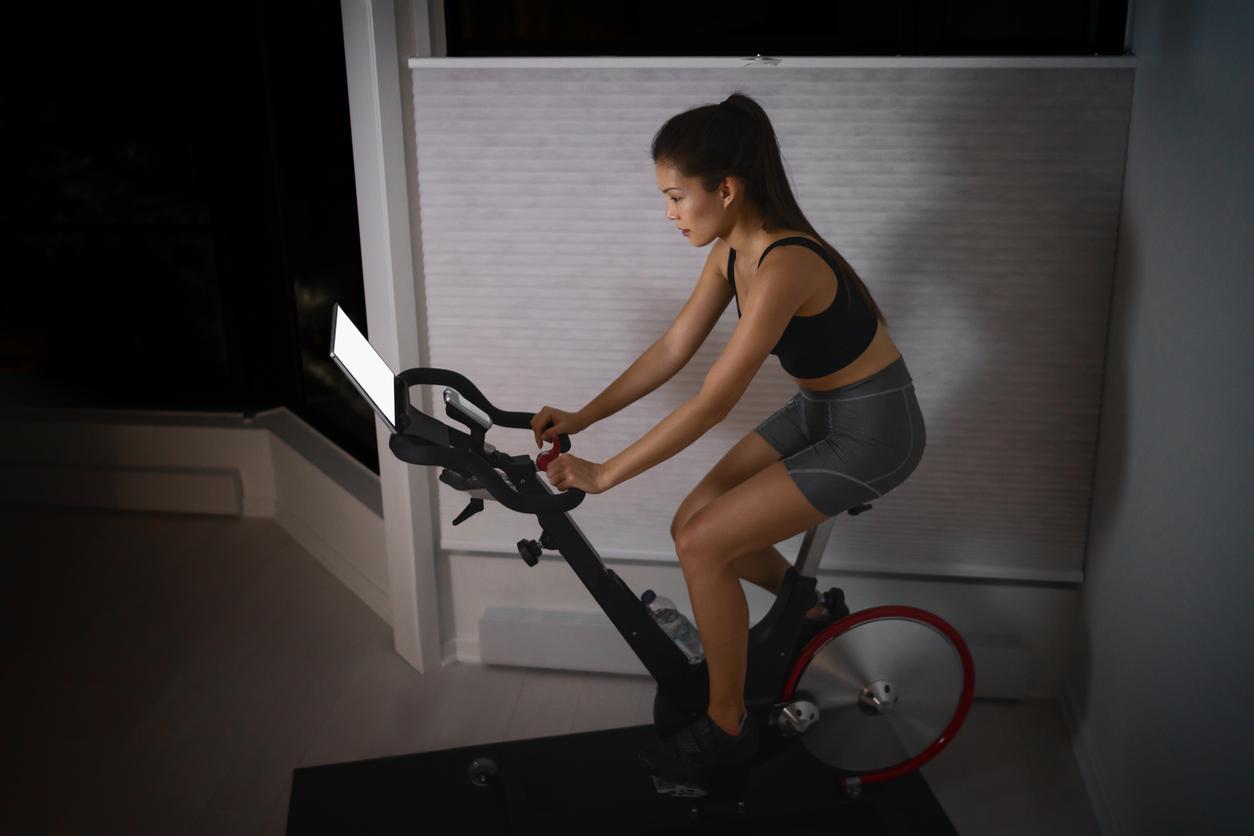 Peloton Faces Trouble With Recall and Lawsuit
By Kathryn Underwood

Oct. 16 2020, Updated 12:25 p.m. ET
Peloton, a New-York based exercise equipment manufacturer and fitness media company, has garnered negative media attention this week. The company is dealing with a product safety recall and a lawsuit for patent infringement. 
Article continues below advertisement
Peloton's pedal recall
The company issued a recall for pedals are on its bikes sold between July 2013 and May 2016. According to CBS Boston, 27,000 bikes with the PR70P Clip-in Pedals are affected by the recall.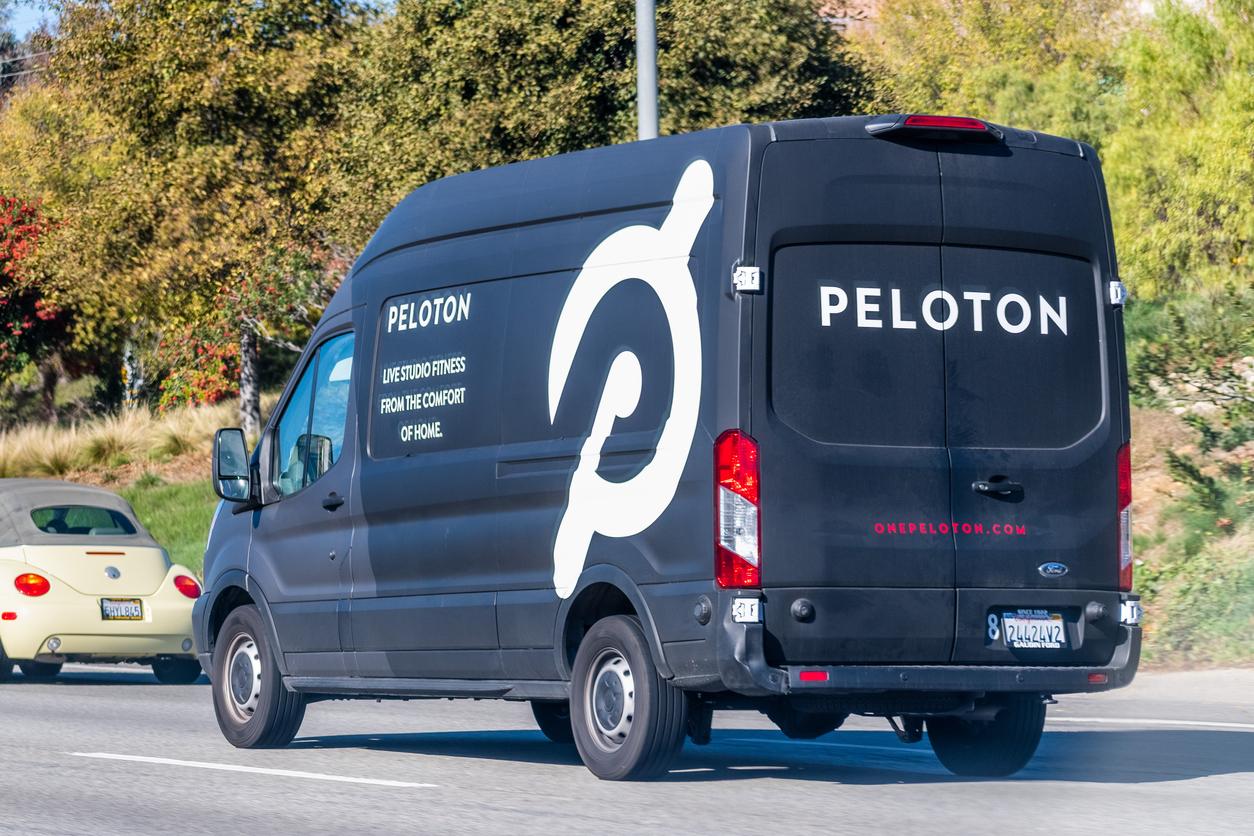 Article continues below advertisement
The PR70P Clip-in Pedals can break suddenly while the bike is in use. So far, Peloton has received reports of 120 broken pedals from customers, which led to 16 leg injuries. Five of the 16 injuries required medical attention like stitches. 
Any customers who have Peleton bikes sold during the period mentioned above should stop using their bikes if they still have the original pedals. Peloton will send instructions on how to get free replacement pedals. The company recommends that users replace the pedals once a year. 
Article continues below advertisement
"There is no greater priority than the safety and well-being of Peloton members," said a company statement to CNBC. 
Why is Peloton getting sued?
Peloton's second major blow this week came in the form of a lawsuit by Icon Health and Fitness. The manufacturer of NordicTrack and other fitness brands claims that two new features on Peloton bikes originated from Icon Health and Fitness products. 
Article continues below advertisement
On Oct. 15, Icon Health and Fitness filed a suit against Peloton for patent infringement. The proprietary features in question are Peloton's Bike+ swiveling touchscreen and the automatically-changing resistance during classes.
Icon has a patent pending on the swivel touchscreen and has already patented the "auto-follow" resistance feature. CNN Business reported that current Icon products already feature these two options. 
Article continues below advertisement
Icon also claimed in the lawsuit that "some companies, like Peloton, have built (at least in part) entire businesses on the back of Icon's patented technology."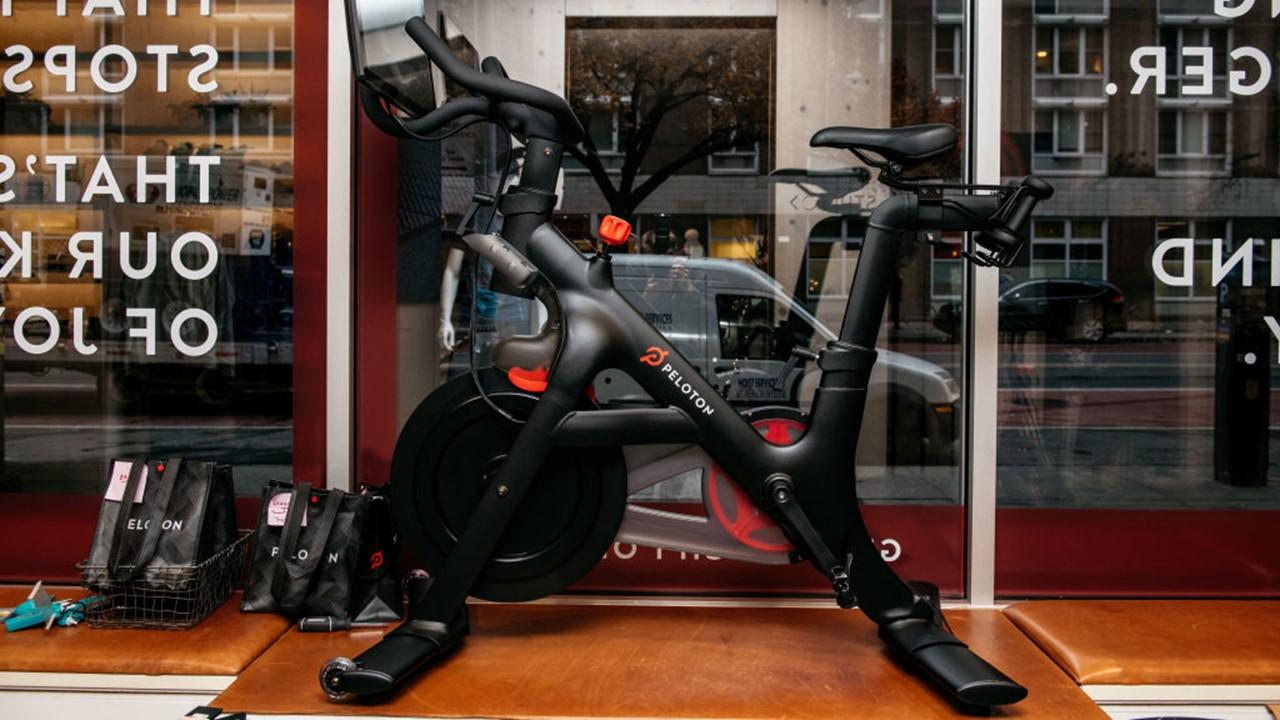 Article continues below advertisement
The lawsuit reported that in 2013, Peloton CEO John Foley met with Icon leadership to discuss using Icon's patents prior to releasing Peloton's original bike. The request for patent permission was denied. 
The rival fitness companies have experienced issues in the past. Earlier in the year, Peloton filed a similar lawsuit against Icon when it started broadcasting live classes.
Article continues below advertisement
How much does a Peloton bike cost?
A Peloton bike starts at $1,895. There's also a required $39 monthly subscription fee for online live classes, according to The New York Times. The Bike+ was released in September 2020. 
What is Peloton's stock price today?
Peloton Interactive stock is priced at $129.28 as of 11:20 a.m. ET on Friday, Oct. 16 after closing at $136.43 on Oct. 15.
Article continues below advertisement
Should you buy Peloton stock?
Despite the high price point, Peloton has experienced growth during the COVID-19 pandemic. Many people purchased bikes and memberships to replicate gym experiences. 
Article continues below advertisement
Stock in the company has grown almost 600 percent since March, as reported by The New York Times. Peloton also posted its first quarterly profit last month with $607.1 million in total revenue. 
Peloton has a $40 billion value, according to CBS Boston. In comparison, Icon Health and Fitness has a value of about $7 billion.