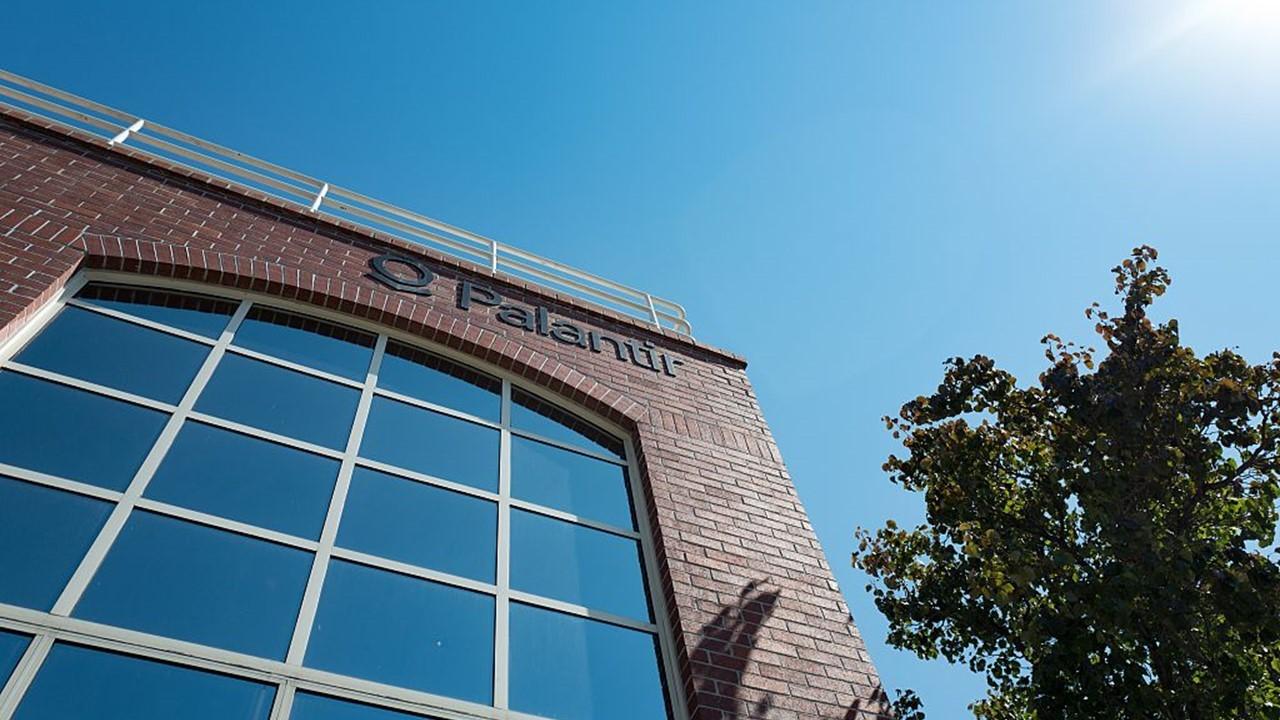 Palantir Joins Forces with U.S. to Help Track COVID-19 Vaccine
By Rachel Curry

Oct. 22 2020, Updated 2:48 p.m. ET
On Oct. 21, Palantir Technologies announced that it will help the U.S. government track and monitor COVID-19 vaccines. The announcement is in addition to the virus data tracking that the company already does. Palantir stock has been rising on Thursday, Oct. 22, but the company's COVID-19 involvement isn't the only factor at play.
Article continues below advertisement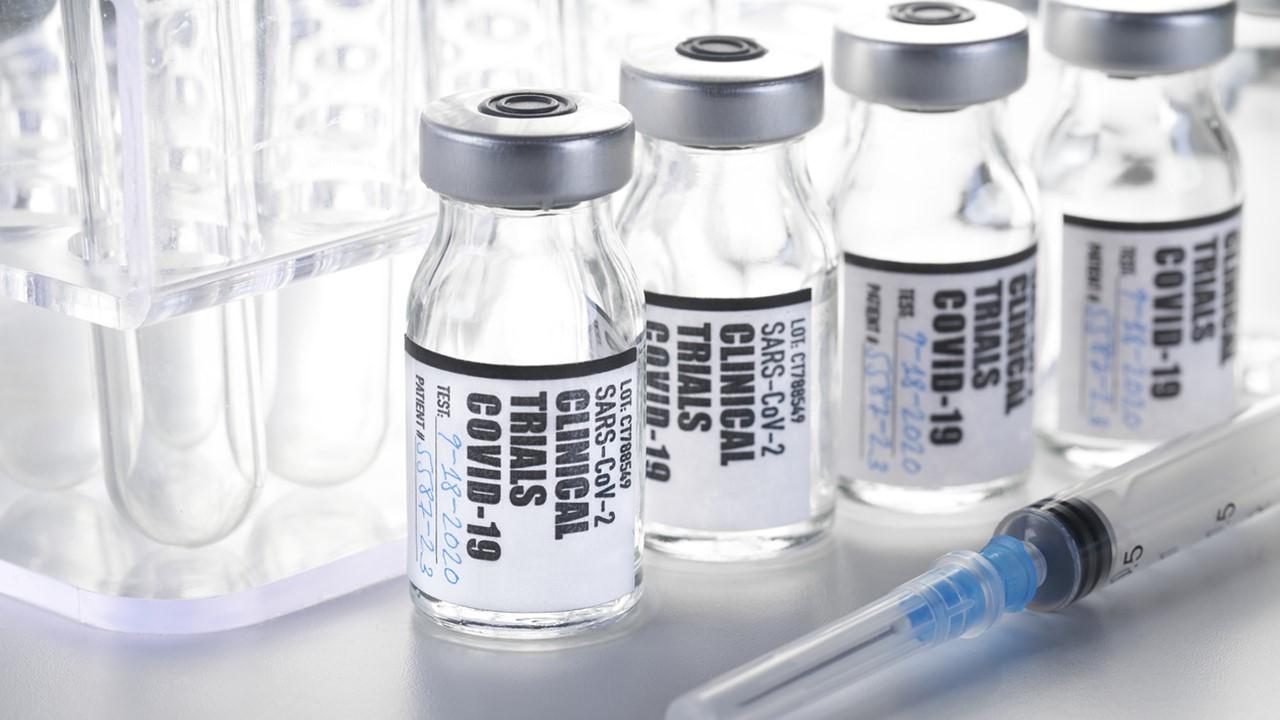 Palantir's involvement in COVID-19 was already in the making
Palantir announced that it will help the U.S. government track COVID-19 vaccines as they are developed, distributed, and administered to people across the U.S. As a data-mining company, Palantir will be tracking the vaccines through modern scientific software called Tiberius. According to the company, the goal is to help get Americans COVID-19 vaccines and promote efficiency when it comes to COVID-19 immunity.
Article continues below advertisement
The new development isn't Palantir's first foray into COVID-19 tracking with the U.S. government. In fact, the company has been using its software to help monitor the progression of the coronavirus for months. Specifically, Palantir tracks coronavirus hospitalizations to help present a holistic picture for the country and various hotspots.
Article continues below advertisement
Why does Palantir's business model build controversy?
People celebrated Palantir for its role in helping the U.S. military track down Osama Bin Laden. The company also tracks missing children in the U.S. and helps reunite them with their families.
Article continues below advertisement
At the same time, Palantir works with ICE (U.S. Immigration and Customs Enforcement) to track undocumented immigrants. Some people don't support the company's involvement with ICE since the department has been controversial.
Palantir is a data-mining company. Excessive data tracking has been a point of contention. Some people who advocate for privacy rights say that Palantir goes too far in its data involvement, particularly regarding its government contracts.
Article continues below advertisement
One interesting part of the Palantir prospectus is its three-tier voting system, which gives the company's co-founders a large say in all of the voting. A revised document shows that the co-founders get at least a 49.9 percent decision weight indefinitely even if they jump ship and sell off their shares.
Is Palantir stock a good bet for investors? The stock has been on the market for just about three weeks. In that time, the stock has fluctuated and ultimately dipped 2.21 percent. Palantir opened on Oct. 22 at $9.39 per share. If the company maintains its contracts and is successful in its COVID-19 vaccine tracking ventures, it may be worth the early in. Investors should weigh the business impact against the potential financial return.