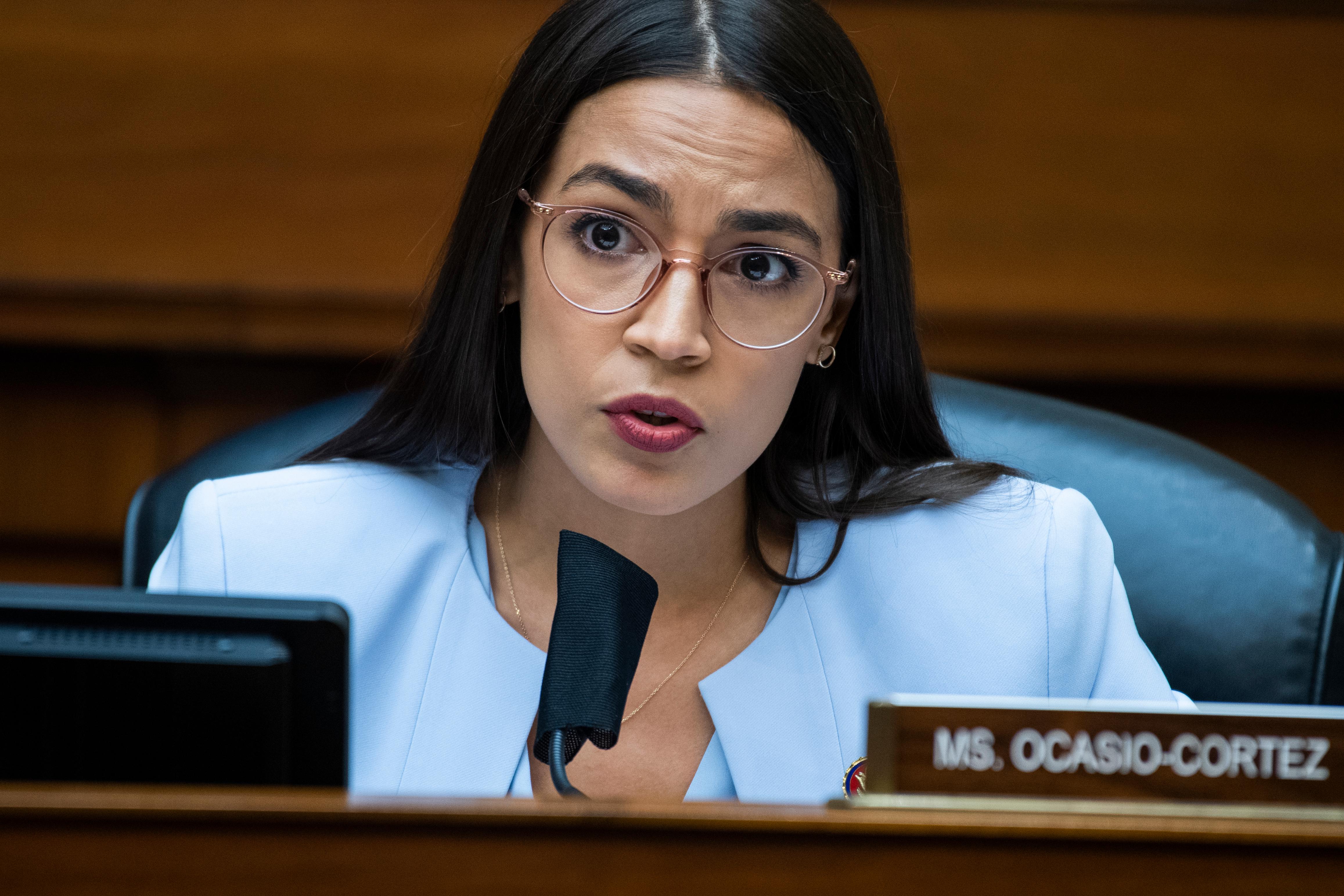 Palantir Faces Another Controversy With AOC's Letter to the SEC
Representative AOC (Alexandria Ocasio-Cortez) has written a letter to the SEC asking the agency to investigate Palantir. The data analytic company went public Wednesday through a direct listing. Asana also went public through a direct listing that day. Here's what AOC's letter is about and its implications.
Article continues below advertisement
AOC letter to SEC
In her letter to the SEC, AOC said "Palantir reports several pieces of information about its company—and omits others—that we believe require further disclosure and examination, as they present material risks of which potential investors should be aware and national security concerns of which the public should be aware."
Article continues below advertisement
The New York Representative is seeking more information about "certain corporate governance oversights by Palantir," and "undisclosed contracting with foreign governments known to engage in corrupt practices and human rights violations." The letter, which is jointly signed by fellow Democrat Jesús García, also talked of Palantir omitting in its regulatory filing that In-Q-Tel, the CIA's venture capital arm, is a Palantir shareholder.
Article continues below advertisement
The letter also raised concerns over the data security implications, as Palantir works with several U.S. government agencies. Others have also raised concerns over Palantir's engagement with U.S. government agencies. However, CEO Alex Karp was candid about the company continuing with its strategy. If prospective investors aren't comfortable with Palantir's business model, they can "pick a different company," said Karp last month.
Article continues below advertisement
Palantir's material risks
In her letter, AOC said that Palantir hasn't provided enough information about its scope of work with U.S. and overseas intelligence agencies "despite recognizing that public perception of its government contracts represents a material risk to investors." While the letter acknowledges Palantir's right to withhold the classified information, it asked the secretive company to disclose some non-classified information. In particular, AOC lists In-Q-Tel's investment in Palantir as something that should have been disclosed.
Article continues below advertisement
Palantir stock closed 0.42 percent lower yesterday after the letter was released, and 0.63 percent lower in premarket trading today. For now, investors do not seem to be giving much attention to AOC's letter.
Meanwhile, Palantir is still trading below its first trading price, unlike Snowflake, which was backed by Berkshire Hathaway and soared on its listing day. Last month, the NYSE relaxed direct listing rules, making it easier for companies to list directly. However, many big investors are opposing the new rules.