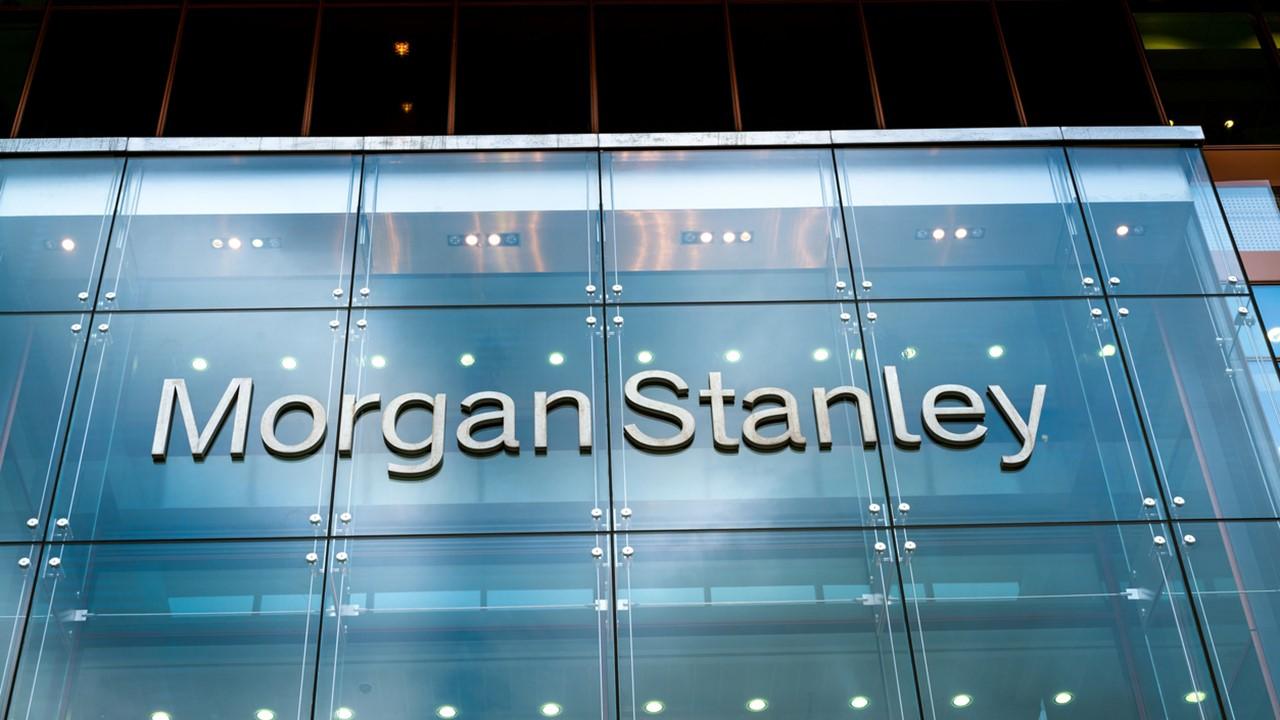 Morgan Stanley Is Buying Eaton Vance, EV Stock Spikes
By Mohit Oberoi, CFA

Oct. 8 2020, Updated 11:32 a.m. ET
Eaton Vance stock was trading over 45 percent higher in early trading on Thursday, Oct. 8. Morgan Stanley announced that it is buying Eaton Vance for $7 billion in a cash and stock deal. Earlier this week, Morgan Stanley completed the acquisition of E-Trade. The acquisition was announced in February.
Article continues below advertisement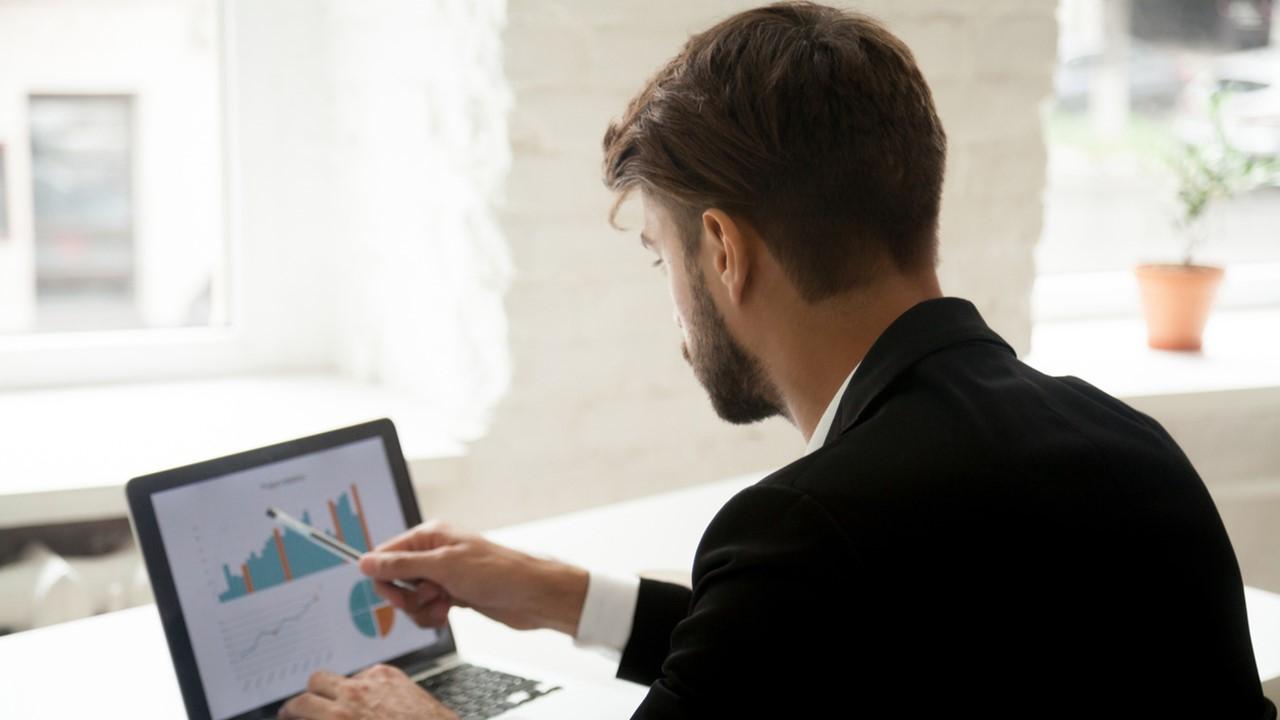 Eaton Vance news
Eaton Vance and Morgan Stanley have signed a definitive agreement where Morgan Stanley will buy Eaton Vance. Eaton Vance shareholders would receive $28.25 in cash and 0.5833x of Morgan Stanley shares for every share of Eaton Vance. The total consideration comes to around $56.50 paid equally in cash and kind. The deal is a premium of 38 percent over Eaton Vance's closing prices. The transaction is subject to regulatory approvals and will likely close in the second quarter of 2021.
Article continues below advertisement
Morgan Stanley's investor relations
Calling Eaton Vance a "perfect fit for Morgan Stanley," Morgan Stanley CEO James P. Gorman said, "This transaction further advances our strategic transformation by continuing to add more fee-based revenues to compliment our world-class investment banking and institutional securities franchise." He added, "With the addition of Eaton Vance, Morgan Stanley will oversee $4.4 trillion of client assets and AUM across its Wealth Management and Investment Management segments."  
Article continues below advertisement
The transaction would boost Morgan Stanley's asset management business. While the asset management business is the most profitable business for Morgan Stanley, its asset management business is its smallest business vertical. Eaton Vance reported revenues of $1.67 in 2019 and a net income of $400 million.
Article continues below advertisement
What is Eaton Vance's stock price today?
Eaton Vance stock was trading near $60 in early trading on Oct. 8. The stock was trading with a year-to-date loss of 4.2 percent before the spike on Oct. 8. After the rise, Eaton Vance stock has turned positive for 2020.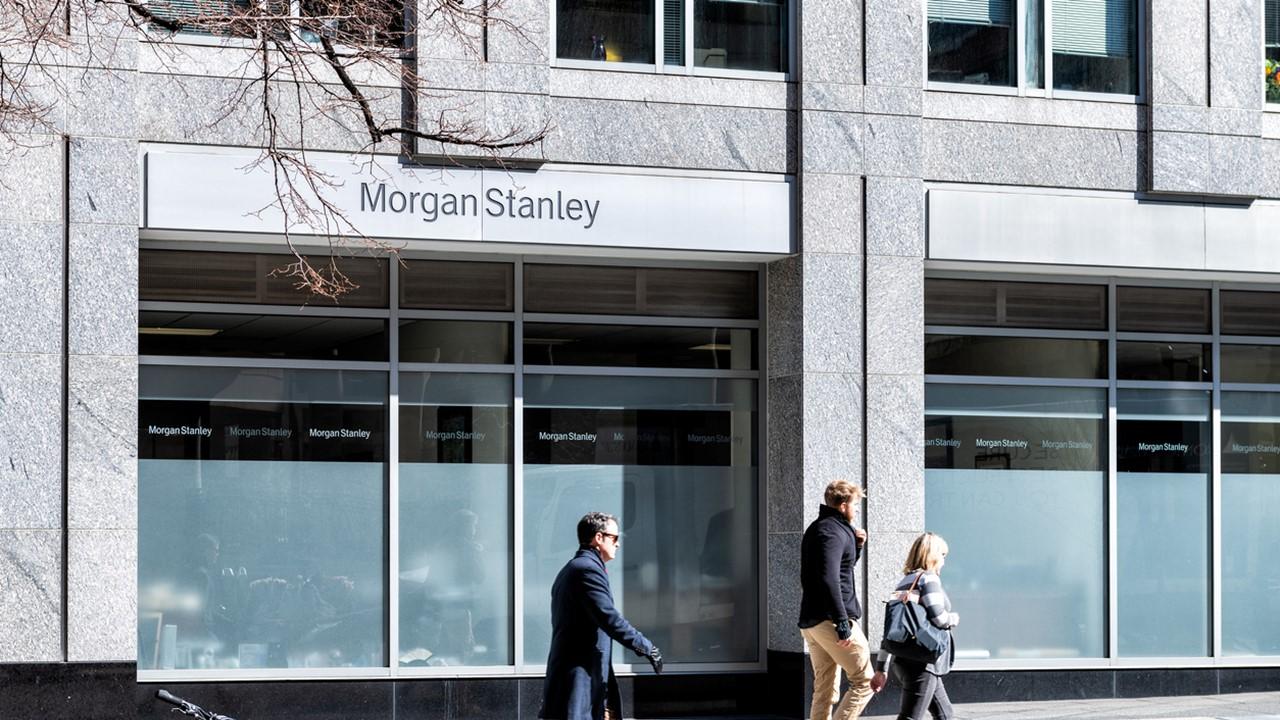 Article continues below advertisement
What is Morgan Stanley's stock price today?
Morgan Stanley stock was trading around 1 percent lower at $48.15 in early trading on Oct. 8. Usually in such deals, the stock price of the company that's acquiring the other company at a premium falls. The company that's getting acquired rises in accordance with the acquisition premium.
So far, Morgan Stanley stock is down over 5 percent in 2020. The stock made a 52-week high of $57.57 in February and fell to a 52-week low of $27.20 in March when the U.S. stock markets crashed. Financial stocks have been among the worst performers this year. 
While many other sectors have turned positive for the year, financial stocks are still trading with year-to-date losses. Warren Buffett, Berkshire Hathaway's chairman, has also been trimming his positions in banks this year. However, he added more Bank of America shares.