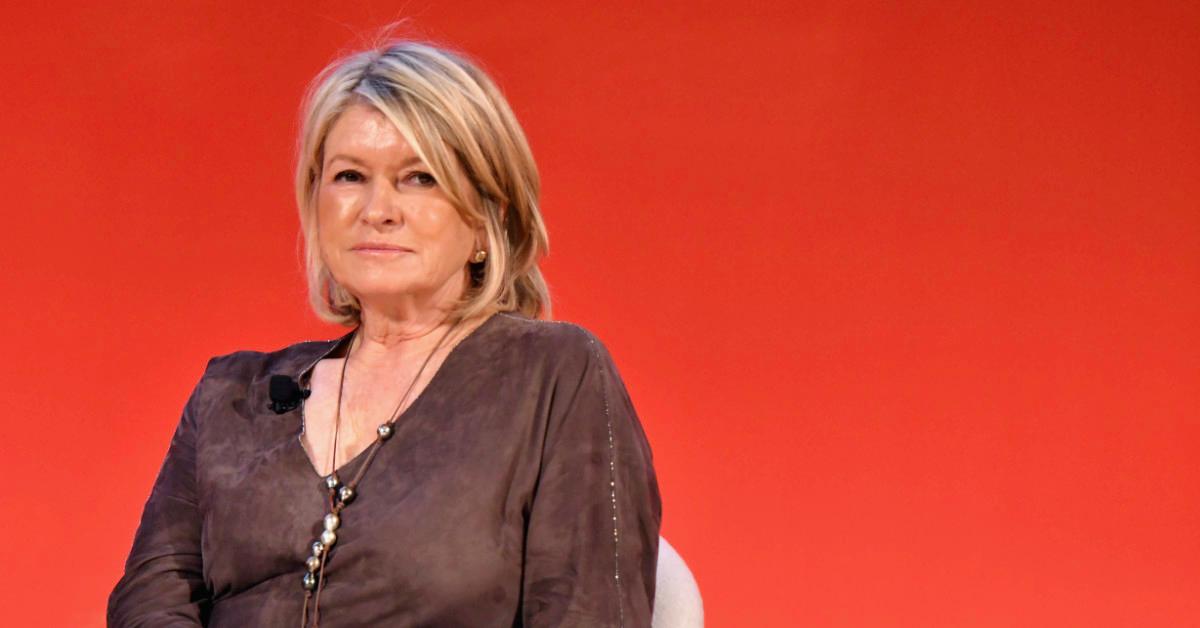 Martha Stewart's Sequential Brands Stock Trade Is Making Headlines
By Dan Clarendon

Aug. 3 2021, Published 7:32 a.m. ET
Martha Stewart's investments are in the news again, more than a decade and a half after she served prison time in a case related to a stock trade.
According to The New York Post, securities filings show that Stewart sold more than $67,000 of Sequential Brands Group stock (Nasdaq: SQBG) last month, days before Bloomberg reported that the company was nearing a deal to sell pop star Jessica Simpson a majority stake in Simpson's clothing line as part of a potential Chapter 11 bankruptcy filing.
Article continues below advertisement
Sequential's share price dropped 11 percent after the Bloomberg report, and started July at a price 23 percent lower than the average price at which Stewart sold her shares, as the Post reported.
Stewart's Sequential stock trades were "fully compliant with applicable rules," her lawyer said.
The Post said Stewart's Sequential sales were "raising eyebrows" but the newspaper did note that there wasn't any indication that the TV star, who left the Sequential board in March, knew about the Bloomberg report ahead of time.
Plus, there had been chatter about Sequential facing bankruptcy for weeks, and a lawyer for Stewart pointed out that the company had made announcements about year-end results earlier in the year.
Article continues below advertisement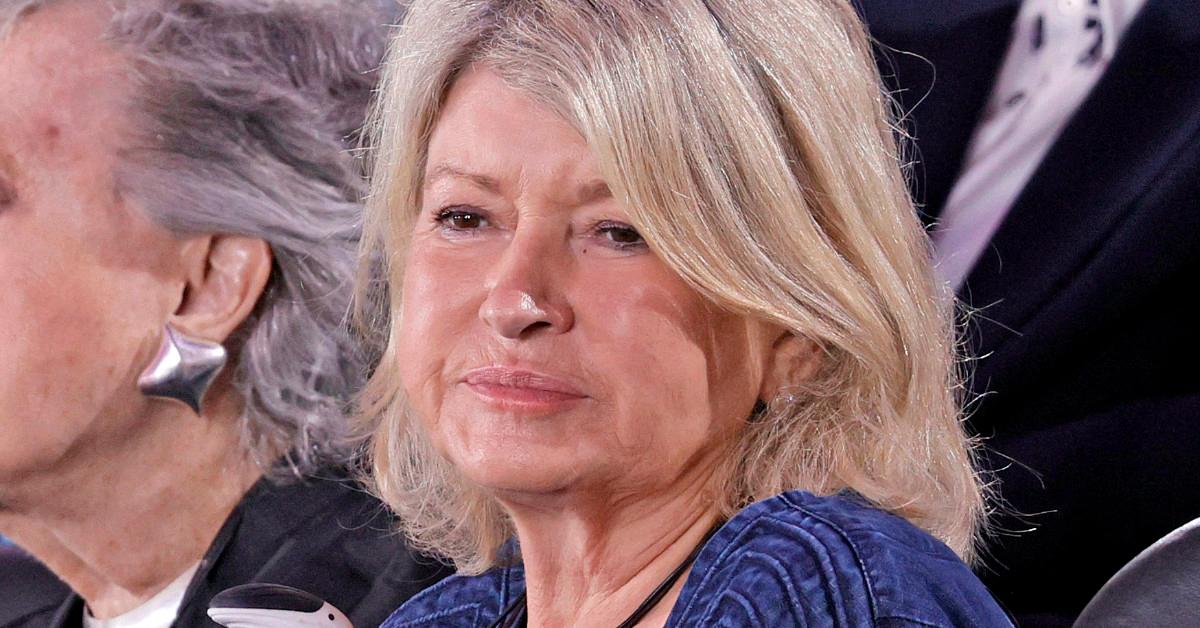 "Martha had no advance knowledge of any of these decisions," the lawyer said in a statement. "In early June, after all of this disclosure and more than two months after she resigned, she made two very small stock trades all publicly disclosed as required by SEC rules. … [Stewart] had no material nonpublic information, her transactions were fully compliant with applicable rules, and any speculation to the contrary is simply meritless innuendo."
Article continues below advertisement
The Post also reported that Stewart hadn't sold any more Sequential stock as of press time, and that she still had 200,000 remaining Sequential shares, meaning she was still the company's second-largest investor.
"Although she initially may have believed her trading was proper, she may have stopped trading because someone advised her that the trades could be problematic," securities attorney Michael Bachner told the newspaper.
Stewart served five months in prison on a conviction related to her 2001 ImClone stock sale.
In 2004, Stewart and her former stockbroker, Peter E. Bacanovic, were found guilty of lying about why she sold nearly 4,000 shares of the biotech company ImClone Systems in 2001, as The New York Times reported at the time. That sale saved her more than $45,000 in losses two days later, when ImClone stock dropped 16 percent upon word that the company wasn't getting FDA approval on a cancer drug, per the Post.
As a result of the conviction, Stewart spent five months in federal prison between 2004 and 2005 and five more months of house arrest. She spoke briefly about her experience in prison in an interview with Harper's Bazaar this month. "I knew I was strong going in, and I was certainly stronger coming out," she said. "It was a very serious happening in my life. I take it very seriously. I'm not bitter about it, but … my daughter knows all the problems that resulted because of that. There's a lot."