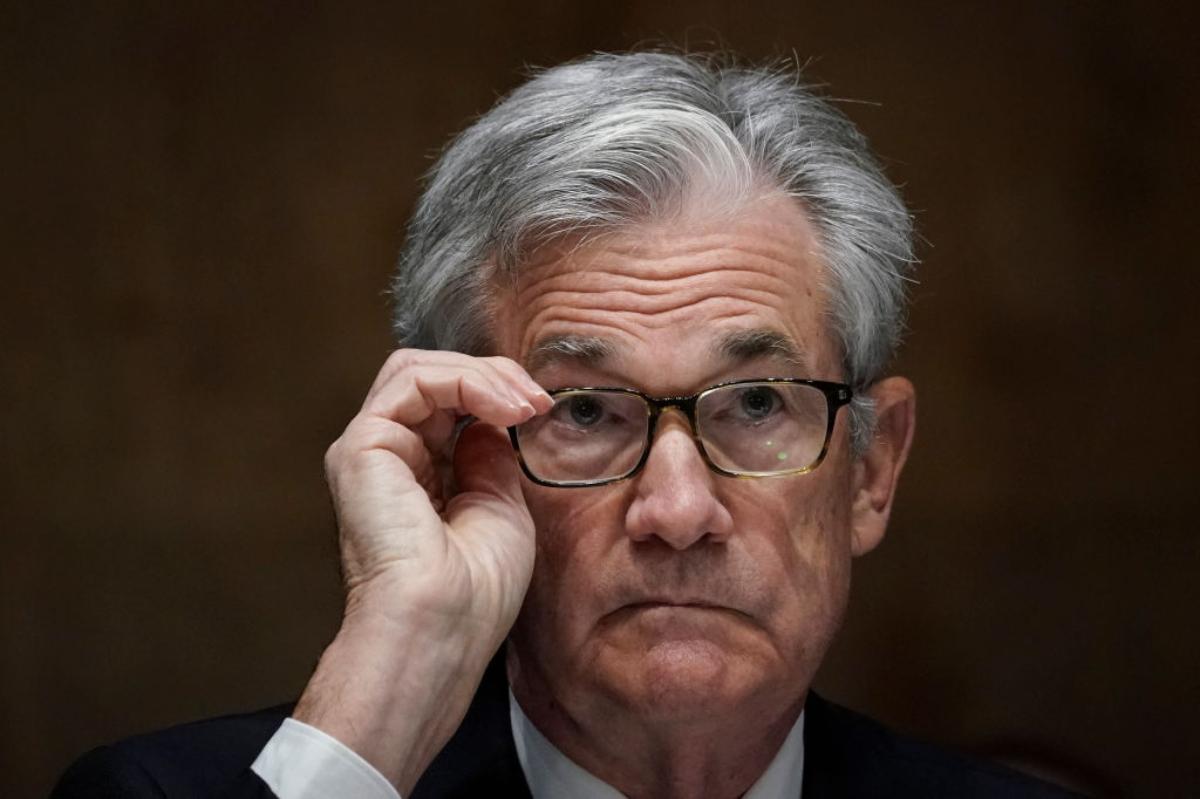 Markets Drop After Jerome Powell's Inflation Comments—What Did He Say?
U.S. markets responded to comments that Federal Reserve Chairman Jerome Powell made on March 4. His interview was part of a virtual Wall Street Journal Jobs Summit. Powell indicated that as COVID-19 restrictions ease and the economy reopens, it will likely add new jobs and increase consumer prices.
Article continues below advertisement
Stocks tumbled after Powell's comments. The Dow Jones Industrial Average Index decreased by 346 points and finished the day 1.1 percent lower. Similarly, the S&P 500 lost 1.3 percent by the end of the day.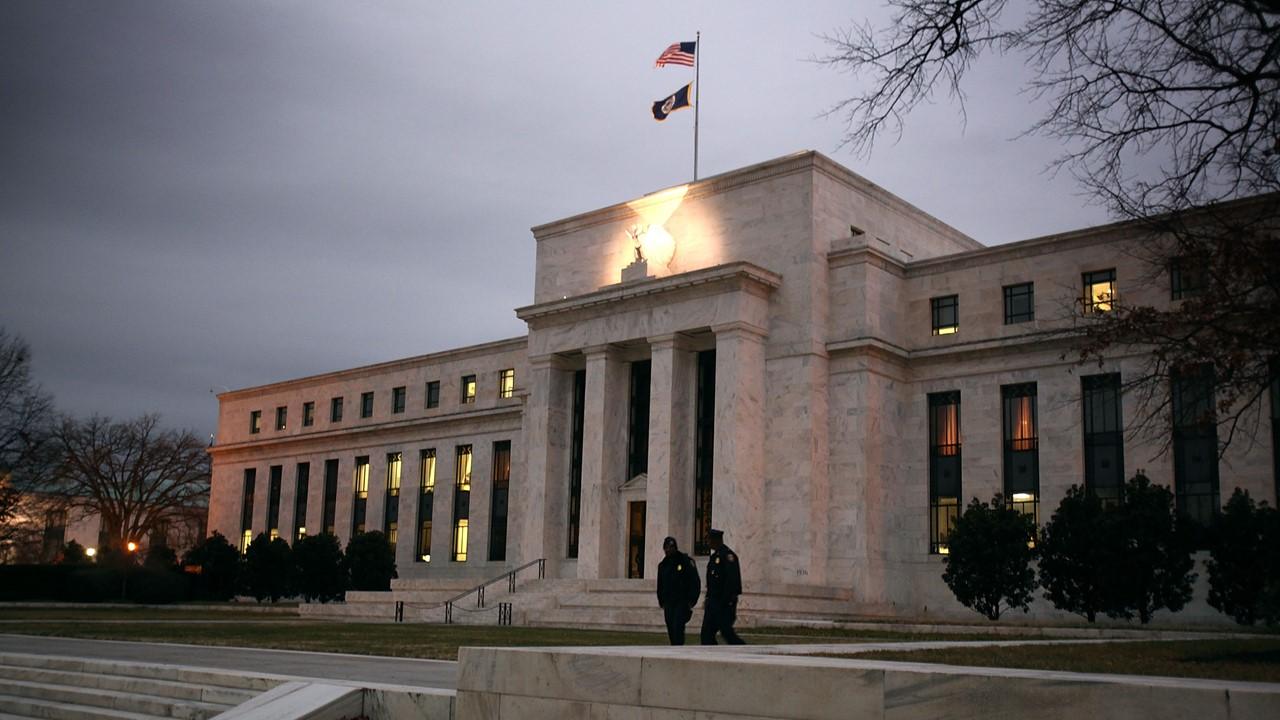 Article continues below advertisement
The biggest loser on March 4 was the Nasdaq Composite, which decreased by 2.1 percent. Besides the daily loss, the Nasdaq closed out the trading day 9.7 percent lower than its most recent high, which it reached on Feb. 12.
A drop of 10 percent–20 percent from a stock's latest high is traditionally considered a "market correction." The Nasdaq's tumble on March 4 just barely missed meeting that milestone.
Article continues below advertisement
What Powell said about inflation
The Federal Reserve's long-range target for inflation is 2 percent. The rationale for this is that when families and businesses can count on a reasonably low and stable inflation rate, they can make wise financial decisions, which helps contribute to a "well-functioning economy."
Powell, who is three years into a four-year term as the head of the Federal Reserve, stated that U.S. inflation levels have been low for decades. He said that we will likely see a rise in prices that might only be temporary. He also noted that inflation levels that are too high harm low-income and fixed-income individuals.
Article continues below advertisement
U.S. government bond yields rose to 1.547 percent in response to Powell's interview. This was the highest close since February 19, 2020, according to The Wall Street Journal.
How markets responded to Powell's comments
Markets reacted almost instantly to Powell's comments during the summit. Both the Dow and the S&P 500 dropped by over 1 percent, while the Nasdaq ended the day 2.1 percent lower. The Wall Street Journal reported that in the S&P 500, nine of its 11 represented sectors fell.
Article continues below advertisement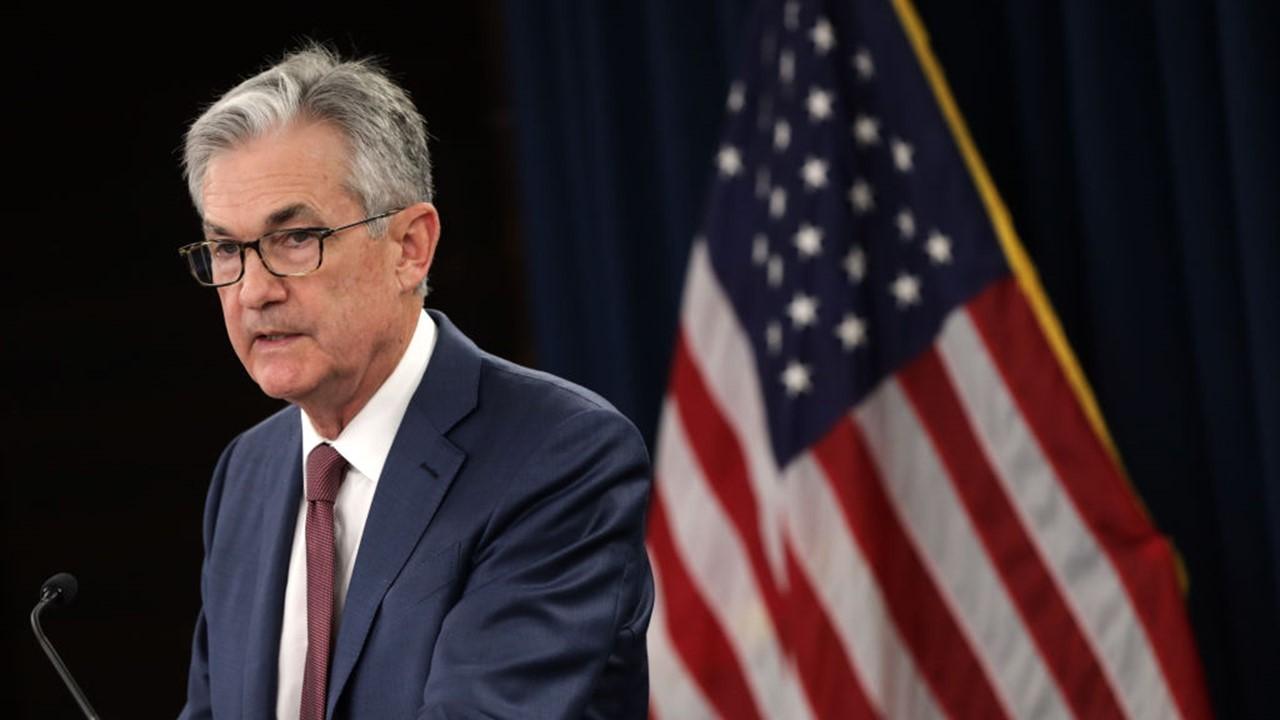 Why the market is worried about Powell's stance on inflation
The Wall Street Journal quoted Chris Zaccarelli, the chief investment officer at Independent Advisor Alliance, who noted a "general feeling that interest rates are likely to go higher." He also said that bodes poorly for the kinds of stocks that have led the market's increases over the past year.
Article continues below advertisement
Powell addressed concerns about an interest rate hike. He said that this would only happen if the employment rate rose to near maximum levels and the country reached a sustainable 2 percent inflation rate.
According to CNBC, Powell and other Fed officials also claim that they won't raise interest rates until the labor market fully recovers, even if inflation reaches the 2 percent target.
Peter Boockvar, the chief investment officer at Bleakley Advisory Group, said that Powell and the Federal Reserve "have put themselves in a tough situation." If inflation reaches its target before employment recovers sufficiently, the Fed might be tempted to raise rates anyway.