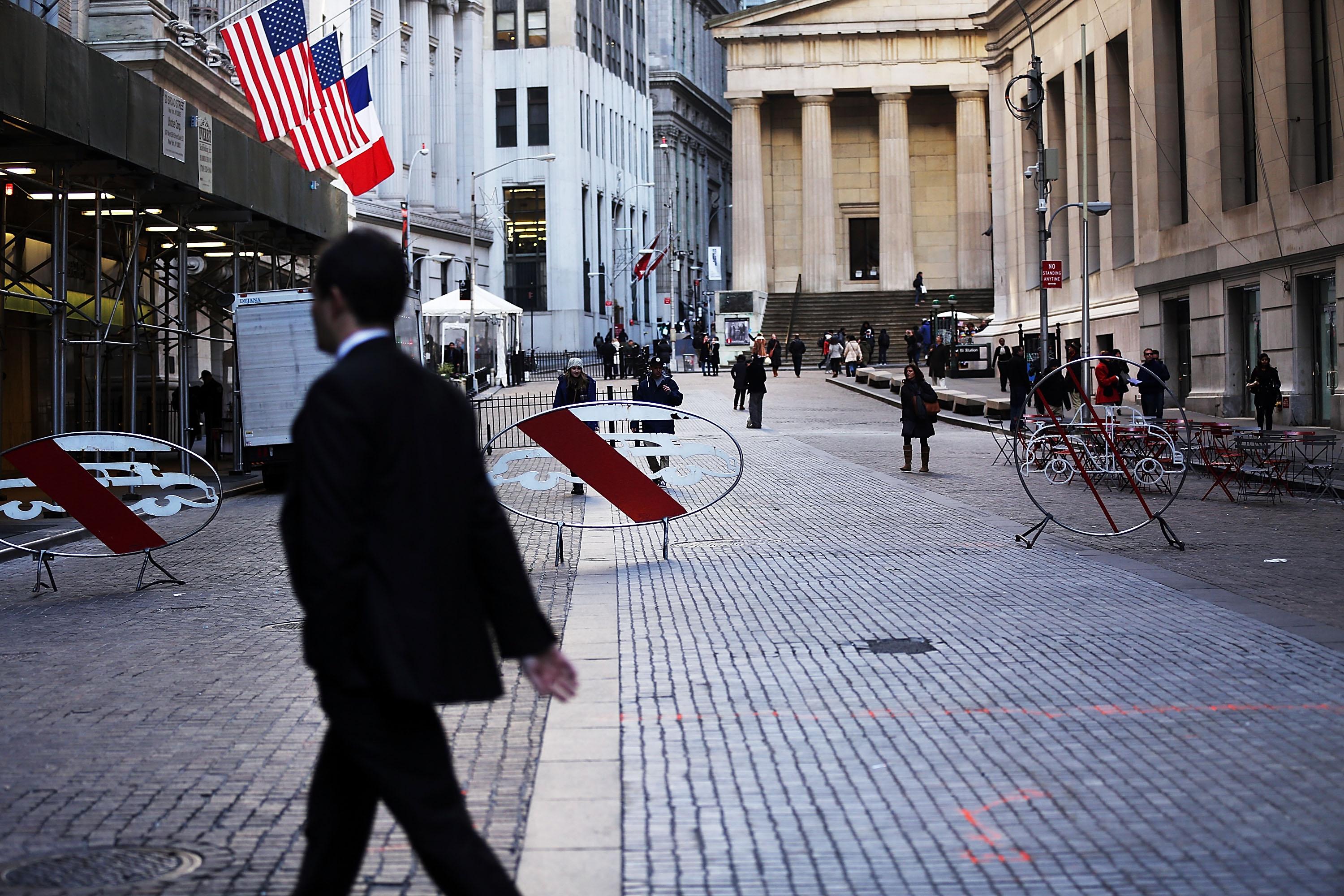 Is the Stock Market Open on Black Friday?
By Ambrish Shah

Nov. 27 2020, Updated 7:05 a.m. ET
Article continues below advertisement
On Nov. 24, the Dow Jones Industrial Average closed above 30,000 for the first time as investors were optimistic about a COVID-19 vaccine. However, it dipped below that level during midday trading on Nov. 25. During the week of Thanksgiving, trading tends to be slower.
Is the stock market open on Black Friday?
The U.S. stock market was closed on Thursday for Thanksgiving and will operate on a shortened schedule on Friday. The NYSE and Nasdaq will close early, at 1:00 p.m. ET. The bond market shut on Thanksgiving and will close at 2:00 p.m. today. Foreign and currency markets are set to be open today, as are U.S. commodity markets such as gold and oil futures.
Article continues below advertisement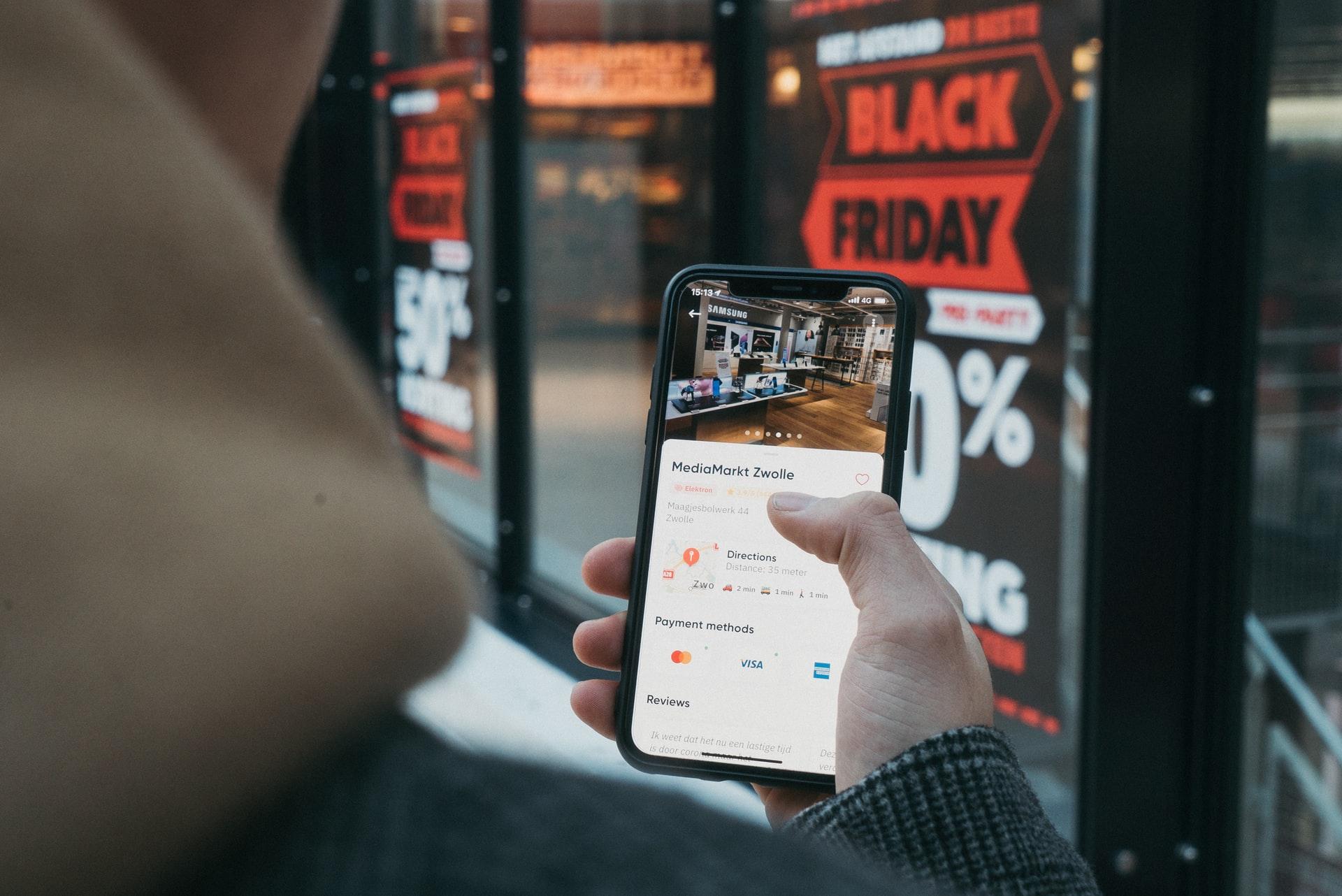 What are stock market trading hours on Black Friday?
The stock market was closed all day yesterday for Thanksgiving. It will reopen at its normal time today (Black Friday), but it will be a shortened trading day—stocks will stop trading at 1:00 p.m. ET. The normal trading hours for the NYSE and Nasdaq are 9:30 a.m. to 4:00 p.m. ET on weekdays. Normal trading hours will resume on Nov. 30, and the next stock market holiday is Christmas Day.
Article continues below advertisement
Is Black Friday canceled in 2020?
Black Friday is the official beginning of the holiday shopping season, with several stores offering great deals for those in search of holiday gifts. Although Black Friday hasn't been canceled because of the coronavirus pandemic this year, the shopping experience will be different, with many shops focusing on their online offerings. If you're planning to shop in-store this year, you'll want to check with shops ahead to ensure that they're open.
Article continues below advertisement
As a general rule, you should expect that most retailers will have safety measures in effect for COVID-19. There will be restrictions on how many people will be allowed in at once, meaning door-buster stampedes will be a thing of the past.
Usually, most online shopping sites and retail stores begin their Black Friday deals at midnight on Thanksgiving night. However, Walmart didn't do so this year for the first time since the late 1980s. Stores that were closed on Thanksgiving but will be open on Black Friday this year include Target, Walmart, Best Buy, Ulta, Kohl's, and Bed Bath & Beyond.