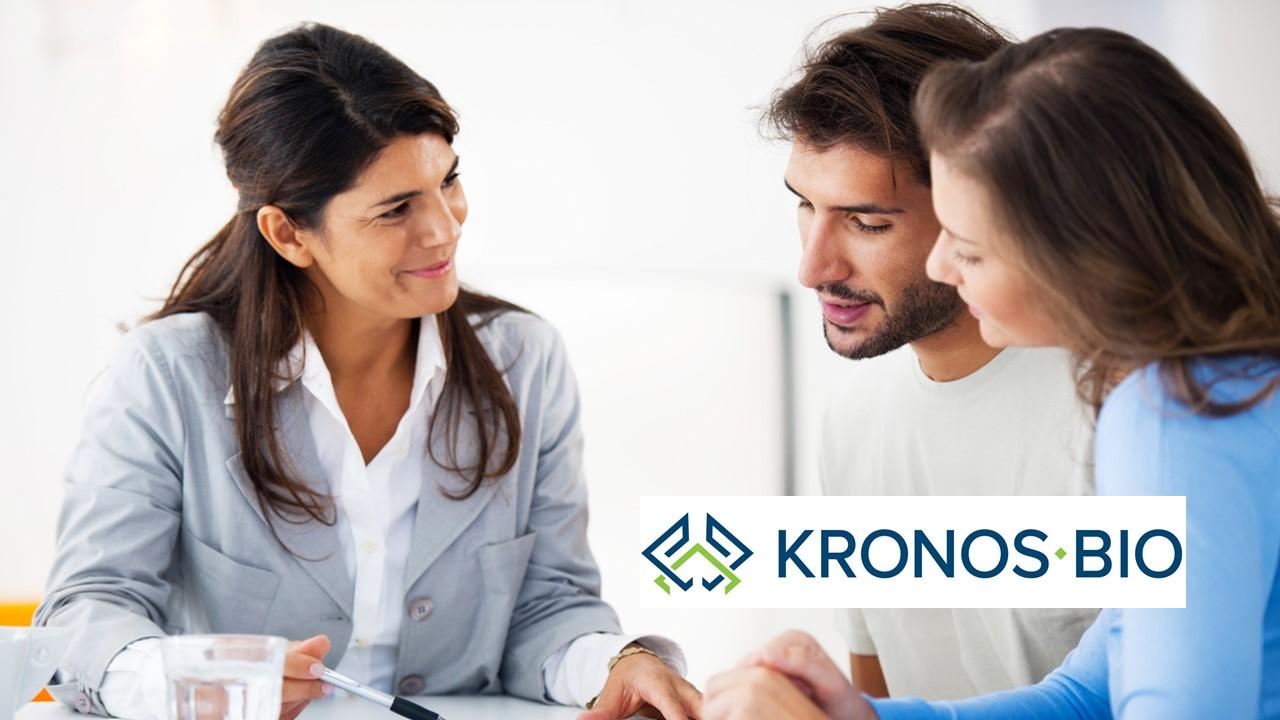 How to Buy the Kronos Bio Stock IPO Amid IPO Boom
By Mohit Oberoi, CFA

Oct. 9 2020, Updated 9:04 a.m. ET
Kronos Bio has increased its IPO size by 28 percent and plans to raise almost $250 million. The company would issue 54.2 million shares — up from the 51.3 million shares that it had previously planned. The company has increased the IPO price range from $16 – $18 and will issue the shares at $19. So far, IPOs have delivered strong returns in 2020. How can you buy the Kronos Bio Stock IPO? 
Article continues below advertisement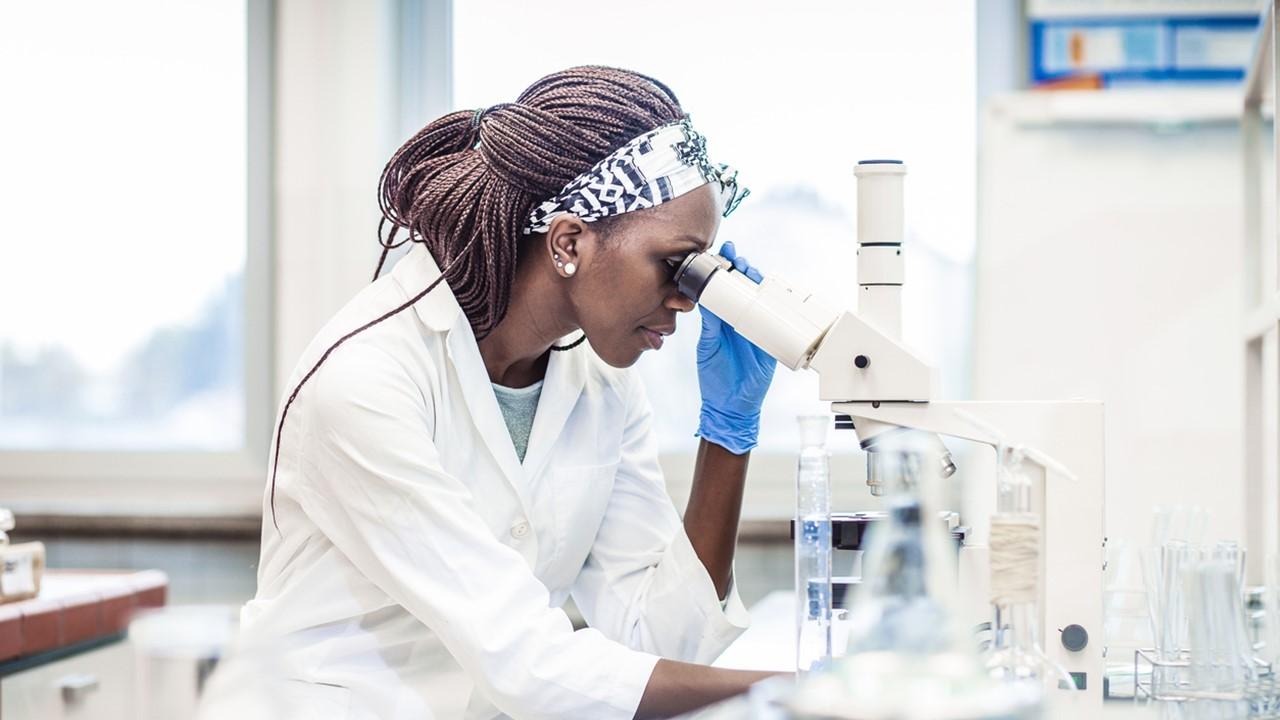 What is Kronos Bio?
Kronos Bio is a California-based clinical-stage biopharmaceutical company. It focuses on the discovery and development of therapeutics for novel cancer. The company raised $155 million in private financing in August. Kronos Bio expects that the IPO proceeds combined with its current liquidity "will enable us to fund our operating expenses and capital expenditure requirements into 2024."
Article continues below advertisement
When is Kronos Bio's IPO date?
Trading in the Kronos Bio IPO will start on Friday, Oct. 9. The stock will list on Nasdaq under the ticker symbol "KRON." The issue is expected to end on Oct. 14. Jefferies, Goldman Sachs, Piper Sandler, and Cowen are joint book-running managers for the Kronos Bio IPO.
Article continues below advertisement
Where to buy the Kronos Bio stock IPO
Investors can buy the Kronos Bio stock IPO through a brokerage account. You can open a brokerage account with online brokers like Robinhood, Webull, Charles Schwab, SoFi Invest, and Vanguard. After you open the account, you can place the order for Kronos Bio stock.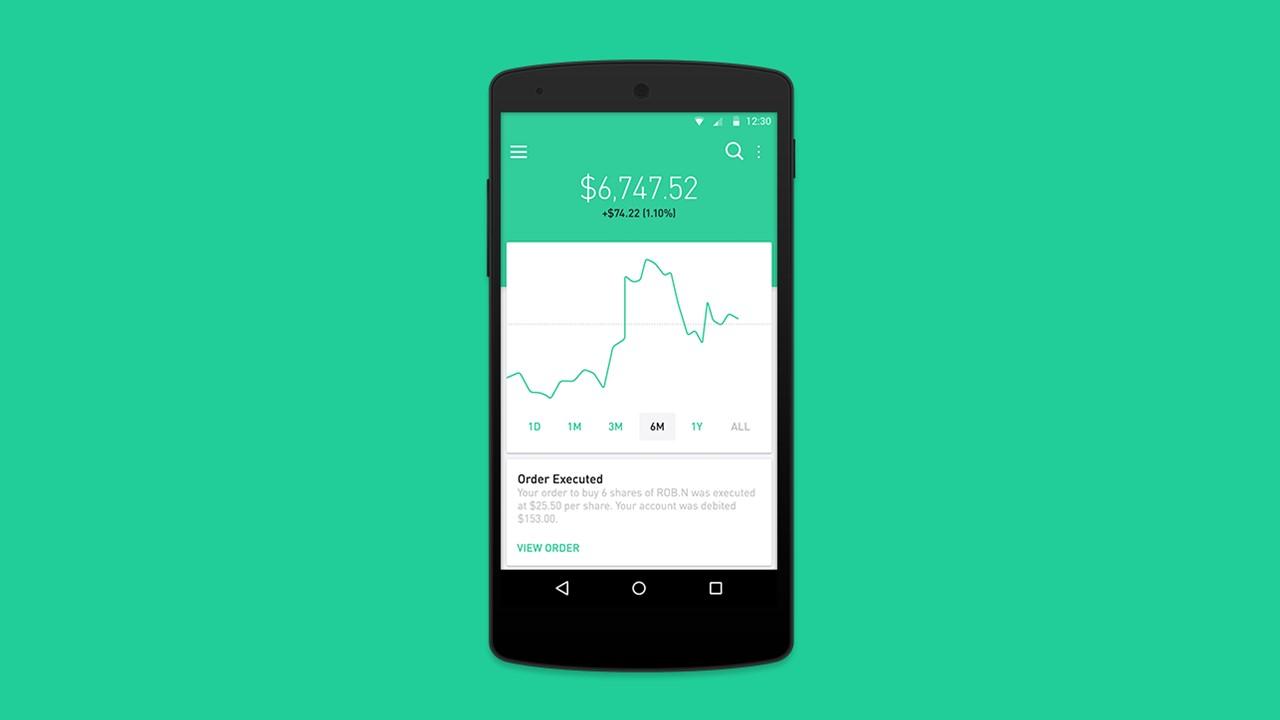 Article continues below advertisement
How to buy the Kronos Bio stock IPO on Robinhood
Robinhood has emerged as a popular platform for traders, especially Millennials. After you create a Robinhood brokerage account, you can transfer funds into your account and place the order for the Kronos Bio stock IPO.
Should you buy the Kronos Bio stock IPO?
The U.S. IPO market has been red hot in 2020. The Renaissance IPO ETF is outperforming the S&P 500. While there was a literal freeze on new issues amid the COVID-19 pandemic in March and April, most of the recent issues have been successful. Snowflake soared on the listing and was backed by Warren Buffett's Berkshire Hathaway and Salesforce.
Article continues below advertisement
While Kronos Bio is also making losses like most of the companies that have recently gone public, it's in the clinical stage with no current revenues. As a result, the stock is a risky proposition. As Kronos Bio said in its IPO filings, "Investment in biopharmaceutical product development is a highly speculative undertaking and entails substantial upfront capital expenditures and significant risk that any potential product candidate will fail to demonstrate adequate efficacy or an acceptable safety profile, gain regulatory approval and become commercially viable."
If Kronos Bio can come up with a viable product, it can deliver stellar returns. Kronos Bio is a high-risk high return proposition. Only investors who can take a higher risk should consider investing in it.