Impeaching the President — How Much It Really Costs Taxpayers
By Rachel Curry

Jan. 15 2021, Published 11:15 a.m. ET
Calculating the true weight of any governmental expenditure is tricky because what isn't being spent in one corner will undoubtedly be spent in another. This is true for government policy as well as impeachment. Despite that, presidential impeachment processes do cost money for taxpayers, whether or not the president ends up being impeached and convicted. 
Article continues below advertisement
You can start to calculate the cost of impeachment based on a breakdown of congressional earnings.
House members are paid close to $1,000 per day
For members of Congress, income is based on an annual salary. Each member of the House of Representatives earns $174,000 per year. Their per-day rate depends on how many days they were in session throughout the year. 
Article continues below advertisement
In 2019, the House was in session for 191 days, so members earned $910.99 per day. The amount doesn't include the budgets each member gets for their staff and expenses.
The fiscal price of Trump's first impeachment
President Trump's first impeachment inquiry started on September 24, 2019. The impeachment was in response to the Trump-Ukraine scandal. Ultimately, he was acquitted on February 5, 2020.
Article continues below advertisement
From September 24 through the end of 2019, the House spent 33 days on the impeachment. Based on their daily earnings, that's $30,062.67 per representative. With 435 voting representatives in the House, that's $13,077,261.45 for the cost of Trump's first impeachment based on House salaries alone.
There's also the cost of the proceedings, which reportedly cost about $1.83 million.
Article continues below advertisement
The government spent $4.4 trillion in fiscal 2019, which means the first impeachment accounted for 0.00000338801 percent of the amount. It's also quite a tame dollar amount compared to other presidential inquiries — for example, the inflation-adjusted $79.6 million Clinton investigation and $47.4 million Nixon conviction. Even the Mueller investigation cost $32 million, while Hillary Clinton's email investigation cost $6.77 million. Trump's impeachment cost is less than all of these, which is a silver lining for taxpayers.
Ultimately, Trump was acquitted of the charges. However, the trial was followed by a tumultuous and politically divided year.
Article continues below advertisement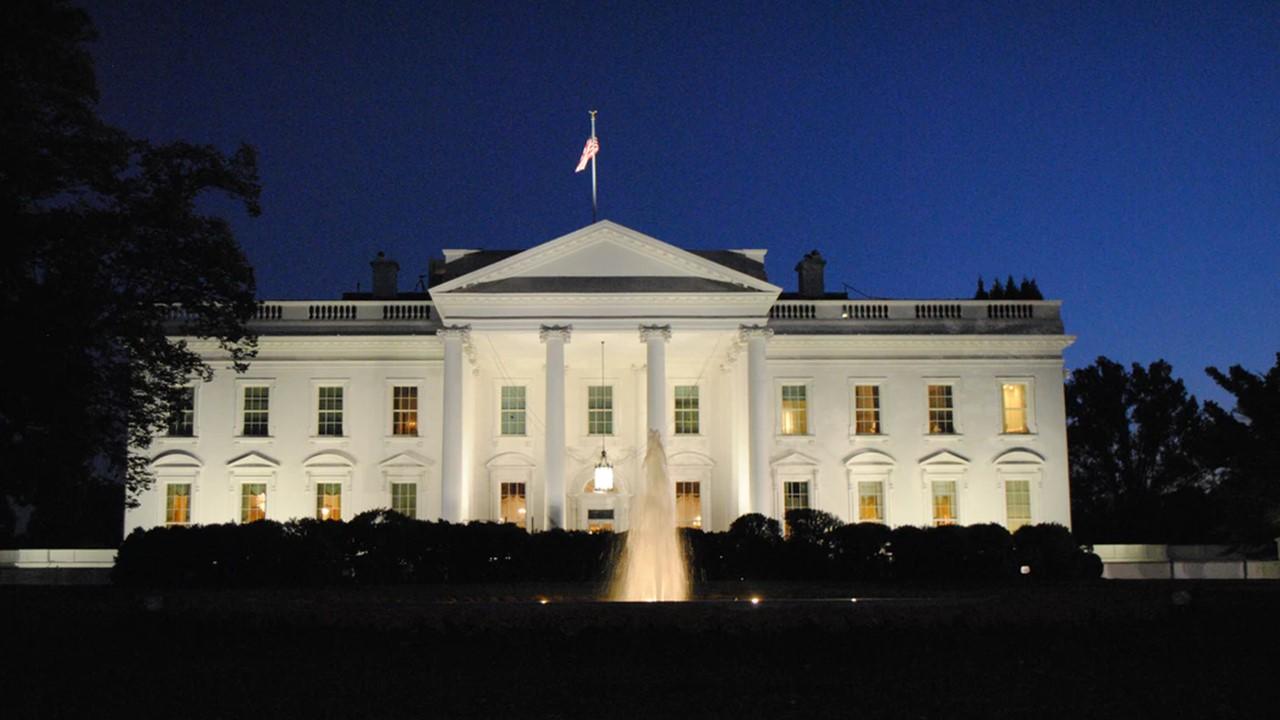 Finding the real cost of impeachment, one way or another
Since the inception of the Trump presidency, "fake news" has become a loaded term. Factual journalism is critical — particularly since the insurrection at the Capitol on Jan. 6. For days following the event, there were zero press conferences or public statements from White House officials describing the event for public knowledge. Regardless of leanings, it was the media that helped the American people understand and start to reckon with the violence. 
False information has been spread about the cost of impeachment. Some posts have been claiming numbers like $2.4 billion, which isn't true. However, the real numbers are still noteworthy. It's just a matter of considering the circumstances of the impeachment and whether or not American constituents think that it's a worthy use of Congress members' time.