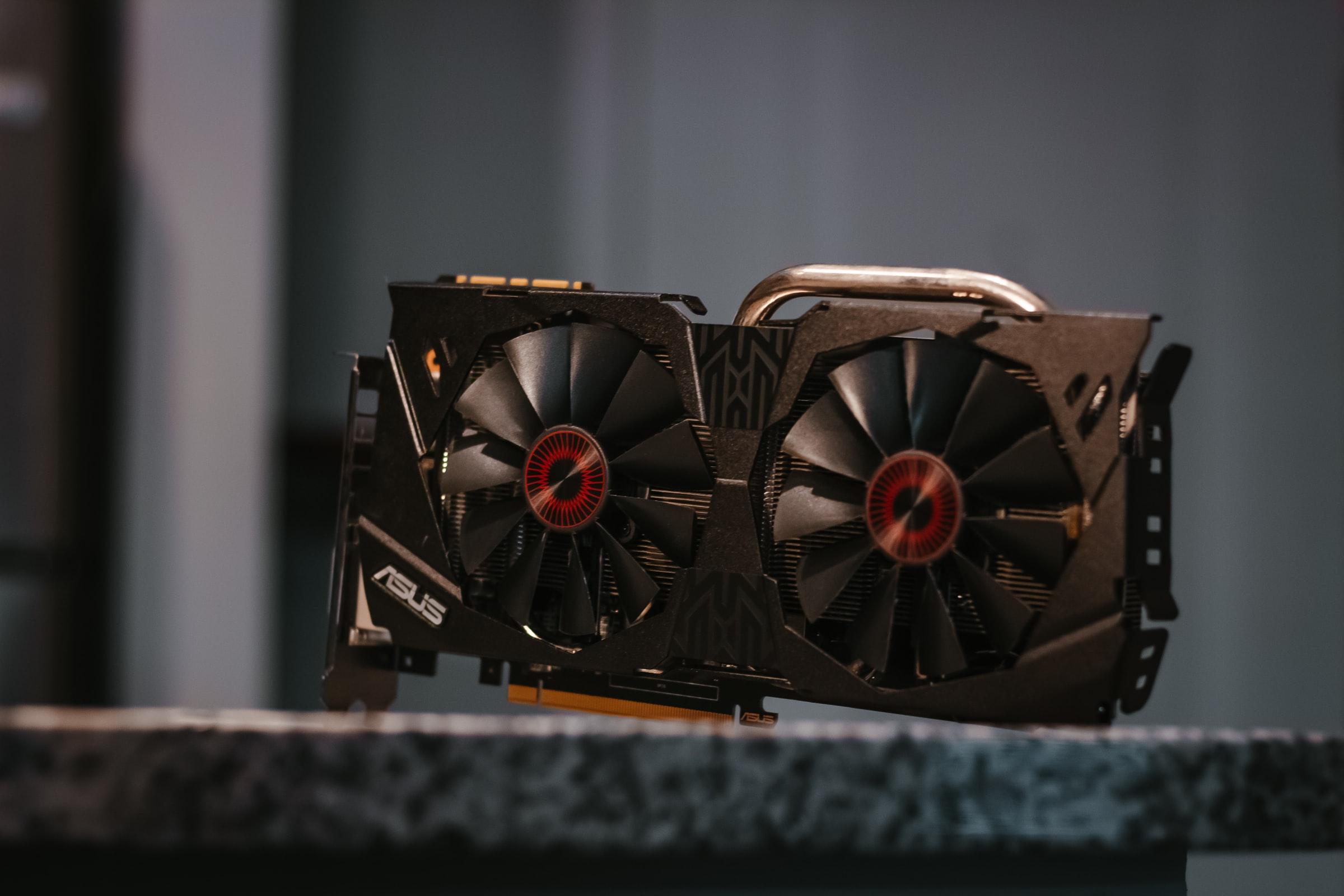 When Will Graphics Cards Be Back in Stock? Outlook, Explained
By Adam Goodpasture

Aug. 19 2021, Published 1:54 p.m. ET
PC gamers stuck at home during the COVID-19 pandemic have had a difficult time—that is, those who are building their own setup. Essential graphics cards have been in short supply for years now. That scarcity was exacerbated by the COVID-19 pandemic. The problem is complicated and the light at the end of the tunnel keeps moving further away. When can PC gamers expect to get their hands on graphics cards?
Article continues below advertisement
The demand for graphics cards has skyrocketed.
While the COVID-19 pandemic carries a lot of blame for the graphics cards shortage, it isn't the only culprit. The demand for the latest GPUs has increased for a myriad of reasons.
Online gaming has grown in popularity thanks to streaming services like Twitch. Gamers have been able to make a name—and a significant income—for themselves by playing and excelling at popular games. These online games require the latest in computer processing in order to efficiently facilitate the massive amounts of data embedded in them.
Article continues below advertisement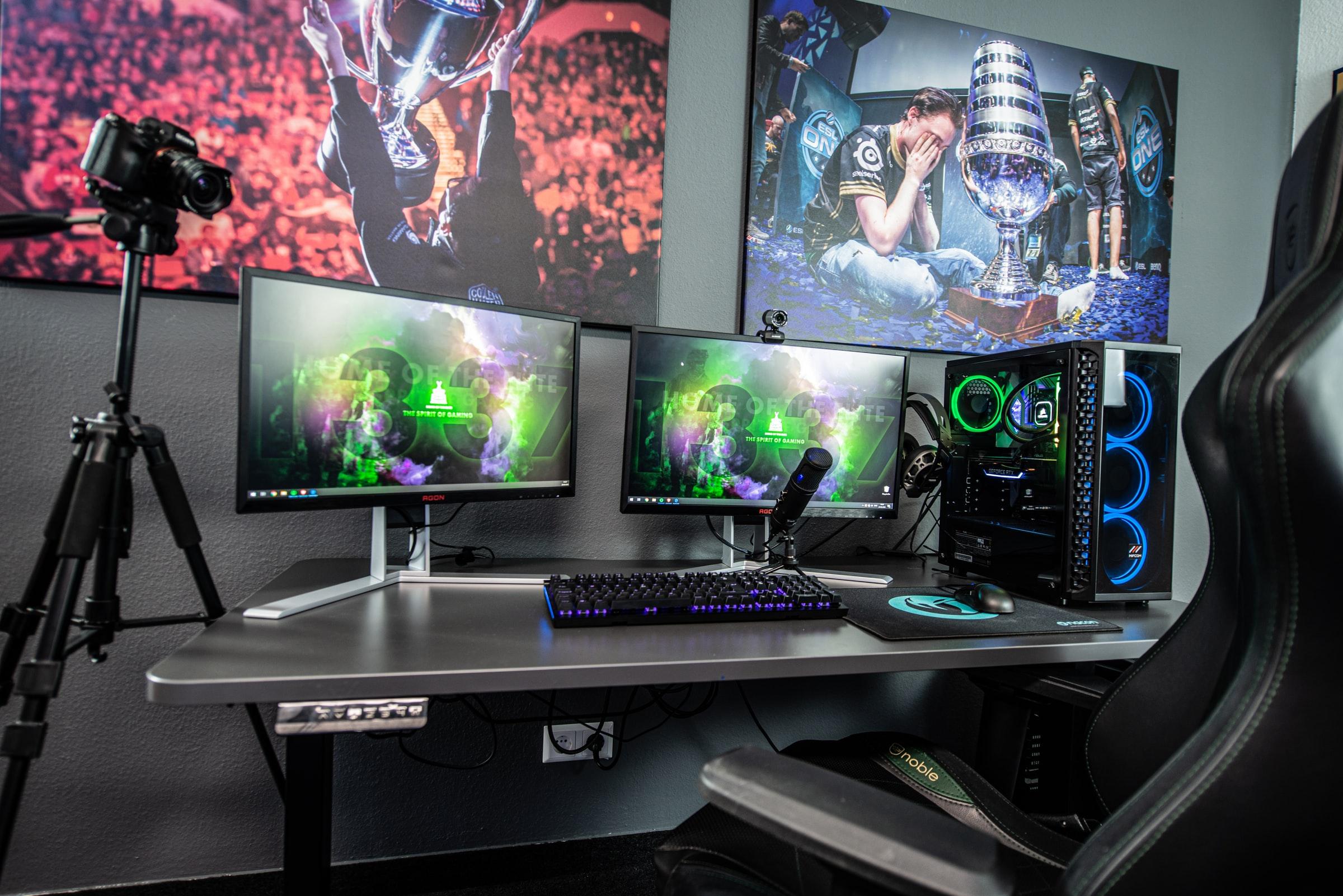 Secondly, the insurgence of cryptocurrencies has turned many industries on their heads—computer hardware is one of them. GPUs have been in short supply to some degree because crypto miners require highly capable computers and data centers.
Article continues below advertisement
Lastly, scalpers have etched themselves into the scarce GPU market. Scalpers have used bots to snag the sought-after cards and sell them at premium prices.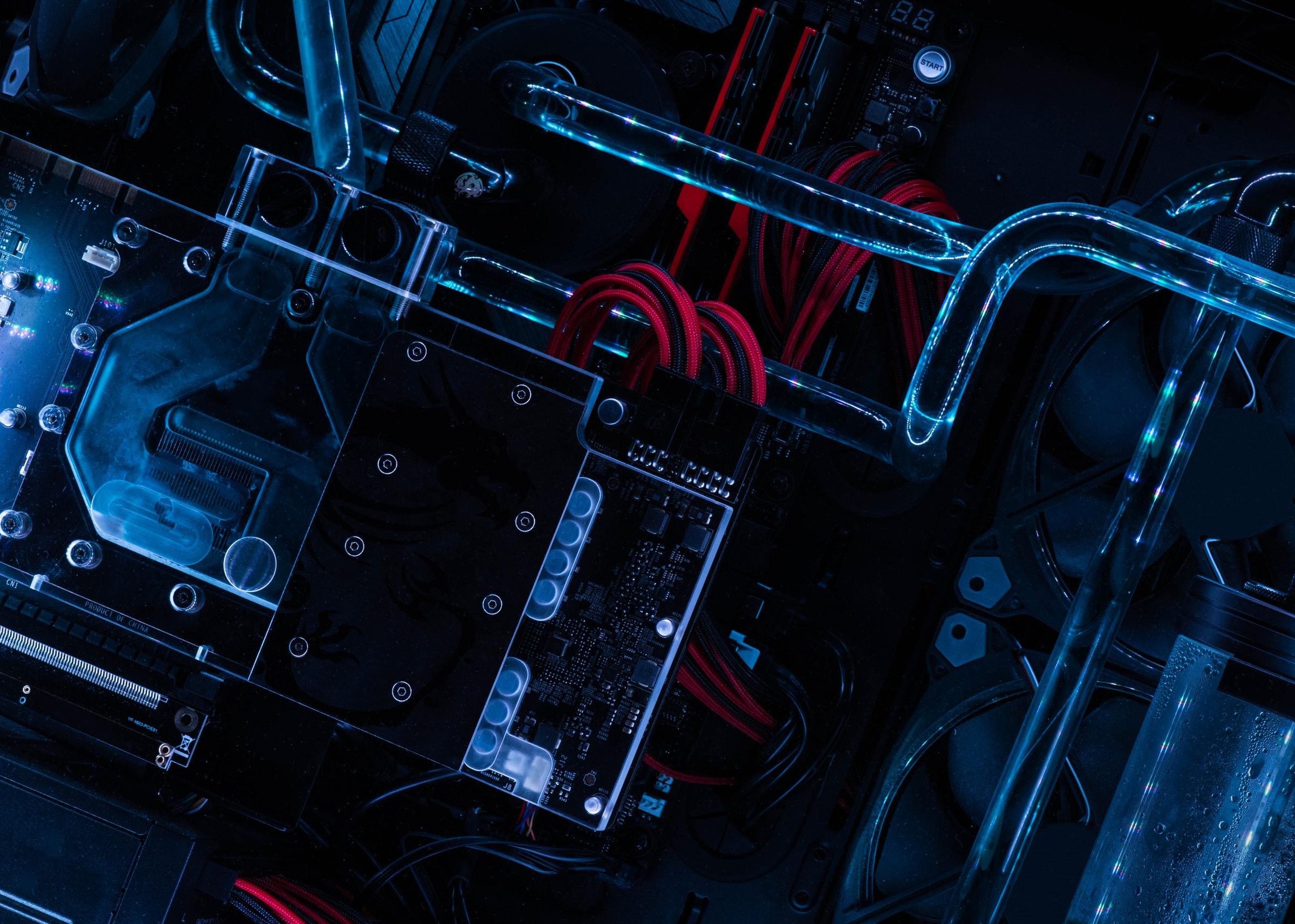 Article continues below advertisement
Chipmakers and retailers have taken steps to fight the scalpers and crypto miners but the supply might remain tight well.
Keeping an eye on pricing can provide insights.
Gamers who have been eager to get their hands on the graphics cards can find ways to gauge the temperature of the market. Tom's Hardware issues a GPU pricing index that tracks graphics card prices on eBay. Utilizing traditional economic standards, one could predict where supply and demand will start to cool.
Article continues below advertisement
According to the index, GPU prices have mostly leveled off during the last few weeks. While a few of the models (RTX 3080 Ti and RX 6800 XT) went down in price, every other GPU went up at least slightly. The RTX 3070 and RX 6700 XT jumped the most in prices, with the 6700 XT increasing by 12 percent.
Article continues below advertisement
When will graphics cards be back in stock at a reasonable price?
As with many other markets like the housing and used car markets, the COVID-19 pandemic has disrupted the computer hardware market. Other factors are at play here but the main variable has been the pandemic's toll on the manufacturing of many products. As mentioned before accounting for scalpers, crypto miners, higher demand, and geopolitical implications make it difficult to secure the necessary products.
It's hard to predict when the clog in the supply line will break. The COVID-19 pandemic isn't showing any signs of ending. The number of cases is going up and mask mandates are being reimplemented. Also, the latest turmoil in Afghanistan has many markets on edge. It's safe to say that gamers and PC enthusiasts will have to wait out the high prices and be willing to part with some cash in order to secure precious GPUs.