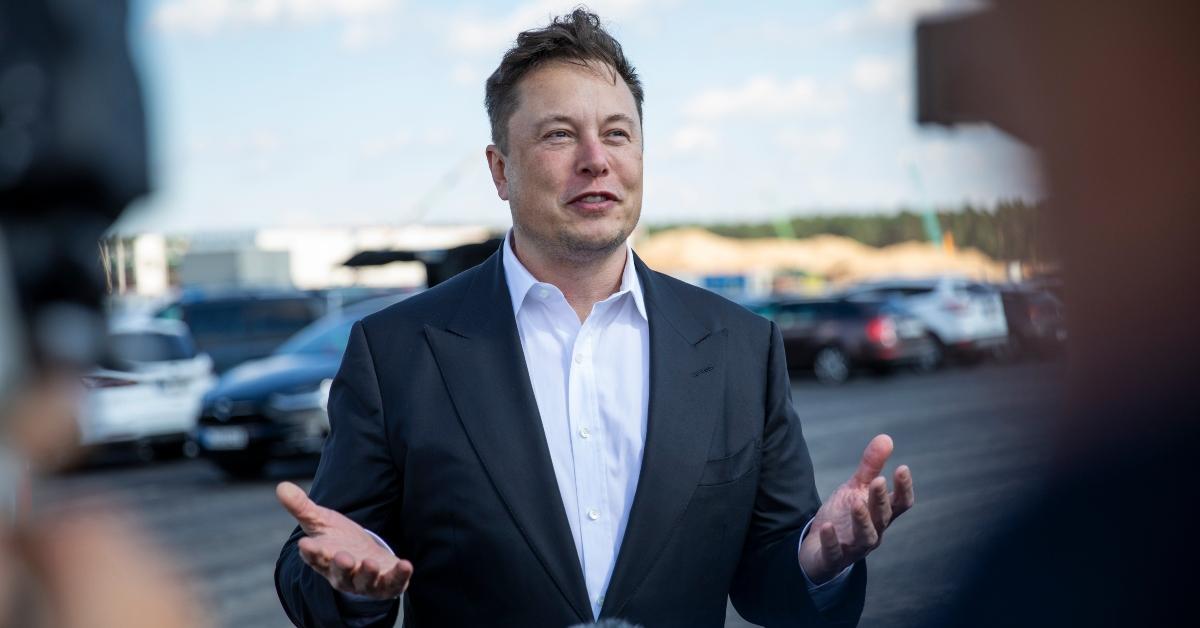 Elon Musk's Internet Service, Starlink, Seeks More Satellites
By Danielle Letenyei

Apr. 21 2021, Published 3:08 p.m. ET
Billionaire Elon Musk's internet service project, Starlink, is trying to hog up space, say some competitors and regulators. 
Musk's company, SpaceX, is requesting the Federal Communications Commission allow the modification of its license so it can add more satellites to orbit at a lower altitude of around 550 kilometers, reports the Wall Street Journal. 
Article continues below advertisement
If approved, competitors like Viasat, Boeing Co., OneWeb Global Ltd. and Hughes Network Systems would have little room for their satellites.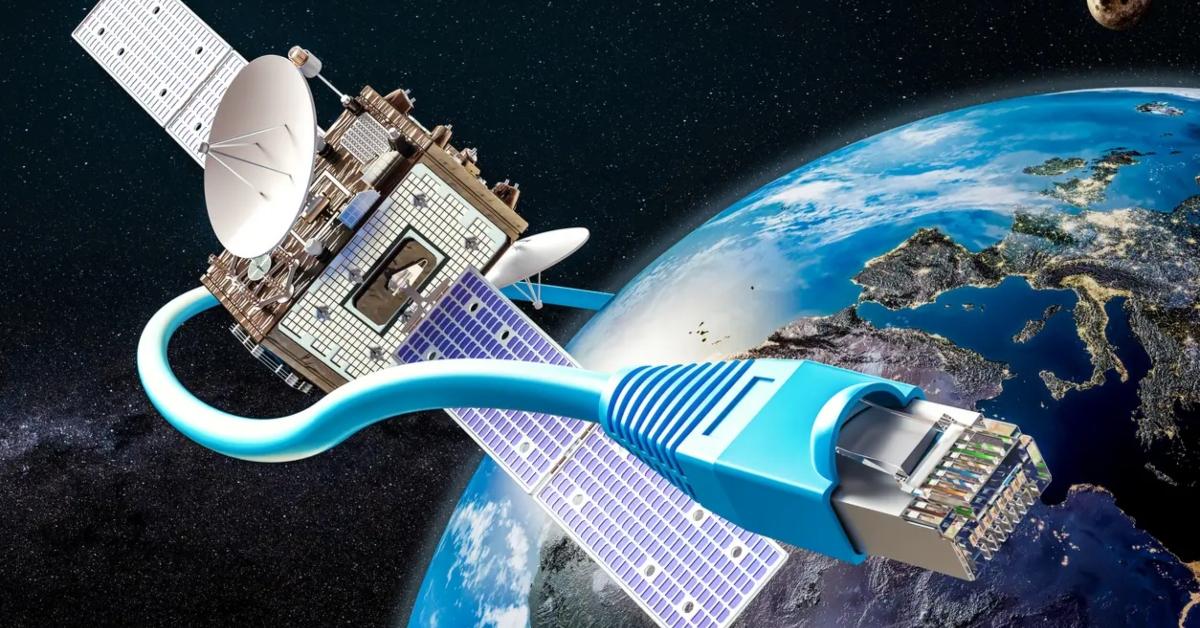 Article continues below advertisement
Elon Musk wants to provide worldwide satellite internet.
Starlink, which is currently still in beta testing, would rely on its fleet of satellites to provide lightning-fast internet around the globe. Users could get internet service even in the most remote locations. 
SpaceX is currently authorized to send 12,000 satellites into orbit and is seeking permission for an additional 30,000. 
But allowing Musk to build a near-monopoly could threaten the safety of space and the environment, competitors told the WSJ in an April 20 article.  
Article continues below advertisement
Stalink competitors are concerned about space safety.
A spokesman for Boeing told the WSJ that it's "critically important to the future of a safe and sustainable orbital environment that standards be globally consistent and enable a competitive playing field."
Article continues below advertisement
In an interview with WSJ, astrophysicist Jonathan McDowell of the Harvard-Smithsonian Center for Astrophysics said that Starlink would operate so many satellites that even a low failure rate would mean a relatively high threat to orbital safety because of the potential for collisions.
Within the past two years, Starlink satellites have been involved in at least two near-miss collisions with other spacecraft, the WSJ reports. The most recent was on April 2 when a OneWeb satellite had to maneuver itself out the path of a Starlink satellite. The Starlink came within 190 feet of the other satellite. 
Article continues below advertisement
In 2019, a similar incident happened when a Starlink satellite nearly avoided a collision with a European Union weather satellite, WSJ reports. 
A collision in space could spread debris and leave the orbit unusable for many years, experts told the WSJ.  Critics say Musk is putting priority on speed over quality.
Article continues below advertisement
"SpaceX has a gung-ho approach to space," Chris McLaughlin, OneWeb government affairs chief, said. "Every one of our satellites is like a Ford Focus—it does the same thing, it gets tested, it works—while Starlink satellites are like Teslas: They launch them and then they have to upgrade and fix them, or even replace them altogether." 
The Tesla has been under fire recently after two men died in a crash of the Model S sedan.  
Article continues below advertisement
Competitors want the FCC to impose conditions.
Competitors feel low maneuverability in Starlink satellites means rival spacecraft will have to act to prevent collisions. The rivals are asking the FCC to impose conditions on SpaceX, including improving collision-avoidance capabilities and lowering the fleet failure rate to 1 in 1,000.
Although Musk and representatives didn't respond to the WSJ requests for comment, Musk did comment on Twitter to Viasat founder Mark Dankberg's earlier warnings by tweeting, "Starlink 'poses a hazard' to Viasat's profits, more like it."
Starlink internet service is currently in beta.
Elon Musk launched a beta for Starlink satellite internet in October 2020 and the service is currently only available to a limited number of users. However, Musk has stated he feels the program could exit beta as early as this summer.