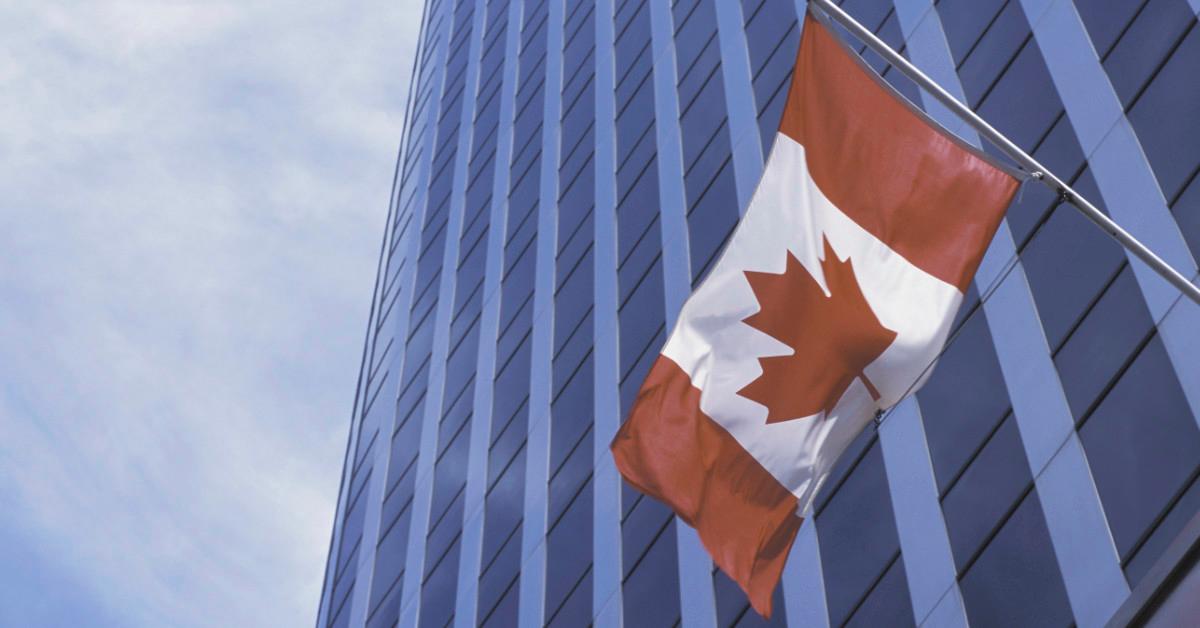 Canada Opens to Fully Vaccinated U.S. Travelers (But You Still Need a COVID-19 Test)
By Dan Clarendon

Aug. 10 2021, Published 6:19 a.m. ET
Article continues below advertisement
The answer, in short, is no. "If they are eligible to enter Canada and meet specific criteria, fully vaccinated travellers will not have to quarantine upon arrival in Canada," the Canadian government stated in a news release.
But there are other restrictions that apply, since Canada is "prioritizing the health and safety of everyone in Canada by taking a risk-based and measured approach to re-opening our borders," the news release explains.
To travel from the United States to Canada, you must be fully vaccinated with one of the accepted vaccines at least 14 days in advance, and you must get a COVID-19 test.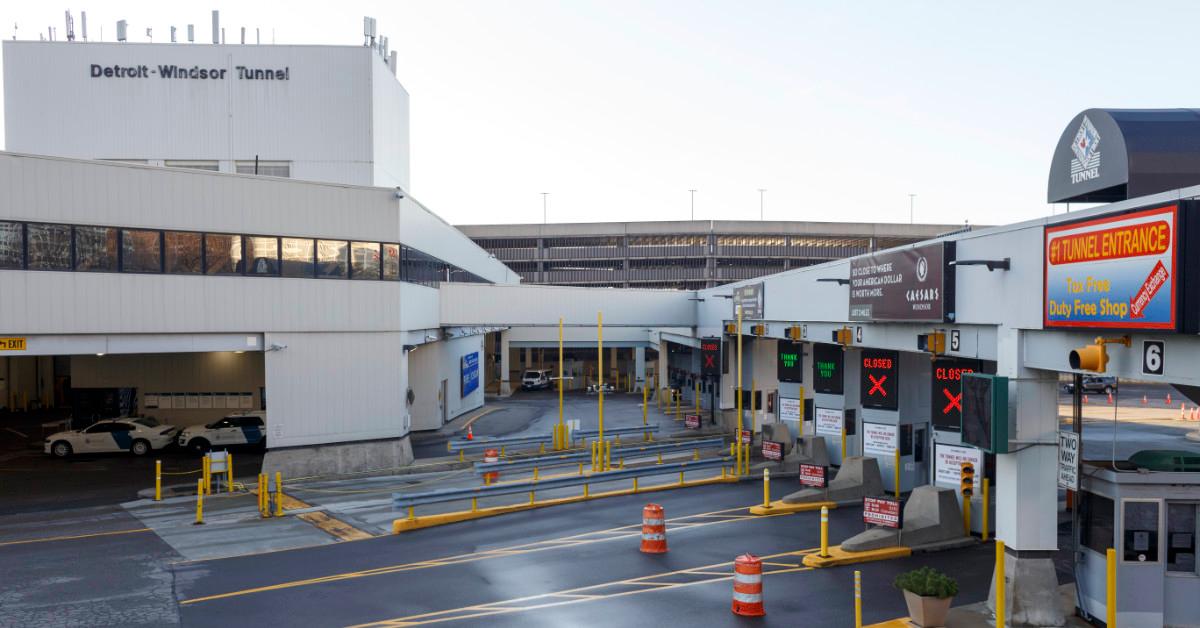 As the Canadian government explains on another help page, travelers are exempt from quarantines, hotel stopovers, and the day-8 testing requirement if they meet the fully vaccinated traveller exemption.
To qualify for that exemption, travelers must be fully vaccinated, be eligible to enter Canada based on the dates of the border changes, they must have no signs or symptoms of COVID-19, they must provide proof of vaccination in the ArriveCAN app, and they must meet all other entry requirements.
Article continues below advertisement
And to qualify as fully vaccinated, travelers must have received a full series of one of the accepted vaccine—or a combination of accepted vaccines—as of at least 14 days before their date of travel to Canada.
The COVID-19 vaccines Canada accepts are Pfizer-BioNTech (Comirnaty, tozinameran, BNT162b2), Moderna (mRNA-1273), AstraZeneca/COVISHIELD (ChAdOx1-S, Vaxzevria, AZD1222), and Janssen/Johnson & Johnson (Ad26.COV2.S).
Another entry requirement is that all travelers 5 years old or older must provide proof of a negative COVID-19 test result from the list of accepted types of molecular tests. Travelers arriving by air must take a test within 72 hours of their scheduled departure time, while those arriving by car must take a test within 72 hours of their planned time of entry into the country.
Article continues below advertisement
After returning to the United States from Canada, you don't have to self-quarantine if you're fully vaccinated.
According to the Centers for Disease Control and Prevention (CDC), fully vaccinated travelers do not need to self-quarantine after traveling from Canada to the United States, but they should get tested with a viral test three to five days after travel and monitor themselves for COVID-19 symptoms.
Unvaccinated travelers, however, should self-quarantine for a full seven days after arriving in the United States, get a viral test three to five days after their travel, and avoid people who are at increased risk for severe illness for 14 days, the CDC says.