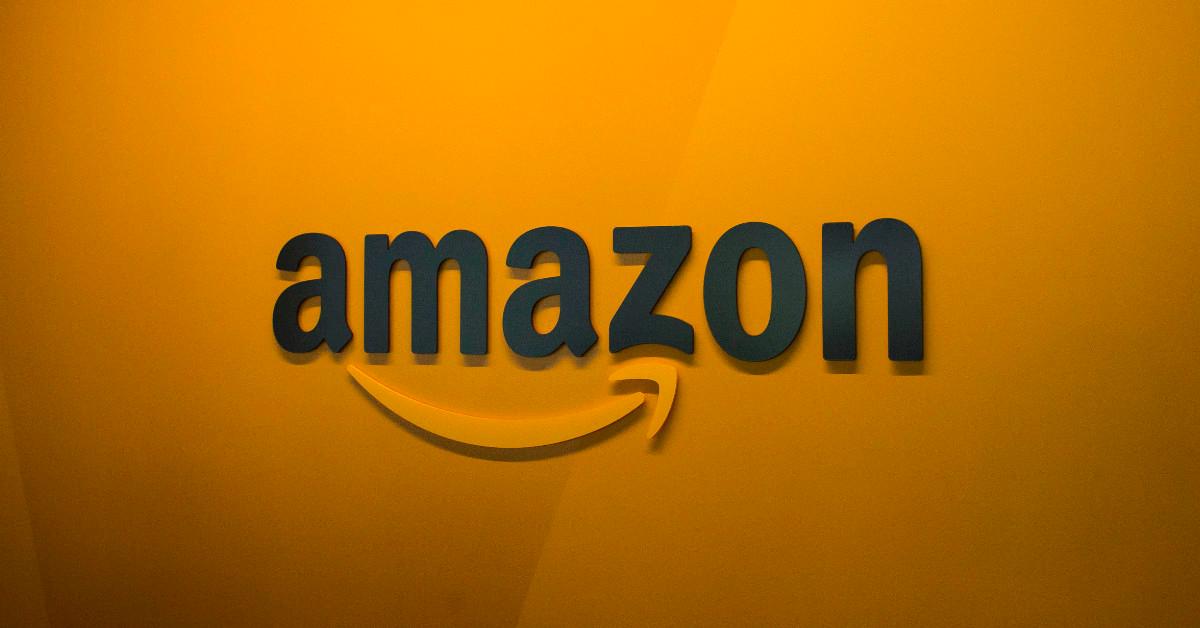 Amazon's Lack of a Tax Burden—Talking Point Since the Obama Era
By Dan Clarendon

May. 7 2021, Published 2:49 p.m. ET
Large corporations' tax burdens—and Amazon's in particular—are in the spotlight as President Joe Biden pushes for a corporate tax hike to fund his infrastructure plan. Biden even called out Amazon during his presidential campaign. In 2019, he tweeted that "no company should pay a lower tax rate than firefighters and teachers."
The income tax Amazon pays—or doesn't pay—has been a matter of controversy for years, even back when Biden was vice president and Barack Obama was president.
Article continues below advertisement
In 2012, Reuters reported on Amazon's "billion-dollar tax shield" and the way that multinational corporations "reduce their taxes by parking intellectual property in tax havens and charging affiliates big fees for using it" in tactics that then-U.S. Senator Carl Levin (D–Mich.) called "trickery."
Amazon didn't respond to Reuters' questions at the time, but in an email, a spokesperson said that the company "pays all applicable taxes in every jurisdiction that it operates within."
Amazon paid taxes under Obama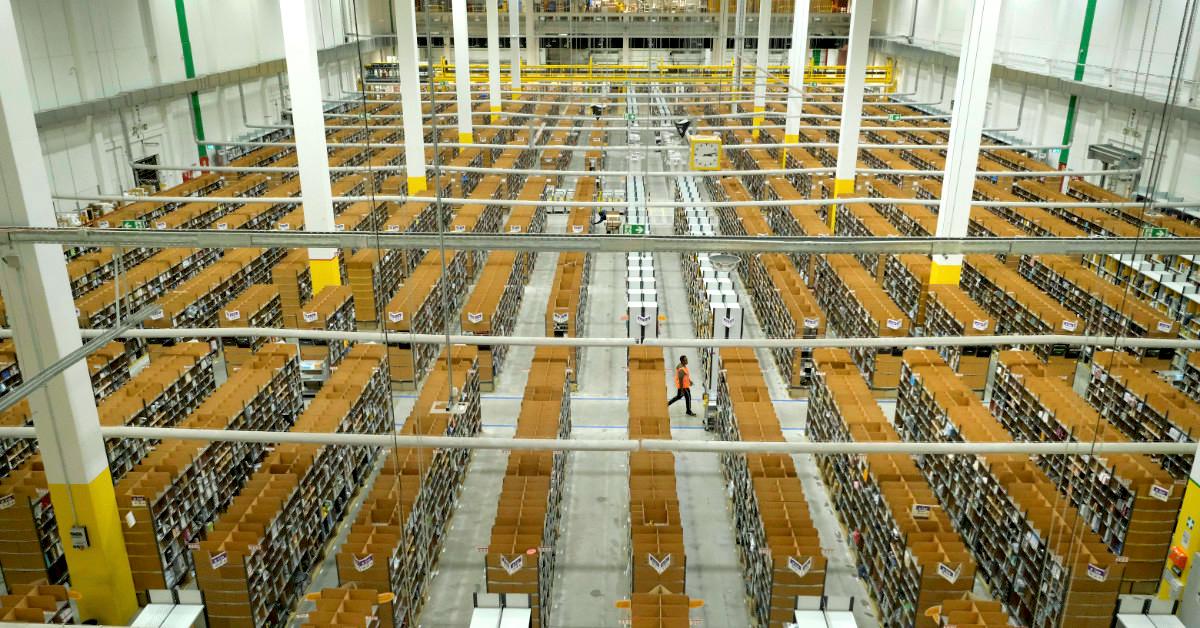 Amazon did indeed pay taxes during Obama's presidential term, and the company's relatively light tax burden made headlines then, too.
For example, a 2012 report by the Greenlining Institute, a Berkeley, Calif.-based research and public policy nonprofit organization, found that 30 tech companies from the Fortune 500 paid an average corporate tax rate of just 16 percent the prior year, according to CNBC. The report concluded that Amazon only paid 3.5 percent of its income. 
Article continues below advertisement
"We looked at high tech specifically because they were making so much profit," report co-author Samuel Kang, general counsel for Greenlining, told The Huffington Post at the time, according to CNBC. "They were one of the few industries making not just profits, but record profits, during the economic downturn."
Does Amazon pay taxes in Canada?
According to the professional services firm RSM US, U.S. companies conducting business in Canada pay Canadian income tax unless there's an applicable treaty exemption from the United States – Canada Income Tax Convention, which went into force in 1984.
Article continues below advertisement
"While U.S. companies may be considered to be carrying on business in Canada, they may not be subject to Canadian income taxation if their activities are protected under the treaty," the firm explains. "Under Article VII of the treaty, business profits of a U.S. company are exempt from tax in Canada unless the business is carried on through a 'permanent establishment' in Canada, which is defined in Article V of the treaty."
Article continues below advertisement
Amazon does have offices, retail stores, and warehouses in Canada, so it probably isn't exempt from taxation under this treaty.
Also, Canada recently introduced legislation to force web giants like Amazon and Netflix to collect from users the GST and HST sales taxes that Canadians pay for other goods and services, according to The Hollywood Reporter.
"The government is committed to ensuring that corporations in all sectors, including digital corporations, pay their fair share of tax on the money they earn by doing business in Canada," the Canadian government said in a statement about its federal budget.
Canada will start collecting a "digital services tax" of 3 percent on purchases on those tech platforms starting in January 2022, the magazine reports.