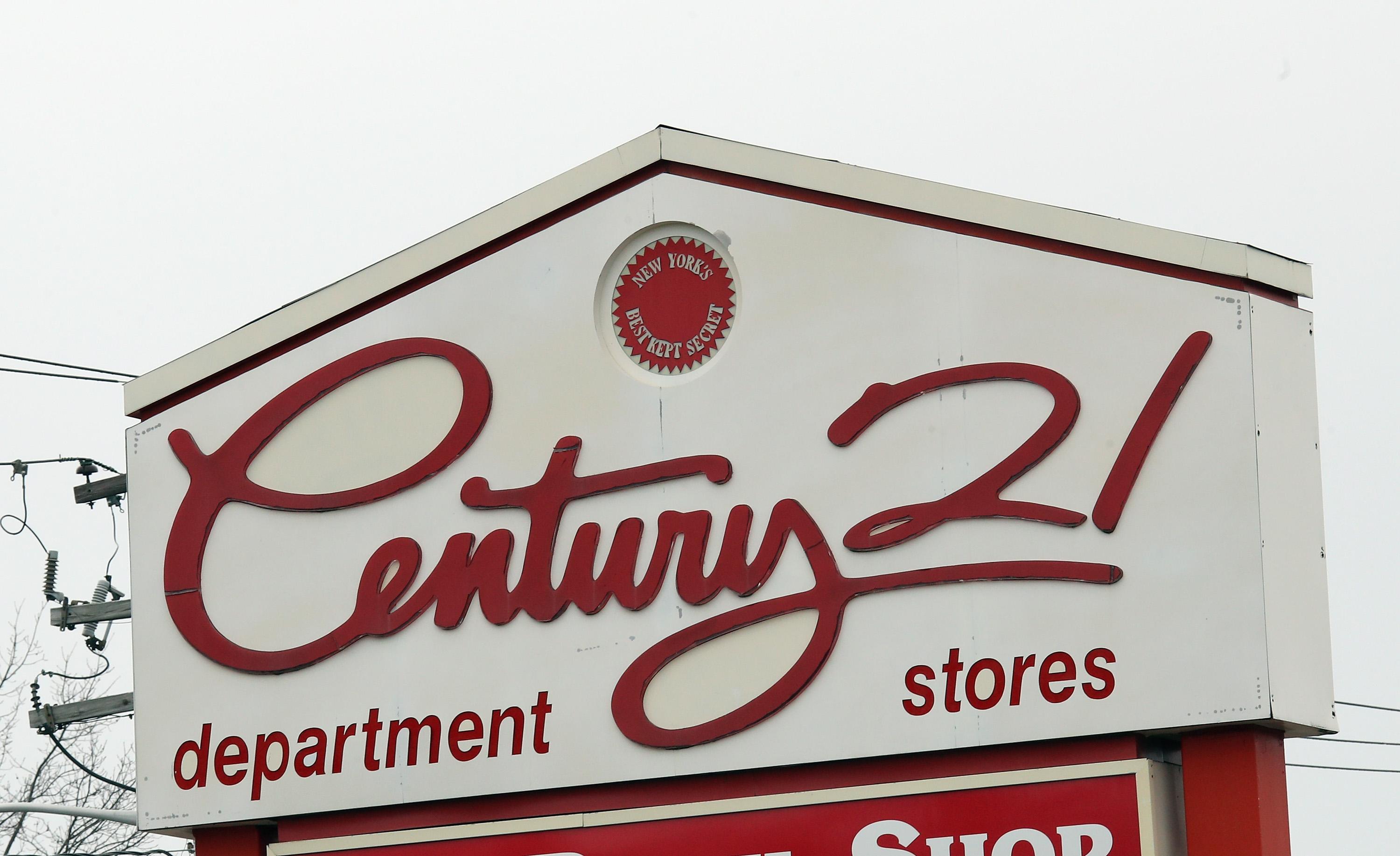 Century 21 Declares Bankruptcy After Losing Insurance Payout
By Mark Pygas

Sep. 11 2020, Updated 7:33 a.m. ET
Article continues below advertisement
What is the Century 21 department store?
Century 21 is a staple among New Yorkers. Across its 13 stores, the department store chain offers deep discounts on designer goods, including Gucci and Prada. Century 21 enjoyed a brief boom in business after its flagship store was heavily damaged during the September 11 attacks. On the day the store reopened, locals queued around the block to go shopping again.
Why is Century 21 closing down?
While Century 21 was able to survive that difficult moment in American history in 2001, it has not been able to survive the coronavirus pandemic. New York, where most of the chain's stores are located, was struck during the early days of the pandemic, and sales quickly plummeted. Century 21 had been hoping for a $175 million payout from insurance companies to stay afloat, but that claim was not accepted.
Article continues below advertisement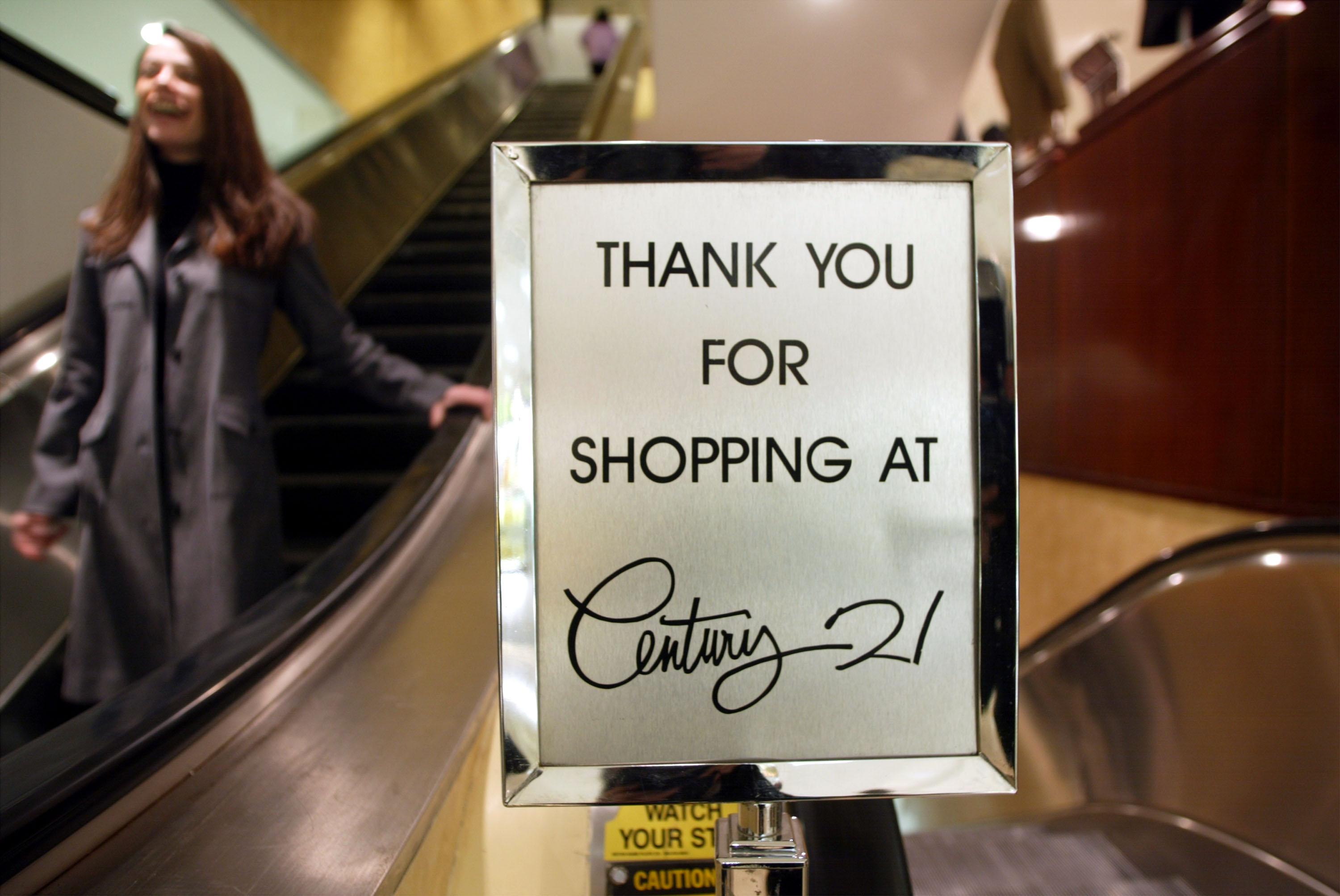 "We now have no viable alternative but to begin the closure of our beloved family business because our insurers, to whom we have paid significant premiums every year for protection against unforeseen circumstances like we are experiencing today, have turned their backs on us at this most critical time," CEO Raymond Gindi said in a statement.
Article continues below advertisement
Century 21's going out of business sale
Century 21 said that it would now liquidate its remaining stock by holding a closing sale at all locations. There's also a "sale of the century" event on its website, with up to 90 percent in total savings. 
Where are Century 21 locations?
Most of Century 21's locations are in New York and the larger metropolitan area. Four stores are in New Jersey, while Pennsylvania and Florida each have a single site. You can find your nearest Century 21 store on the company's store finder.
Stores going bankrupt 2020
The coronavirus pandemic has been tough on many department store chains. JCPenney narrowly avoided bankruptcy when it secured an $800 million rescue deal. Stein Mart is closing most of its stores and has filed for bankruptcy. Men's Wearhouse and Lord & Taylor are also set to shut their doors permanently.