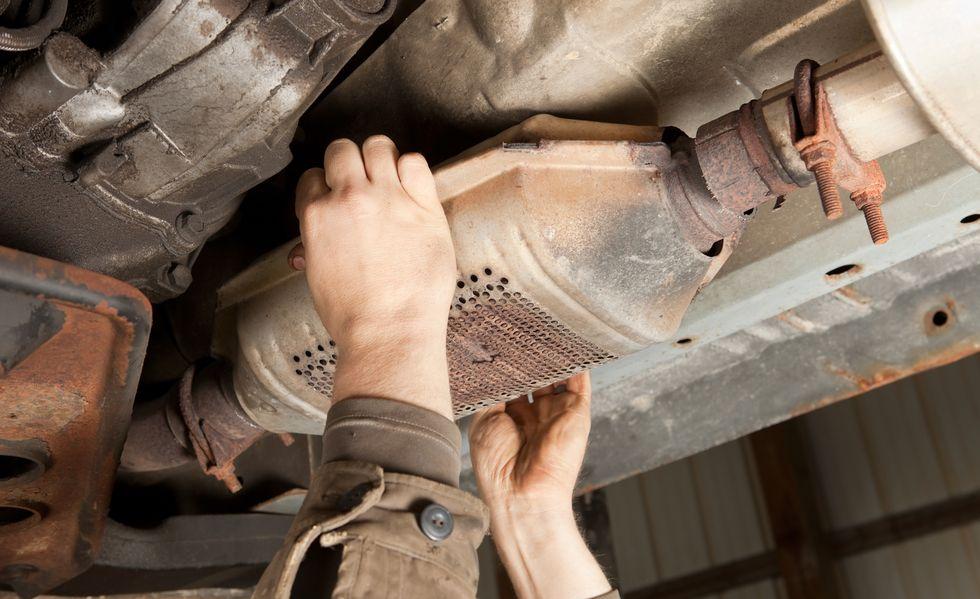 Why Are People Stealing Catalytic Converters?
By Adam Goodpasture

Sep. 1 2021, Published 5:18 a.m. ET
We can add another thing to the list of strange consequences of the COVID-19 pandemic. After toilet paper and hand sanitizer hoarding, the crazy housing market, and inflated used car prices, catalytic converters are making headlines. Rising precious metal prices have made ordinary objects the target of thieves.
Article continues below advertisement
Catalytic converters are emission control devices that convert toxic gases and pollutants in exhaust gas from an internal combustion engine into less-toxic pollutants by catalyzing a redox reaction. The catalyst of that reaction is most often a mix of metals.
A shortage of precious metals is to blame
Coincidentally, all three metals used in catalytic converter reactions (platinum, palladium, and rhodium) have experienced rising demand and a shortage of supply. The palladium market, in particular, has seen a production deficit for several years as a result of stricter pollution standards in Europe and China. The tighter regulations have spurred demand for the metal from automakers globally. Disruptions at Russian mines, where most of these precious metals are produced, have added to supply concerns.
Article continues below advertisement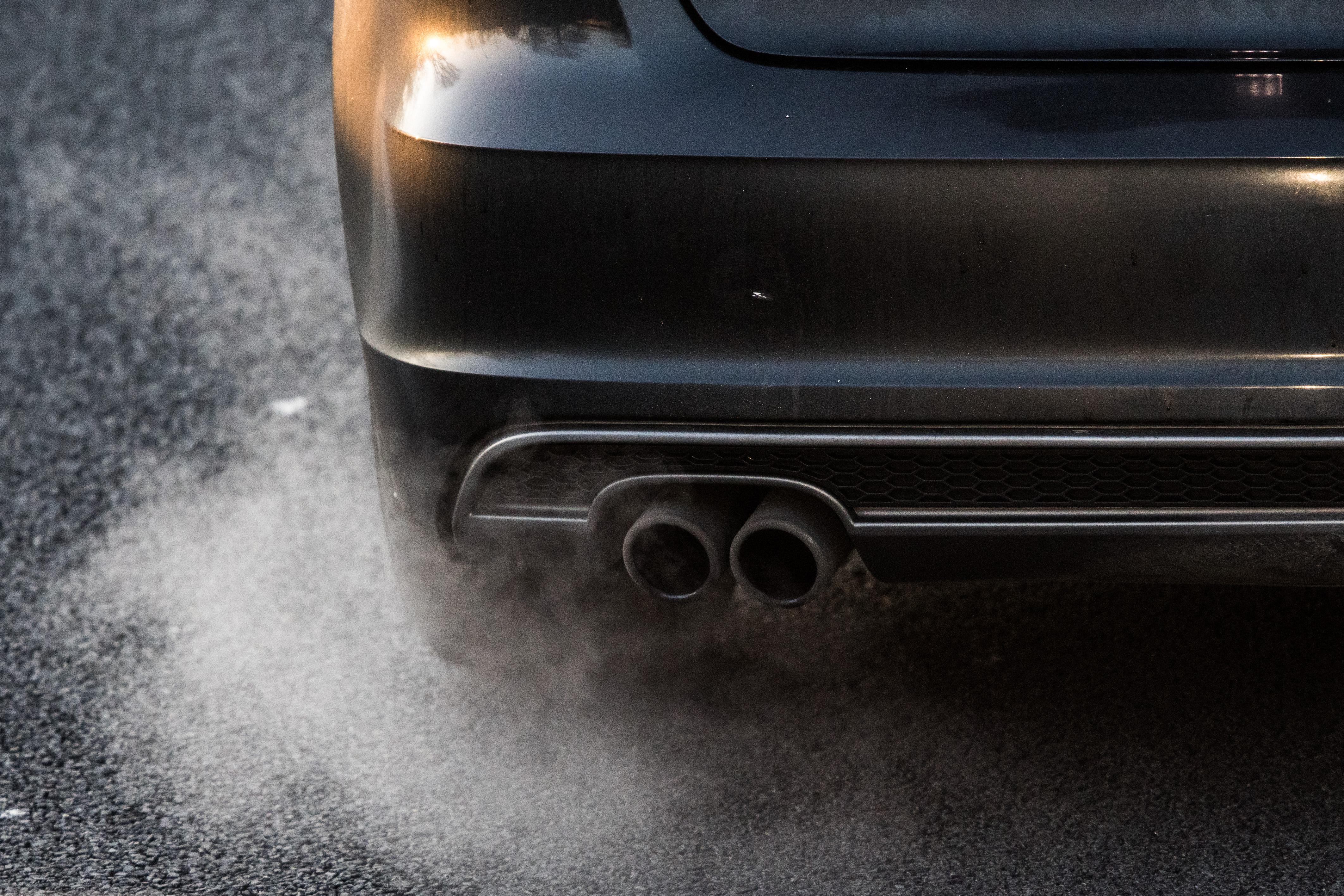 In recent years, the values of all three metals have spiked. Platinum, the primary metal, bottomed out at around $622 per ounce early in 2020 but then climbed to nearly $1,300 later in the year. Palladium has fallen as low as $617 per ounce in recent years, but it surged to an all-time high of almost $3,000 in Apr. 2021. Rhodium tipped the scales the most at $14,500 per ounce in Dec. 2020.
Article continues below advertisement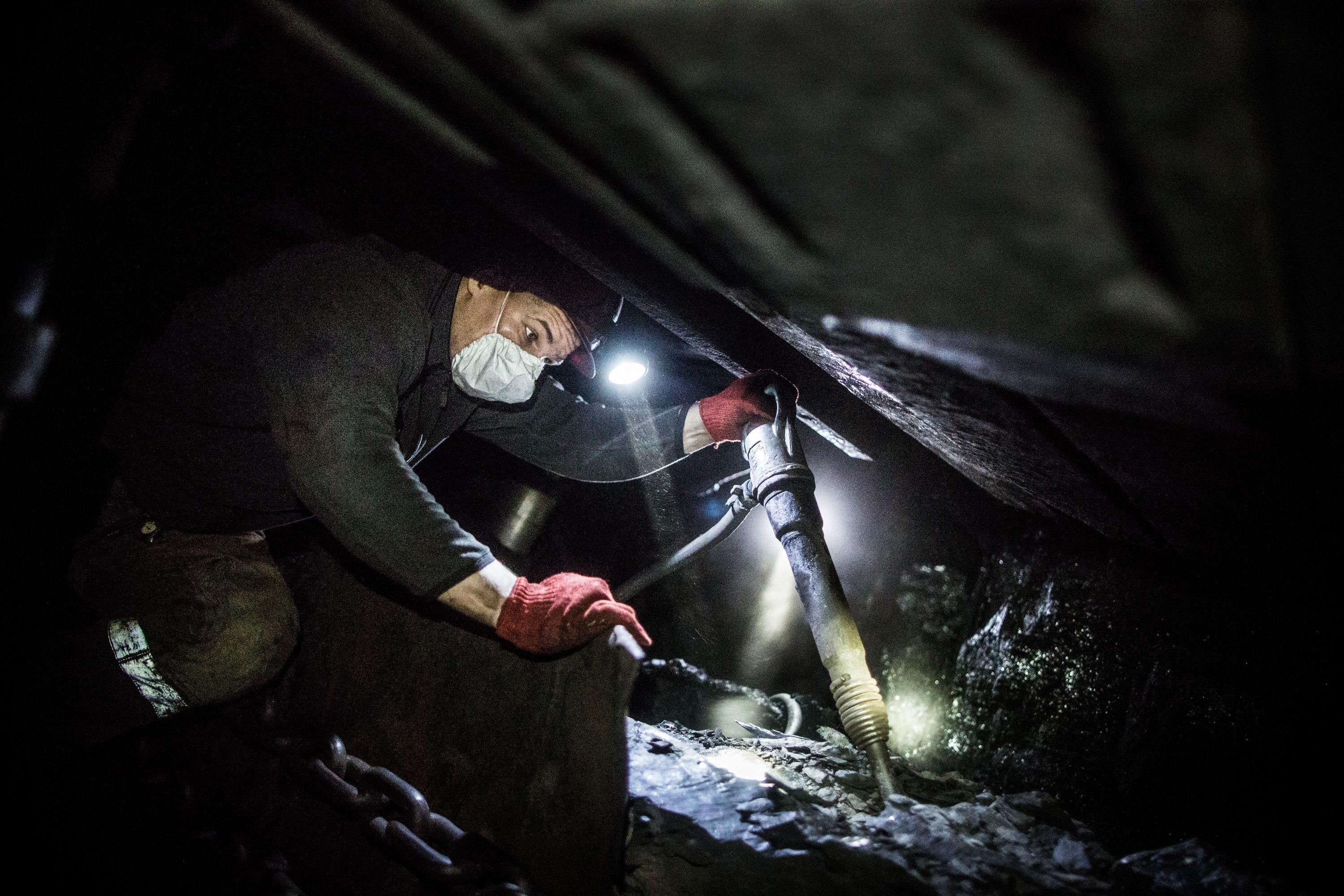 What are thieves doing with the stolen catalytic converters?
A car's catalytic converter requires a temperature of 752°F to operate effectively. Manufacturers place them as close to the engine as possible, typically underneath the car on the driver's side. Thieves can cut that part out of the vehicle without having to lift the hood—some have gotten so good at removing them that they can do it within minutes.
Article continues below advertisement
Those who steal catalytic converters try to sell them once they're removed from the car. Recyclers will pay up to a couple of hundred dollars for a catalytic converter. The metals can be sold for even more if the converter is lifted from a hybrid gas-electric car.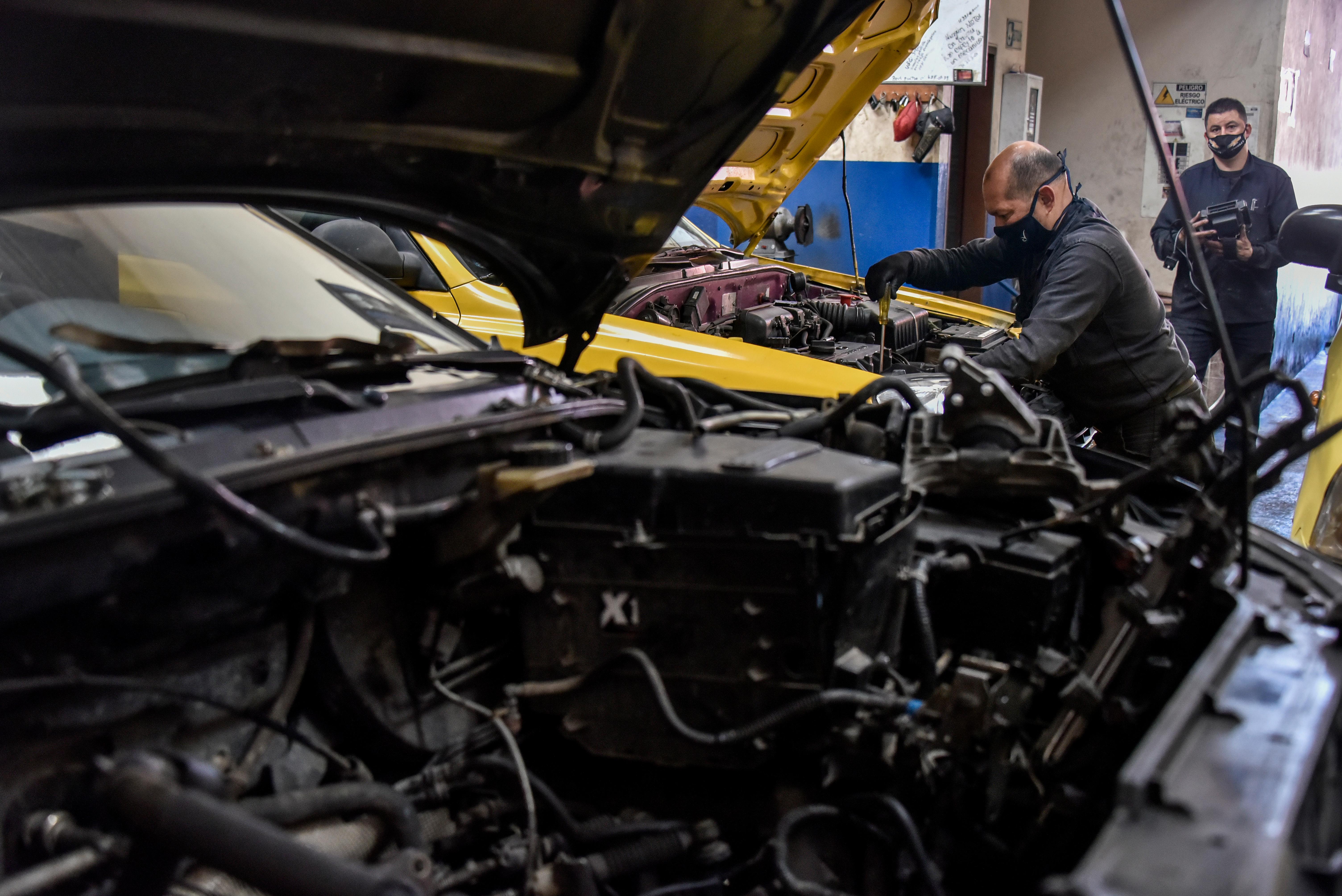 Article continues below advertisement
How can you tell if your catalytic converter has been stolen, and how can you prevent it?
Unless you make it a habit to check underneath your car every time you drive, you won't easily see that your catalytic converter has been stolen. However, you'll know it's missing when you start your car. According to Milito's Auto Repair, "your vehicle will make a loud roaring sound, getting louder as you push on the gas. Since the exhaust isn't working properly, the vehicle also drives rougher than usual. You'll hear a sputtering sound as you change speed."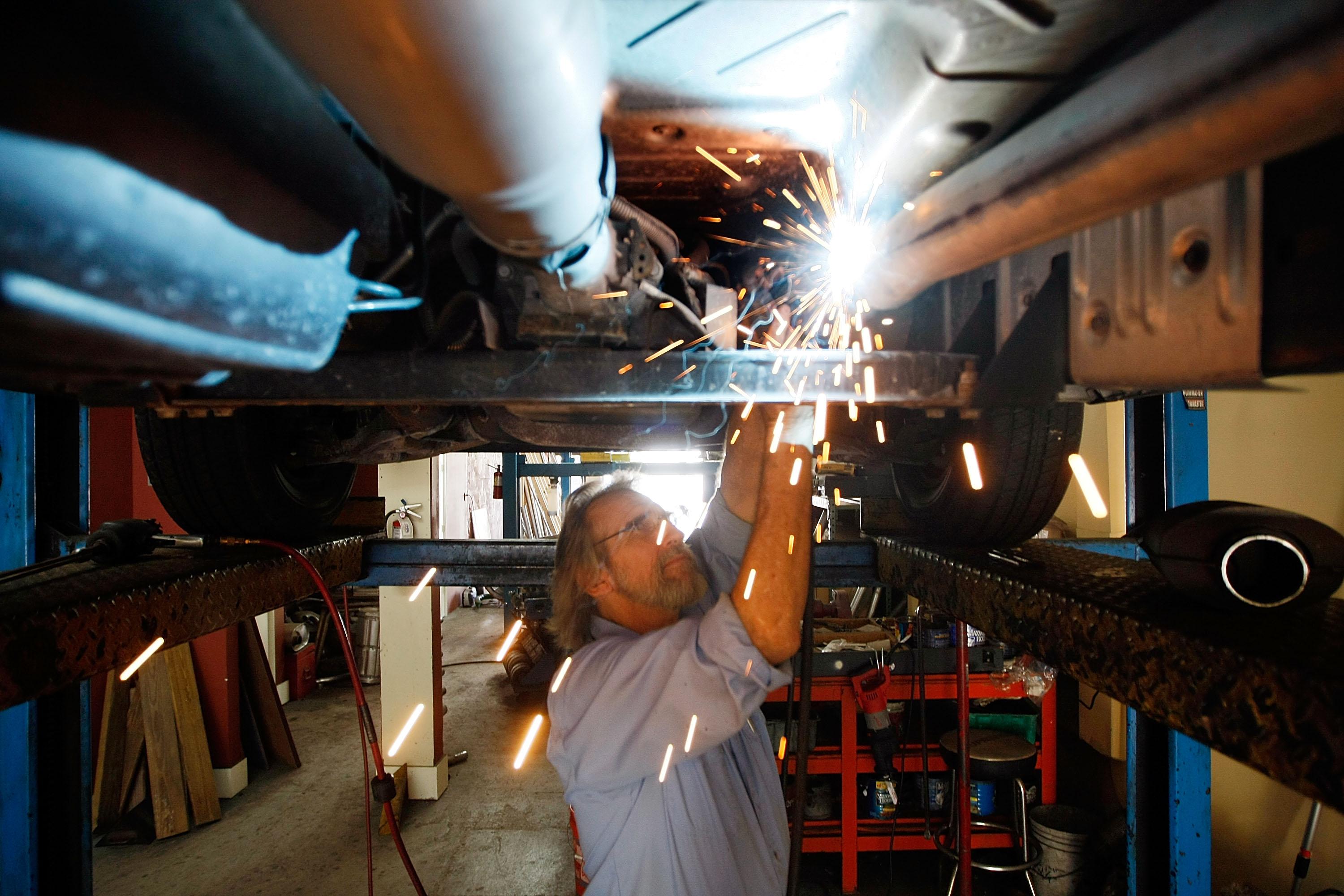 To prevent thieves from snatching your catalytic converter, there are some steps you can take.
Park your vehicle in your garage.

If you don't have a garage, park in a well-lit part of your street or driveway.

Set your car's alarm to go off when it detects vibration.

Have a mechanic weld the catalytic converter to your car's frame. This will make it much more difficult for thieves to remove.

Etch your VIN (vehicle identification number) on the catalytic converter. A scrap dealer may then see it was stolen, making it easier for it to be returned to you.