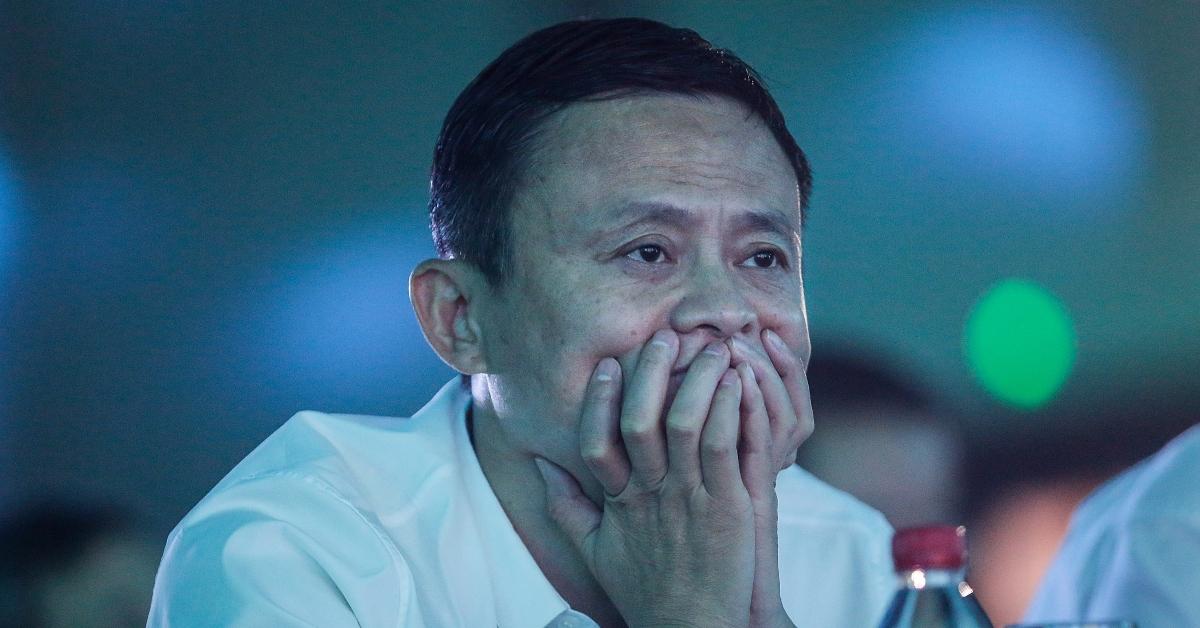 Chinese Government Forces Ant Group to Restructure, Explained
By Danielle Letenyei

Apr. 13 2021, Published 10:30 a.m. ET
The Chinese government is pulling the reins on Ant Group's profitability and valuation by forcing the fintech company to restructure itself into a financial holding firm. 
Article continues below advertisement
In a central bank statement, the Ant Group restructure was explained as a way to break the company's "monopoly on information" so it could "strictly comply with the requirements of credit information business regulation."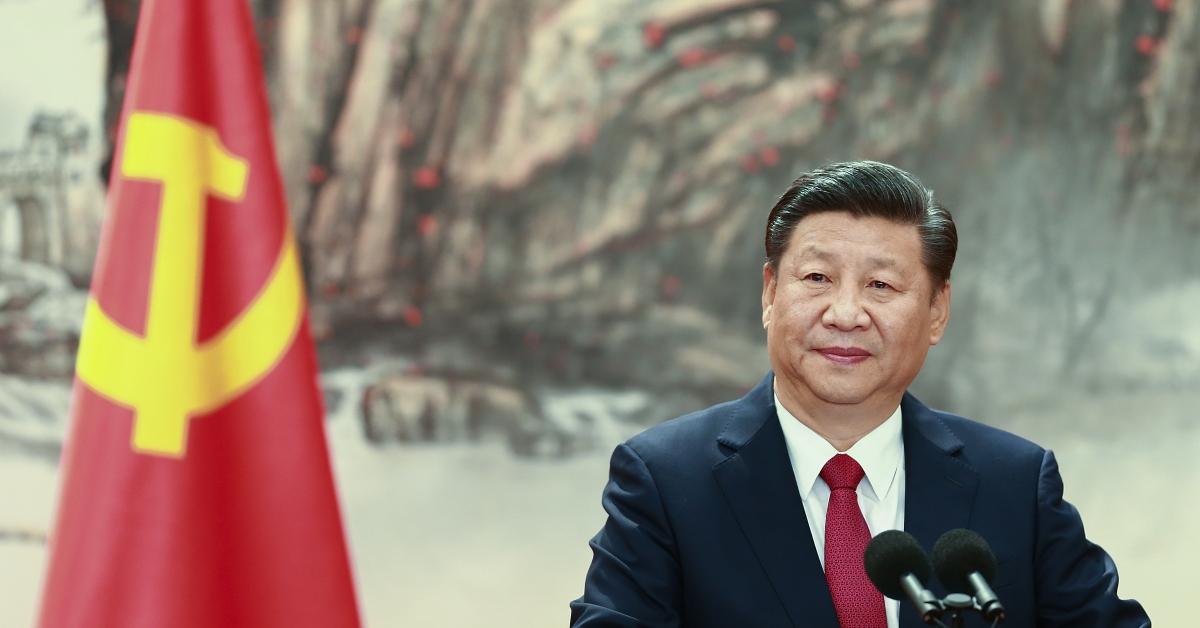 Article continues below advertisement
The restructuring is just one of several moves that the Chinese government has made in an effort to tighten controls on the country's "platform economy." 
Ant Group, also called Ant Financial, is just one arm of billionaire Jack Ma's empire, which also includes e-commerce giant Alibaba Group Holdings Ltd. On April 11, the Chinese government imposed a $2.75 billion antitrust penalty on Alibaba. 
Article continues below advertisement
What Ant Group's restructuring plan entails
As a financial holding company, Ant Group will face the same regulations that govern banks, which could have a negative impact on its expansion plans and profits. 
In a statement to CNBC, the Ant Group said that it would fold two of its lending businesses into its consumer finance company and also set up a personal credit reporting business. 
Article continues below advertisement
"Ant Group attaches great importance to the seriousness of the rectification," the company's statement said. Ant Group's restructuring centers around AliPay and other financial products. 
Why China wants Ant Group to restructure
At the heart of the central bank's restructuring plan is severing Ant Group's "improper" links to the popular payments app AliPay, virtual credit card business Jiebei, and consumer loan unit Huabei. 
Article continues below advertisement
About one-tenth of China's total consumer lending in 2020 was done through Ant Group's products Huabei and Jiebei. Alipay controls 56 percent of China's mobile payment market.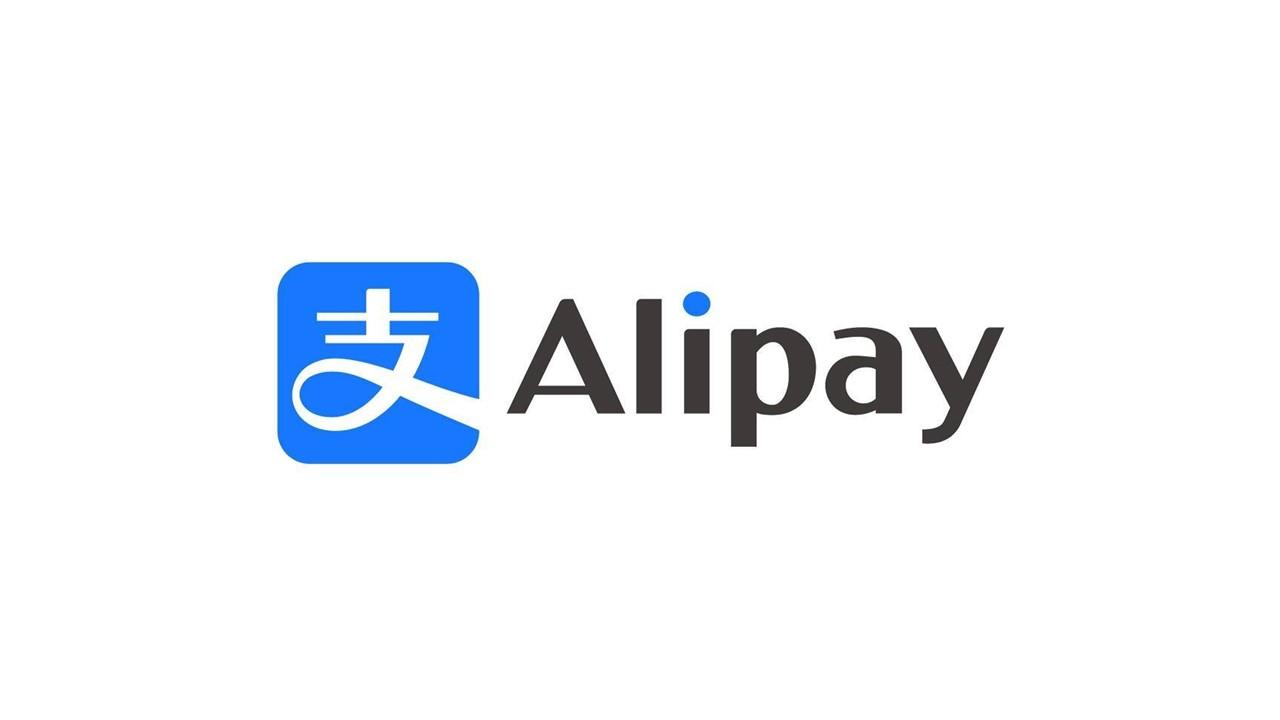 Article continues below advertisement
CNBC reported that the central bank also asked Ant Group to control its leverage and product risks, to control the liquidity risk of its flagship fund products, and to "actively lower" the size of its massive Yu'eBao money market fund.  
According to an article in The Financial Times, the move could strip Ant Group down to a mobile payments platform and severely weaken its credit business. Only 36 percent of the company's current revenue comes from its payment services. 
Article continues below advertisement
A senior official at the People's Bank of China told The Financial Times that the air of the restructuring plan was to "restrict the financial nature of Ant's activities and to make it return to its origins as a payments platform."
Ant Group's restructure and possible IPO plans
In November 2020, Beijing regulators derailed Ant Group's IPO just days before it raised a record $37 billion. Reportedly, government officials had questions about the company's dealings that they wanted to be answered before it went public. Shortly after the IPO halt, Ant Group owner Ma disappeared from public view. 
Article continues below advertisement
For months, officials with the People's Bank and Ant Group have communicated on a possible restructuring plan. 
With the restructuring plan in place, it isn't clear if Ant Group will move forward with an IPO in the future, if ever. Ant Group's valuation in November 2020 was $280 billion.